Hi loves,
As you know we are expecting baby number two in August, and we are so happy to finally announce that we are expecting a baby girl! We feel so blessed to have been given a beautiful baby boy almost 8 years ago, so for us to be expecting a sweet little girl this Winter brings us so much happiness as it'll feel like our family is complete.
Thank you to everyone for sharing your love for us on my social media accounts! We have so much love and appreciation for all of you.
With the excitement of these news, I just wanted to share a few snaps from our gender reveal party from a few weeks ago. Hope you love!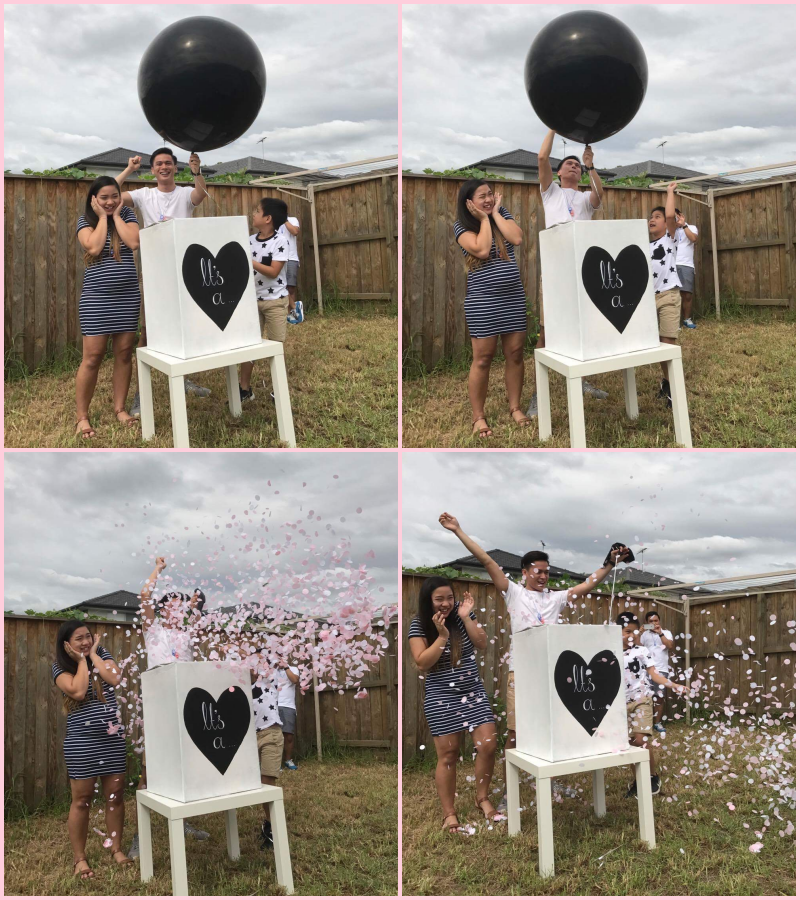 The Gender Reveal Idea
Polaroids of all of our loved ones ♡

♡

♡
My incredible fiancè and daddy to our son and soon-to-be daughter ♡
Our family: Escandors and Sarzas together ♡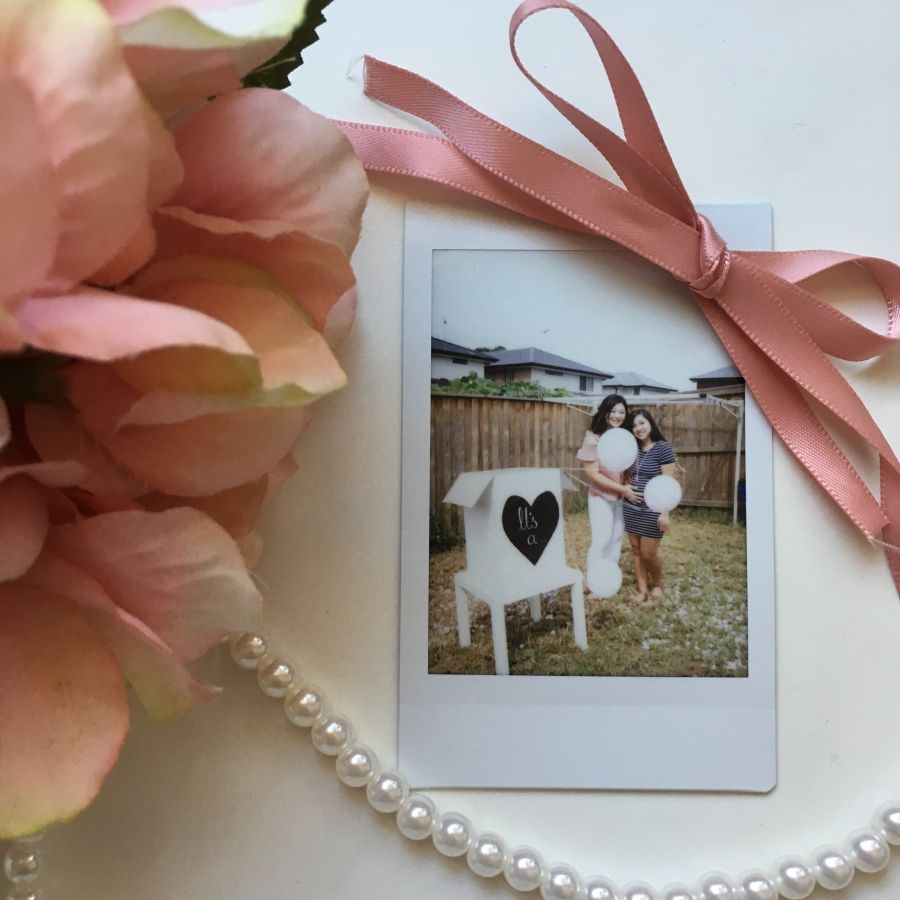 My amazing best friend and godmother to my baby girl ♡
Gurrl Cousins ♡

♡

♡
Our super supportive group of friends ♡

♡

♡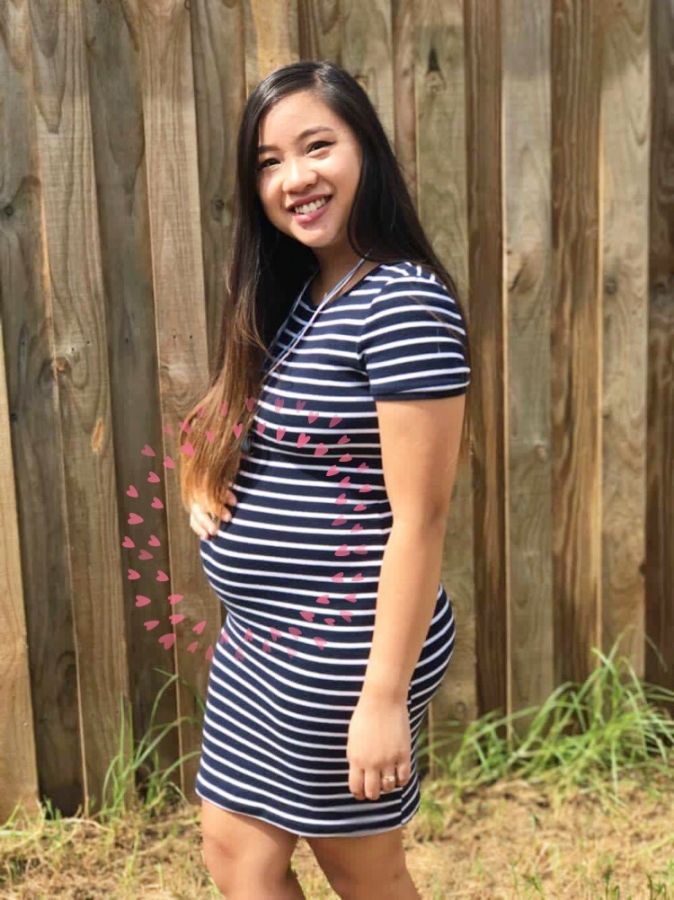 We are filled with so much love. Thank you to everyone who came to our gender reveal party, and for sharing our excitement in the news of our baby girl! We can't wait for all of you to meet her really soon! We love you all so much!
♡
Filled with love,
Danica xo
P.S. I've recently decided to take a leap of faith and re-launch my YouTube channel. It's something I've been meaning to do for the longest time but just never had the guts. I love blogging and creating content, but I always felt like I needed and wanted something more. Filming a video, editing it myself, and then publishing it online and seeing it gain views is such a rewarding feeling. It's something that's so new and quite different from blogging, it makes me really excited to venture off into the YouTube world and see what difference I can make. So please check it out, and watch my videos as I upload! I promise they won't let you down.
Thanks for always supporting me! x