Hi loves,
Long time no outfits. It feels so incredibly
great
to be back with styling outfits, shooting them and then editing. Although I did notice that I'm also back to being super awkward in front of the camera, and that's something I need to work towards again, but I'm just glad to be back to doing something I actually really enjoy.
Not only is it fun to play around in my closet and style outfits, but my love for photography comes peeking through as I go through every photo. In a way, I instantly feel so much better about myself. Personally, I think it's so important to stay connected to the things you love. They're the things that keep you motivated and inspired.
I mean, every woman goes through a period in their lives where their confidence and self esteem can sink down to their lowest. I have to be honest, my low points were at their peak most recently and it took a lot of self motivation and, in the wise words of Kylie Jenner,
realising things
and figuring things out to get me where I am today. Nobody's perfect, so I'm not admitting that I've totally got everything down and perfected, but I'm in the process of getting there, and it feels amazing to be happy with and within myself.
Styling outfits and photographing them always gave a little boost to my self confidence, so I'm really glad I'm re-connecting with my love for fashion. It's been a long time since the last time I appreciated styling this much. Hoping for so many more consistent outfit posts.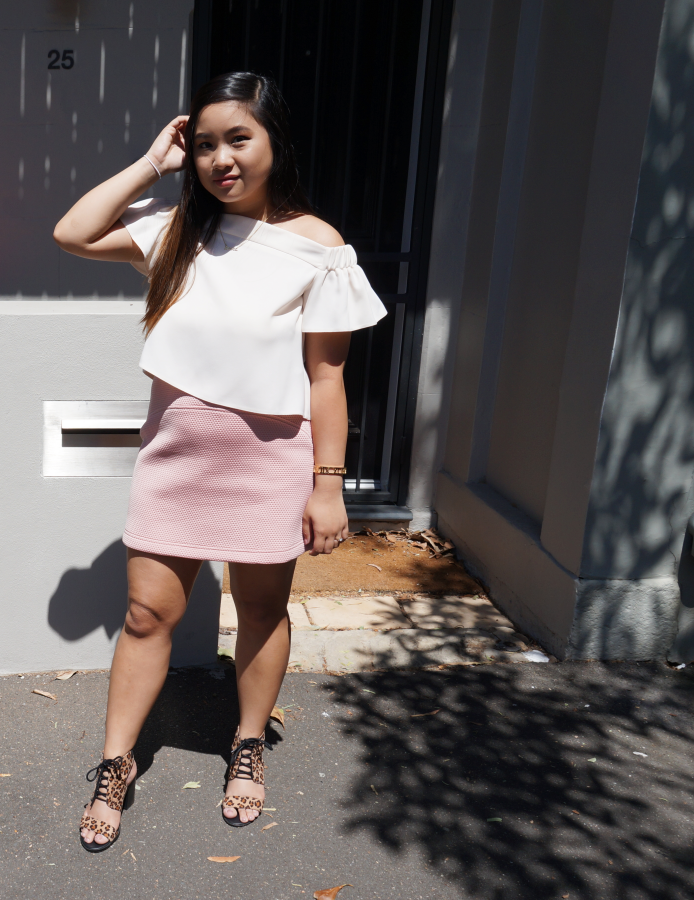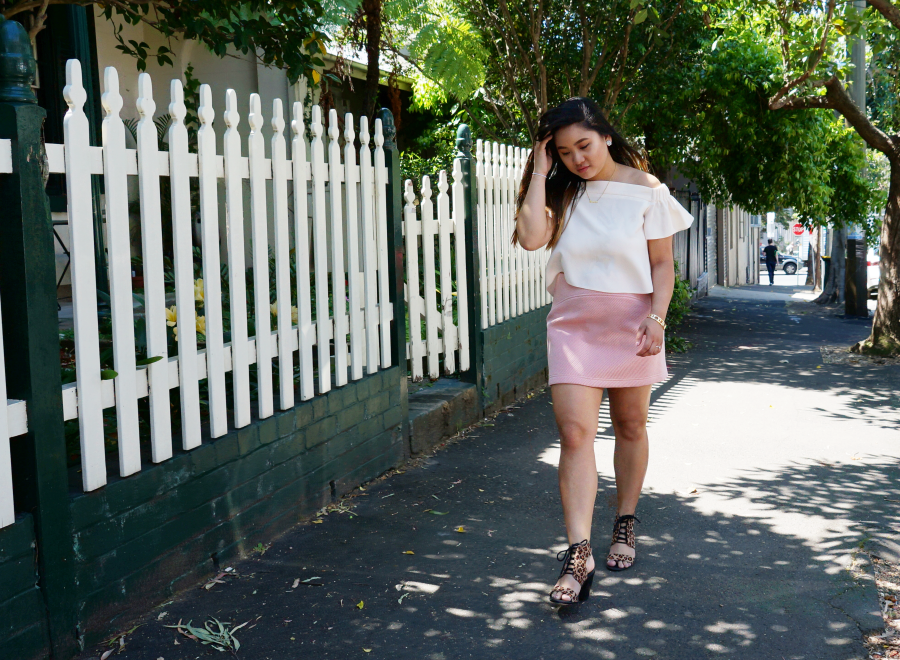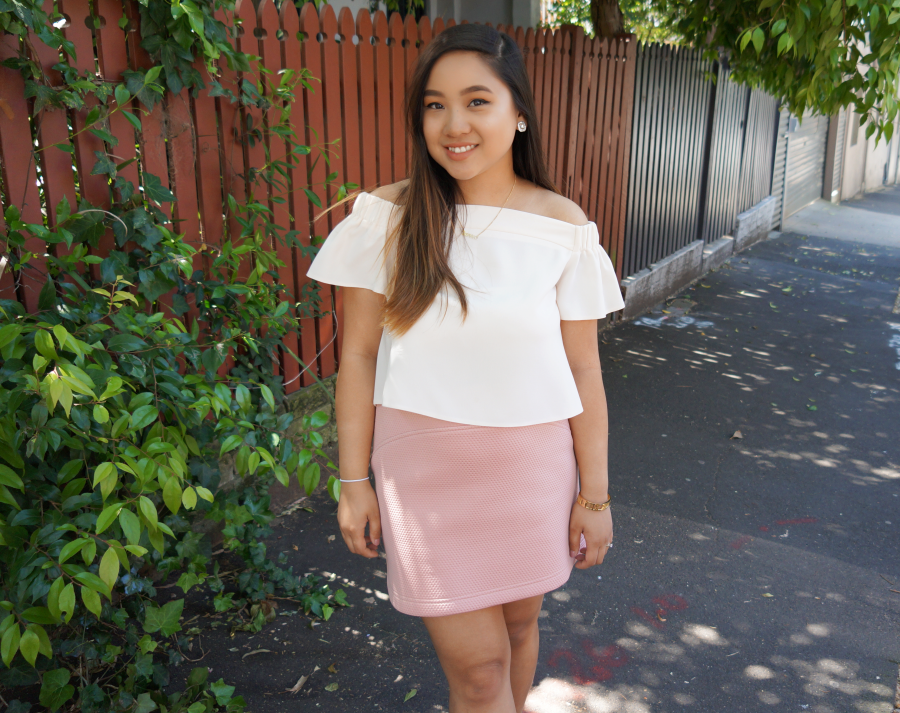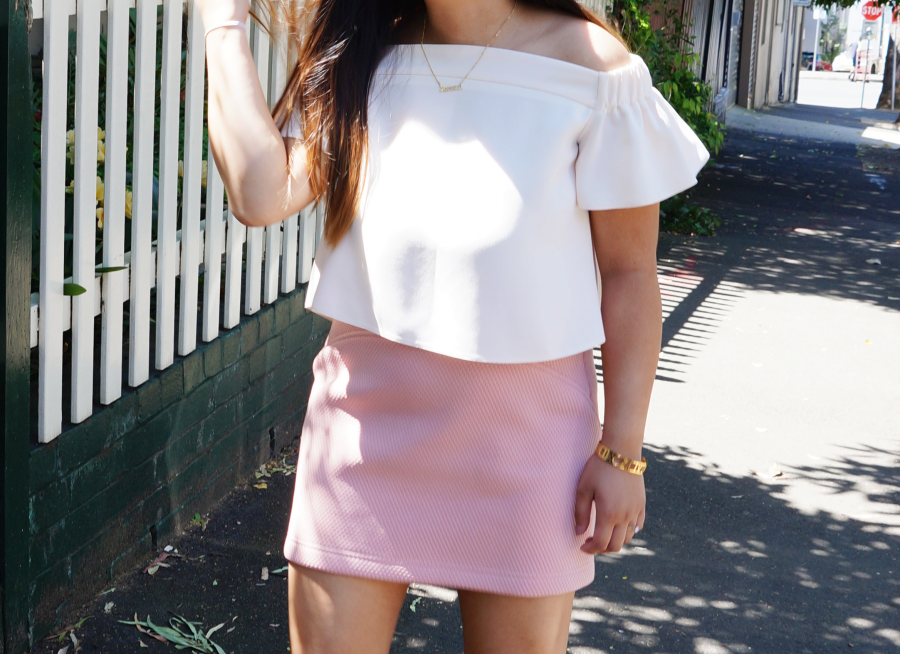 I named this outfit post after my blog just because I truly love this look and believe it's the epitome of Heart Style Grace. What do you think? Would you agree?
Are you happy that my outfit posts are making a slow but sure comeback?
Filled with love,