A totally jam-packed month, as expected considering it was mine and Ethan's birthday this month, I'm surprised I don't have a lot more favourites in this post. I've gotta say, it's getting more and more difficult to pick my favourites every month since I'm the type of girl to get into a routine and use the same things on a daily basis. These posts should really be called, "I recently remembered I owned these things." But I feel like May Favourites has a nicer ring to it...
*BEAUTY*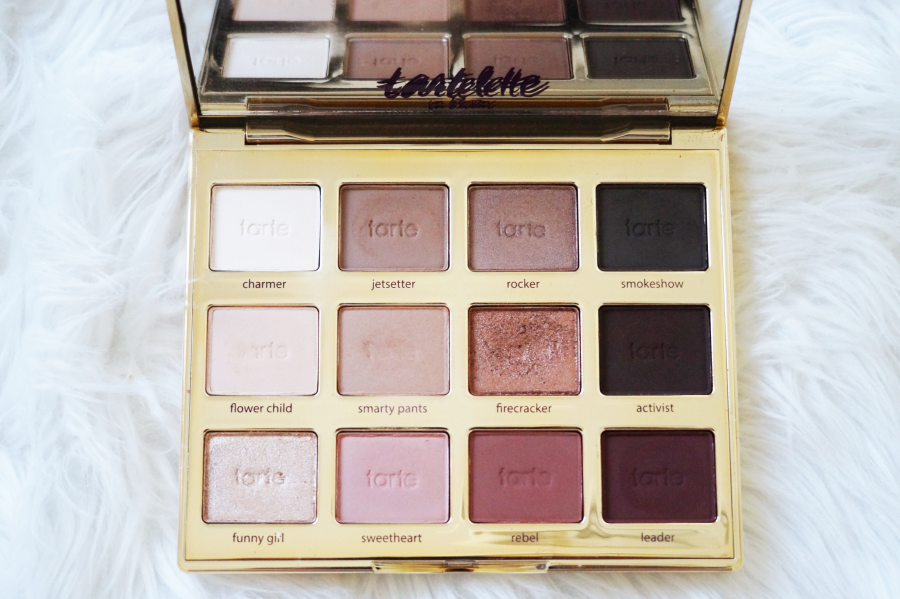 The pigmentation on this eyeshadow palette is insane. There's no limit to the infinite looks you can create with this palette, because everything just goes together like mash potato and gravy. I got the Tarte In Bloom eyeshadow palette as a birthday present from my son and boyfriend, and as you can tell, I've been favouring the shades 'smarty pants' and 'firecracker' on my eyelids. These shadows are so creamy and blend so nicely, it's quite difficult to mess up.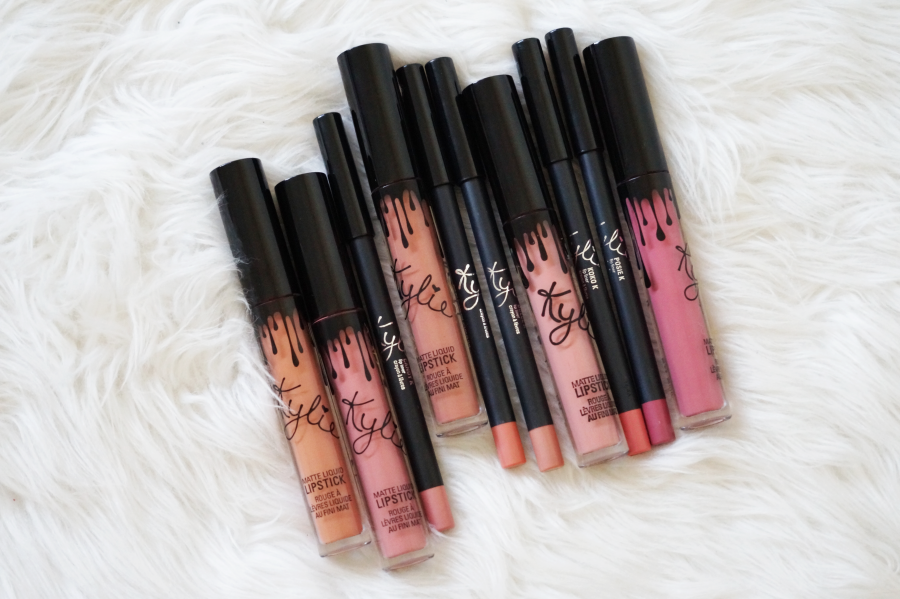 I won't ever stop raving on about these lipsticks. Everyone has their own opinions on the Kardashian-Jenner clan. That's fine. I have repeatedly stated that I am in no way being bias because, for one, I'm not a major Kylie Jenner fan, and secondly, I'll always be totally honest with you guys on particular products.
But I have to admit, I've been absolutely loving the Kylie Cosmetics lip kits. Apart from the NYX soft matte lip creams, the lip kits were the first liquid lipsticks I had ever tried, and I was like putty.
I have swatches and reviews
here
and
here
if you're interested in finding out if they're worth the hype.
Here's a secret: they totally are.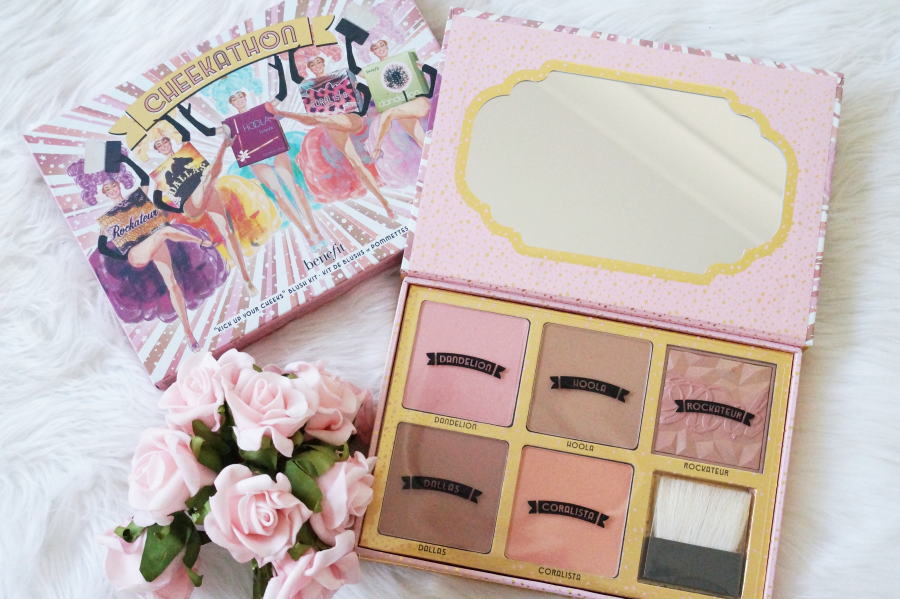 I'm not 100% sure if this kit is limited edition or in stores on a permanent basis, but either way, it's a must-have. For $98, you get 5 full-size blush and bronzers in the one kit, which is such a steal for makeup lovers of the world! So when I'm in a rush, I just grab this palette and apply Hoola for my bronzer/contour and then Dandelion as my go-to blush. It also smells like a bouquet of fresh flowers.
*BOOK*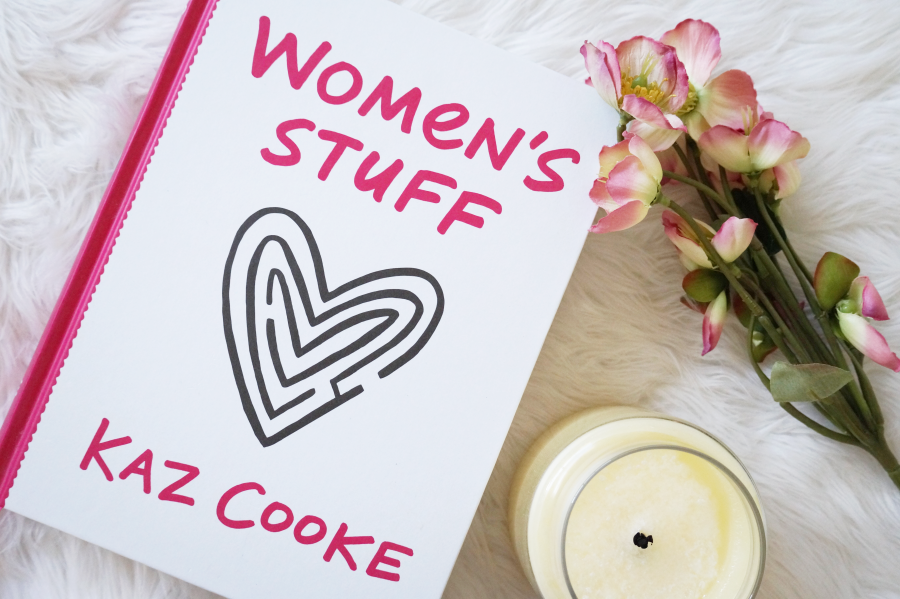 It's been on my bookshelf for years now, but I never took the time to sit down and read some of it. Not until this month, that is. These past few months have been mentally draining. I've been told that sitting down with a book is one of life's simplest forms of therapy, and boy, were they right.
It's sort of a super thick book, sort of, but it contains so much useful information for literally every aspect of my life. Women's Stuff by Kaz Cooke was given to me as a Christmas gift a few years ago by a close friend. Throughout May, I found myself bee-lining towards this book so often, there's no way I wasn't going to include it in my favourites post. Let me know if you want me to create a separate post on this book and go into detail every chapter it covers because there's so much information in this gigantic book.
*RANDOM*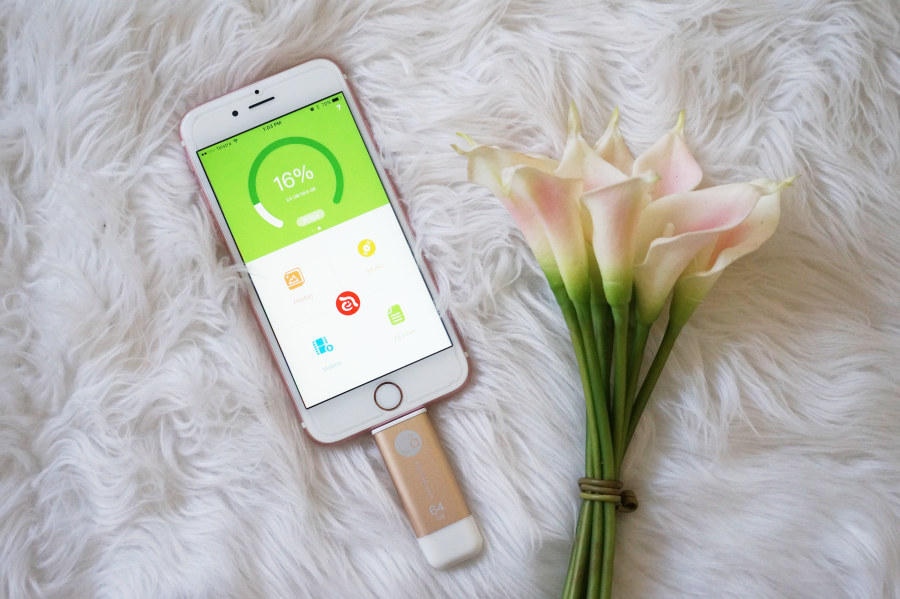 It has been such a struggle trying to export my Camera Roll onto my laptop for months now. I've accepted that technology hates me, but that doesn't stop me from trying to make it work. I'm one of those people who panic on the daily about losing my phone or dropping my phone in the toilet, and never recovering my photos ever again.
My camera roll is my life, so I went out and got myself one of the Adam Elements iKlips flash drive with lightning connector. Basically, you've got one side for your iPhone insert and another side for your laptop's USB drive. It's so easy to just transfer my photos, videos and music from my phone to my laptop and vice versa. A great investment, and definitely a favourite for this month.
*BIRTHDAY*
And how could I leave out my birthday? That's certainly my favourite part of May.
It was the one year where I decided to not plan anything and just go with the flow on the day, and lucky for me, the weather was absolutely beautiful. My boyfriend, son and I headed to my favourite beach, Palm Beach, and spent the afternoon there. Then for dinner, we got semi-dressed up and had an adorable meal by the harbour eating my favourite cuisine, Thai Food, whilst watching the fireworks just above us.
It was so perfect, and I was just filled with so much love and joy on the day. Sometimes the best memories are the ones that end up being spontaneous.
What was your favourite part of May?
Filled with love,
Danica xo