Hi loves,
Despite constantly adding more to my collection, I was finally able to control myself, which is why this post is happening right now, because I guarantee you, after this goes up, there will be more additions
*someone help me*
As you can tell from the title, this is my collection of MAC lipsticks in several finishes.
From a young teenage age, MAC lipsticks were at the top of every one of my birthday and Christmas wishlists. It was the go-to lipstick brand that everyone loved, and I had to have a piece of that pie.
I started my collection with my first MAC lipstick in 2011, and the love grew from there.
But instead of me recounting every MAC lipstick's origin into my beauty collection, how about we get into the individual lippies themselves below?
The MAC lipsticks come in multiple different finishes; I have Retro Matte, Amplified, Lustre, Cremesheen, Matte and Satin. I've swatched every shade that I have onto my arm with no filter or editing whatsoever so you could see the shades as realistically as possible.
Retro Matte finish in:
Ruby Woo: A super strong and vivid red shade with blue undertone, this was the most talked about MAC lipstick a few years back. Although it is quite drying because of it's intense matte finish, the colour is too gorgeous to not include in my personal collection (even if that means my lips feel like they're wearing a chic shade in a cement finish, ouch.)
Amplified finish in:
Girl About Town: A fun bright fuschia with a slight blue undertone. I've been told several times by beauty advisors that pinks with a blue undertone is the best shade for my skin tone, so like any guilty-feeling shopper, I caved, bought it, and ended up loving it. Everyone and their pet fish knows how much I love the colour pink, so it was actually necessary that I added this funky pink into my collection. Big claps to that beauty advisor, girl had my back!
Lustre finish in:
See Sheer: Gifted by my close friends, this shade is definitely a MLBB (my lips but better.) It's a peach-red but very subtle and easy to wear for an everyday look. The shade is so effortless, it's hard to go wrong with this one.
Cremesheen finish in: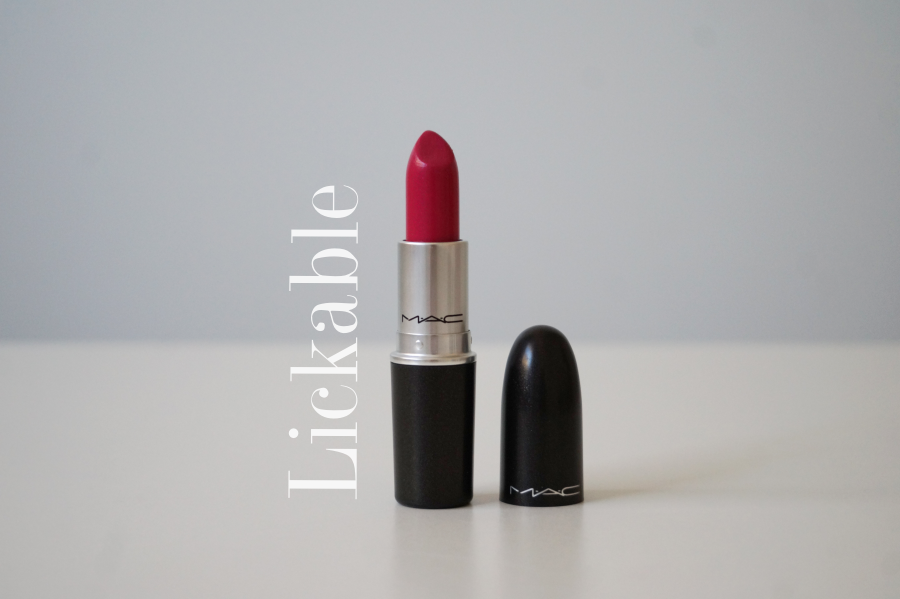 Lickable: Another bright fuschia; I'm sure we've all made the mistake of buying pretty much the same shade multiple times. Clearly, I have a type, oops. But you know how you're out shopping for makeup and start swatching everything that catches your eye, you're so overwhelmed with the variety of colours, you just start picking out the ones you do like, completely forgetting what's already in your beauty collection, and then BAM! You suddenly have duplicates. The shame and *ragrets* ugh!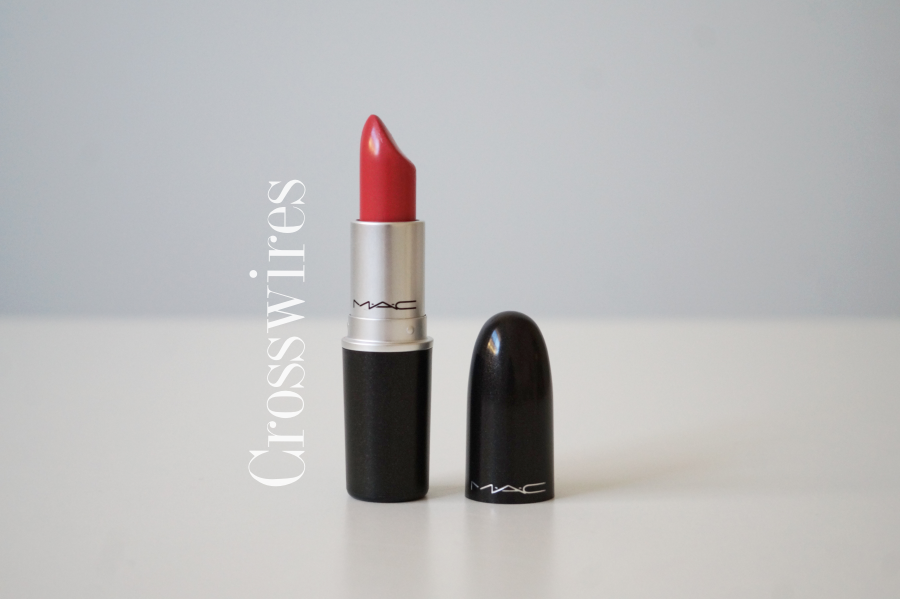 Crosswires: Really similar to See Sheer, I find this shade a little more on the red tone. It's more of a wearable red though, so really great for everyday wear. This was actually the OG MAC lipstick purchase for yours truly, so yeah, this has been in my beauty collection for 5 years now and is most likely super bad for me.... BRB gotta throw this one out, oh dear!
Matte finish in:
Whirl: It looks like an intimidating shade of brown in the swatch, but once applied onto the lips, it's the most luscious, sultry and seductive brown tone I've ever worn, which I love. People always say to dare to be bold with a red lip, but to me, brown lips are the true daring shades. It takes great confidence to pull off a shade like that, but with Whirl, it's hard to go wrong for any skin tone.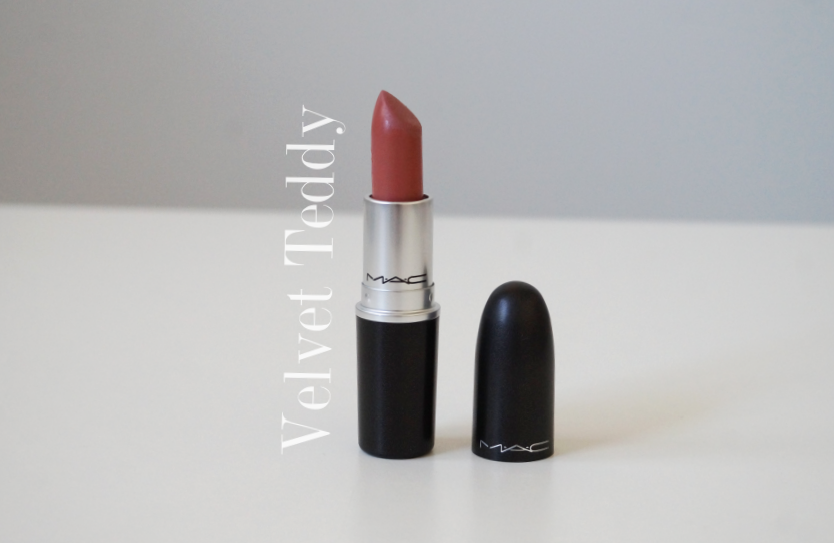 Velvet Teddy: Produce a survey asking what MAC lipstick is a must-have, you'll get everyone and their mother telling you that this shade needs to be added into your beauty collection, and I so don't regret it. I promise you, it suits every skin tone to perfection. This is my go-to shade for whenever I'm in a rush or just want a beautiful neutral tone.
Mehr: MAC's matte lipstick formula quickly became one of my favourites, so it was just necessary that I added a pink into my matte collection. Mehr was a top fave - according to beauty addicts online. It's a really pretty mauve-pink, totes my vibe lately. Two thumbs up from me!
Satin finish in:
Pink Nouveau: Admittedly only got this colour because of that name, ooh la la! But practicality-wise for number of times it's been worn, zero would be the winner because it's just too light. I'm keeping it around because I'm hoping there will come a point in time where I can pull it off for a special occasion or halloween or something. Who cares, it's such a pretty pink shade *heart eyes*
Captive: Since berry-vampy shades were the trending shade for Autumn/Winter, I thought I'd venture out which is why I picked up this "so not me" shade. I have to say it feels good to get out of my comfort zone. It's just a lipstick, but the littlest things can have a huge impact on how you perceive yourself, and this colour was giving me major confidence. It's a sexy and super cool colour, but I'm still finding a way to pull it off for me.
As you can see, I have quite a collection, and I don't discriminate - I love a multitude of colours! Makeup should be fun and something that makes you feel good about yourself. I'm still learning the tips and tricks to eyeshadow application, so for now, my bold moves will be applied through the different colours and finishes of lippies.
So that's my MAC lipstick collection, as of right now.
What's your favourite MAC lipstick?
Filled with love,
Danica xo