Hi loves,
I've recently been on a hunt for new brushes. The brushes I am now using are brushes I got when I first started testing out makeup, and that was when I was 17. I obviously didn't have the right frame of mind when it came to brush-buying because many of those said bought brushes are quite poorly now.
Not a worry, it only gives me more of a reason to shop around and find the perfect brushes for yours truly.
I got extremely lucky because the same time my brushes decided to give up on me was the same time
Nude by Nature
released their new Pro Brush Collection, and it is to die forrrr!
The brushes are deliciously soft, and admirably gorgeous (I drool over anything rose gold), making these brushes definitely worth your bucks.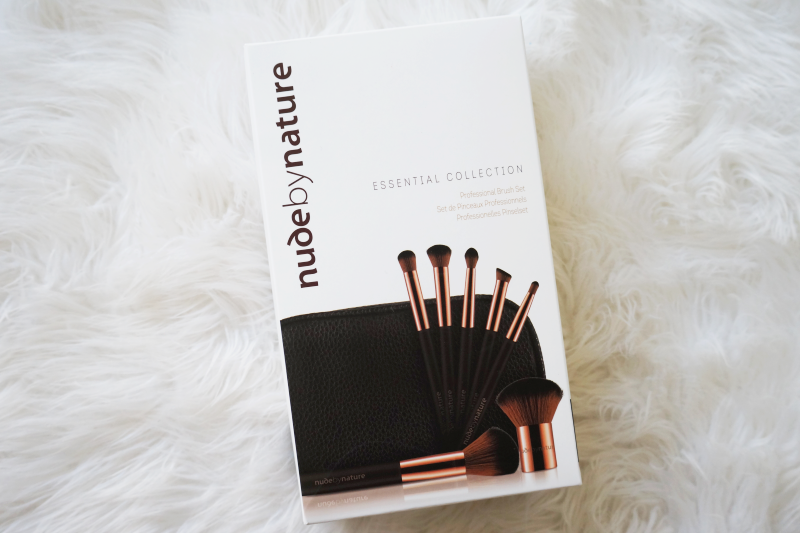 The Nude by Nature Essential Collection Professional Brush Set includes a travel-size faux-leather case with a rose gold zipper, and seven super soft brushes making you feel like a pro when applying your makeup.
Perfect for beginners, the set includes your brush essentials for the face to create the creative look you're going for.
Each Essential Collection includes:
*a Kabuki Brush; for applying any pressed or loose powder,
*a Powder Brush; also for applying any pressed or loose powder,
*a Concealer Brush; to hide any dark circles, blemishes or imperfections,
*an Eyeshadow Brush; for applying your base eyeshadow,
*an Eye blending Brush; for blending eyeshadow in the crease of the lid,
*an Eye definer Brush; for applying eyeliner, or for applying eyeshadow closer to the lashes or brows,
*and a Lip Brush; for applying lipstick, lipgloss or lip balm of your choice.
It really is a true hero set because you get everything you need to start off with for a fraction of what a typical Professional Brush set would cost, in practically the same quality.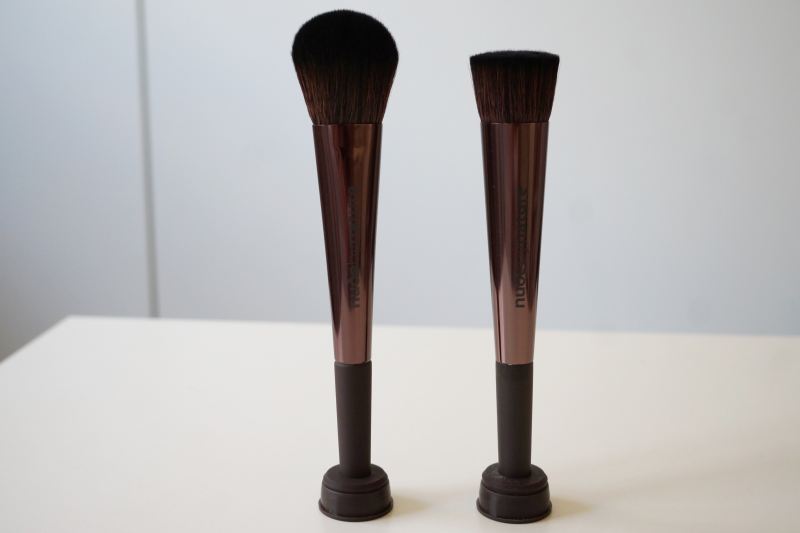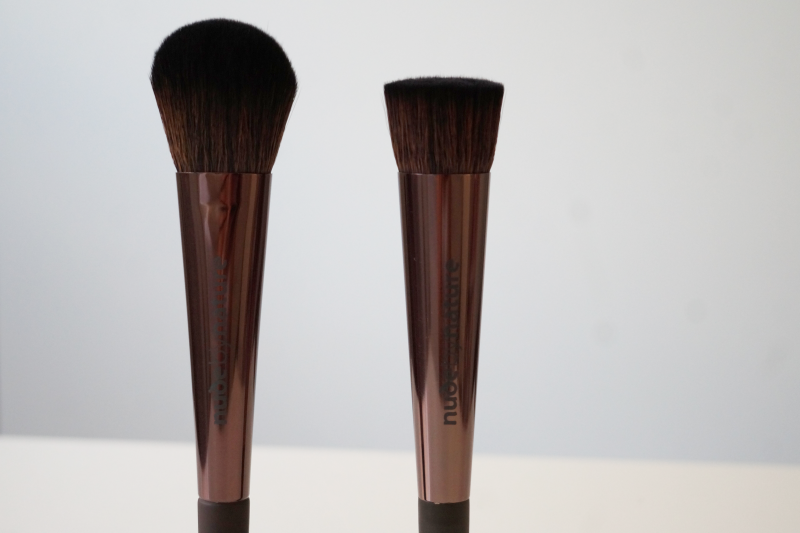 I managed to also pick up two of the individual brushes from the collection: the Contour brush and the Buffing Brush. Two of which I have no clue on how to use; but that's okay, I hear makeup is a learning curve, and half the fun is playing around with it.
Let me know if any of you decide on purchasing anything from the Nude by Nature Professional Brush Collection, because I would love to hear your thoughts on them!
Filled with love,
Danica xo