Hi loves,
Happy love day!
Love, love, love. One of the most incredible things you can ever experience in life.
Now, I don't want to get sappy, and start reciting poems and what not, but I love seeing just how happy couples, and people in general, get during Valentine's Day.
Today, I'm celebrating my 10th Valentine's Day with my boyfriend. Funny thing is though, all we want to do is cuddle up in bed, under the air-conditioning, and watch Netflix till we fall asleep. It's not really different to how we normally do things, but whatever, after 10 years, you get comfortable, and being together is all that really matters on this day.
I originally had planned to do gift guides for V-Day, but I ran out of time (as per yoush) and I realised I haven't posted an outfit yet this 2016, so voila!
Definitely one of my most loved and favourite outfits, so it's perfectly fitting for this day.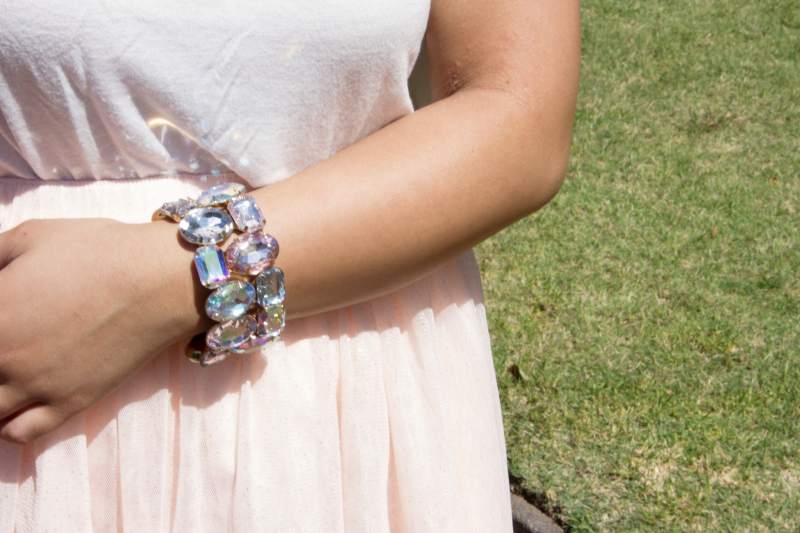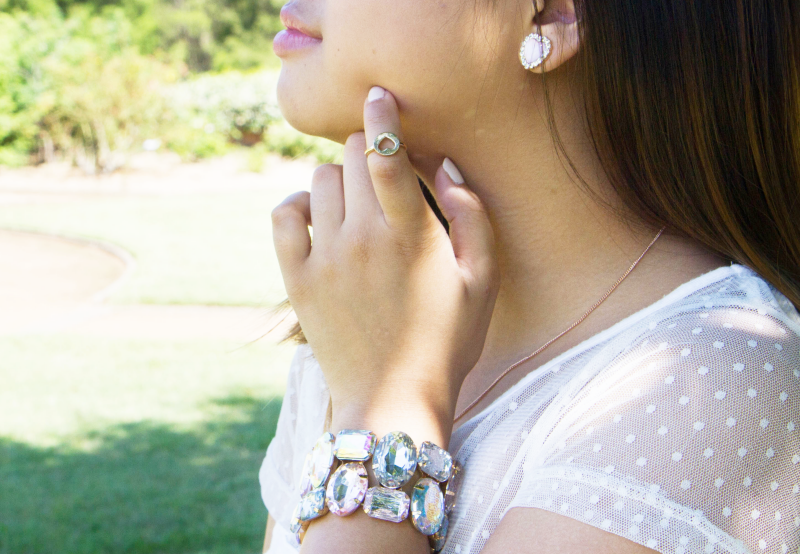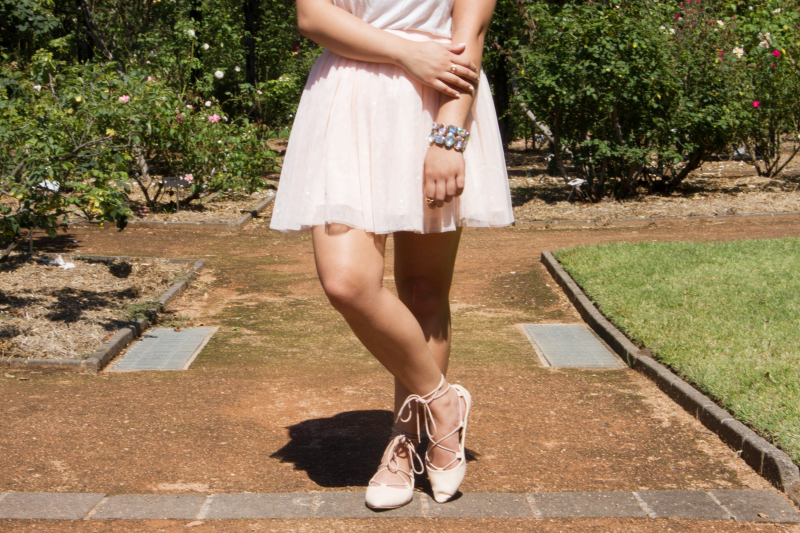 ***
Don't forget, it's a great day to show your love for all those in your life, but it's also really important to make sure they don't feel this way for just this one day. 365 days, that's how many days you should show someone you love them. Today is just a great reason to spoil someone without them rejecting it or questioning it. Love is grand. Treat it that way.
Spreading some love,
showing more love,
filled with love,