Hi loves,
Merry Christmas!
Well, almost. But Christmas is basically everyday when it's December.
Unfortunately I won't be participating in creating holiday looks this year. Things are too crazy right now, but instead, I did however shoot a
Holiday Gift Guide
which will come in 2 instalments; YAY!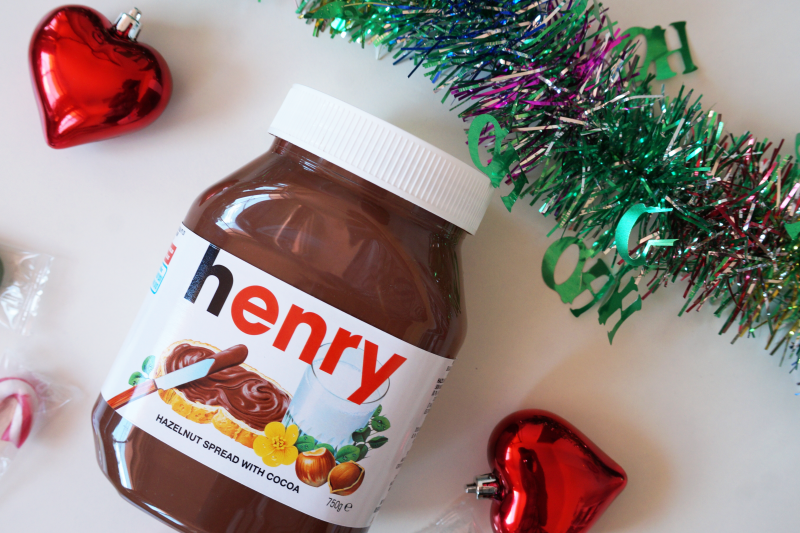 For the sweet tooth: Excluding people allergic to hazelnuts, you'd have to be insane not to be in love with Nutella. If you head into MYER, you can get a Nutella jar personally personalised to fit the name of the Nutella lover you're gifting it for. It's simple, it's sweet, and it's inexpensive.
For the kid at heart: With the current Star Wars craze these days, you can basically find some pretty neat things for the franchise in the kids toys section. For example, this R2-D2 bop it! game would be such a fun and funny gift for that guy in your life who just loves being silly and Star Wars!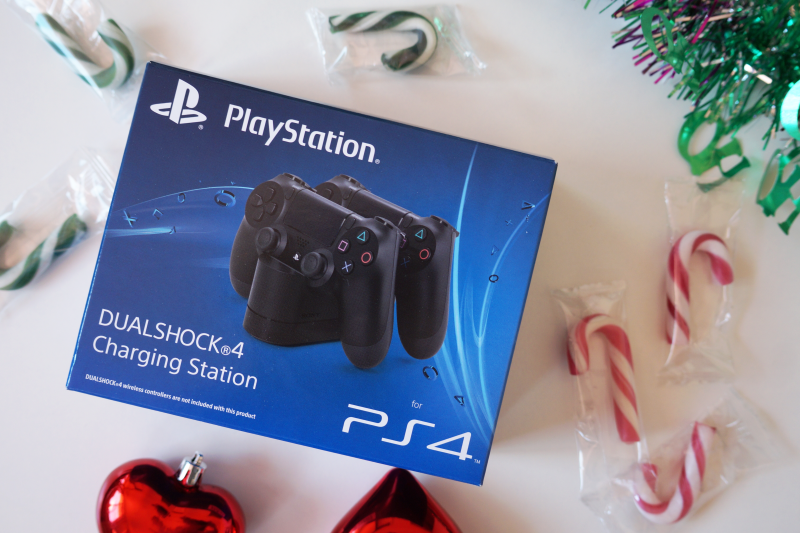 For the gamer: I call this a win-win. If you're like me and you don't like buying your man games as a gift because it just seems so impersonal, then get something that's practical, but in the gaming genre.
Because this way, you've acknowledge his appreciation for the "sport", but at the same time, it's calming your mind knowing you didn't cave in and buy him a game. Also, while his controllers are charging, he'll have no other choice but to get into bed and snuggle watching Netflix while he waits for them to charge. SCORE!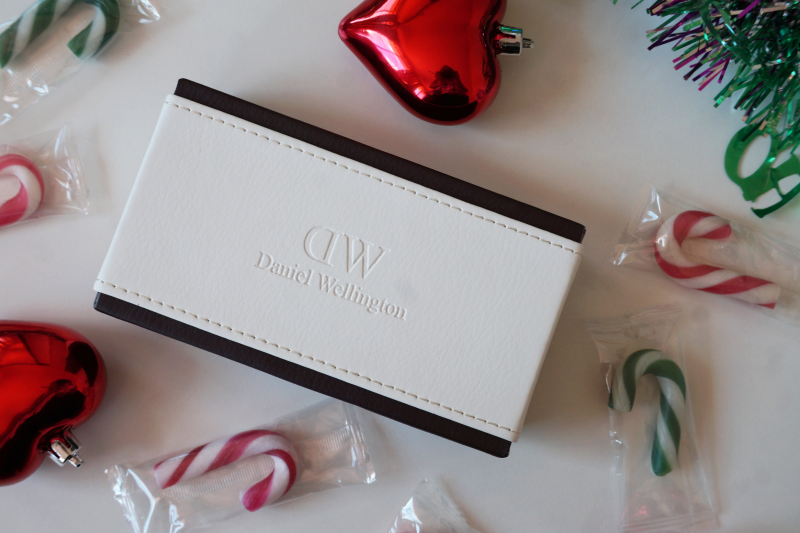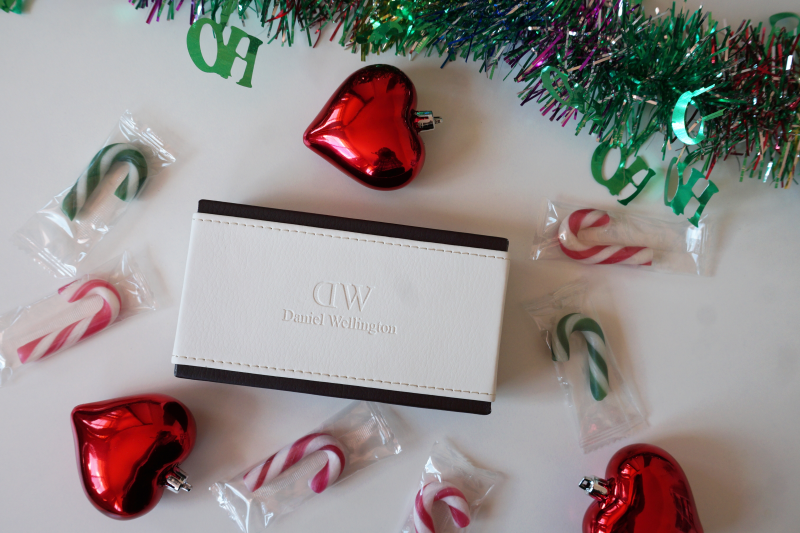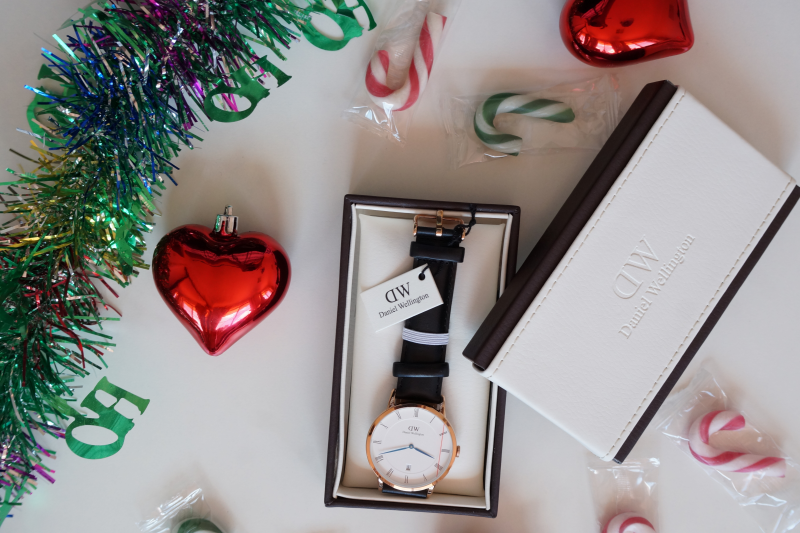 For the classy guy: This is definitely the most expensive item on the list, but to be honest, it's the one that's most worth it. Daniel Wellington watches have been virally popular this year, and it's because the quality is superb and the watches themselves are just so versatile and great.
If you don't mind splurging a bit for someone really special in your life (like your father, grandfather or significant other) then I would recommend you spoil them with a classic Daniel Wellington watch. They definitely won't be disappointed!
So there you have it. My apologies for this post coming so delayed. So much has happened between the moment I said I would post this, until now. But it's all good, because it's finally here, and I hope you like it.
I promise that the Holiday Gift Guide for the ladies in your life will be up by tomorrow night, considering there's only 6 days left till Christmas, ahhhhhhh!
Still haven't finished my Christmas shopping, oh dear.
Anyway.
Filled with love,
Danica xo