Hi loves,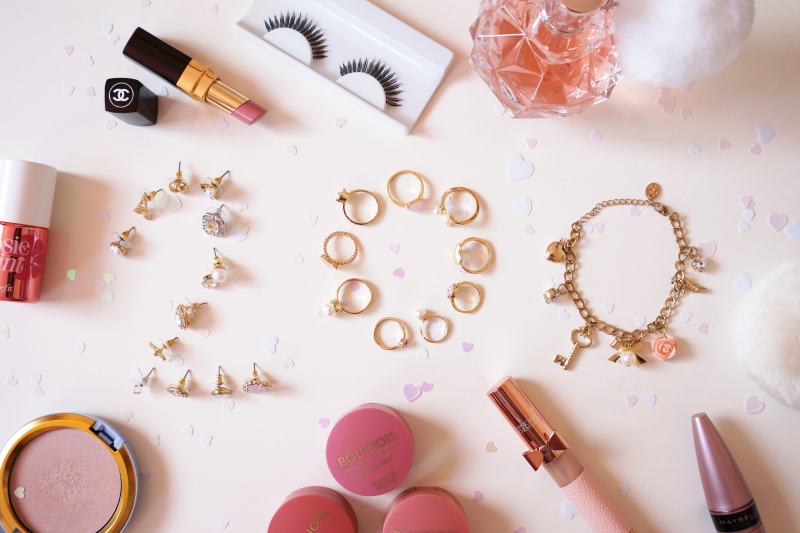 As you can tell from the title of tonight's post, it's my 200th blog post ~ *screaming eternally*!!!!
This is so exciting because I've always loved blogging, but I could never function properly and come up with content good enough for
Heart, Style & Grace
. But clearly, I've done something right because we've finally made it to 200 posts! *lonesome clapping* I never expected anything but for my own pure joy and love for this to blossom. And it certainly has. It never mattered how many followers I had, or how many people read my writing (although, it was exceedingly appreciated), but I started off doing this purely for me, and 200 posts later, I've stuck to that, because it still is.
Don't get me wrong, there are moments where I get utterly frustrated and think "this is so pointless - it just sounds like I'm talking to myself - I'm going nowhere in life" when in reality, I've actually got 100 best friends who seem to enjoy what I say, and an oddly satisfying passion that's just beginning purely based on love and happiness.
I've talked about so many different topics here - very briefly, but as 2016 rolls through, I will have a ton of content talking about them more in depth, considering Iv've got majority of them planned out already. I've spoken about body image issues, online bullying, my pregnancy, young motherhood, and the ups and downs of my personal life, and I hope you're ready because 2016 is about to be the year where it gets deeper.
Blogging has given me the platform to express myself, and most importantly, be myself.
People often hide behind a computer screen and become keyboard warriors spitting out hate; whilst the rest of us beam with so much love.
So, while we're on the topic of beaming with love, I am so pleased to announce that I am giving way this
elf studio Bronzed Look Beauty Book
to one lucky winner! It's just my little way of saying thank you for being here for 200 posts!
Conditions of Entry:
You MUST be following me on bloglovin' OR Instagram, though if you want a better chance, you can follow me on both -
Anyone who unfollows after the giveaway ends will be blocked from other giveaways held on this blog or any of my forms of social media -
After you have entered by following me on your chosen social media outlet, either comment under this post saying you've entered or comment on my Instagram photo saying "ENTERED" or you can @ me on my Twitter @danicasarza saying "ENTERED" so I can check up on your conditions of entry, and add you into the magical bucket of giveaway contestants -
You have until the 6th of January 5PM EST to enter this giveaway -
The winner will be announced on my Instagram page on the 6th of January at 7PM EST -
This giveaway is open worldwide!!
If you have any questions, please feel free to ask me through email: danicasarza@hotmail.com and I will be sure to respond as soon as possible.
Again, thank you all so much for letting me be myself on this blog. It's deeply appreciated and I'm forever grateful!
I hope you continue to come along this journey with me, because although it's been 200 posts, there's so much more in store I know you'll love as much as I do.
Filled with love,
Danica xo