Hi loves,
When I'm shooting looks with my friend, I always try to find my best model pose. That's what a fashion blogger does, right? A part of me feels totally fierce, but the other part of me feels like a total knob. I'm determined to be an 'everyday girl' kind of blogger who looks goofy and imperfect, rather than a high-fashion kind of blogger who rarely smiles in her photos.
I think I've preached enough about self-beauty and embracing your body and loving who you are, so I won't go into that again, but if you're a fashion blogger who's starting out just like me, remember what your main priority is, because mine is making sure I cater to the everyday girl!
Without further ado, scroll through these pics to see my casual posing and cheeky smiles.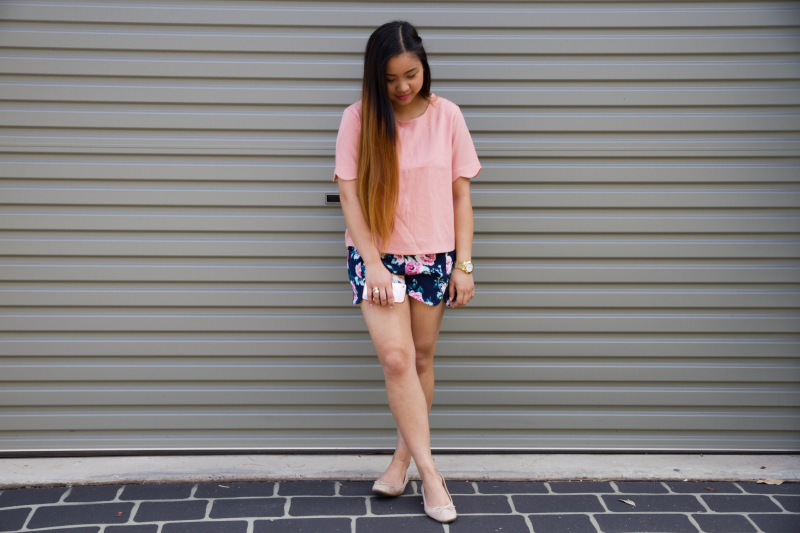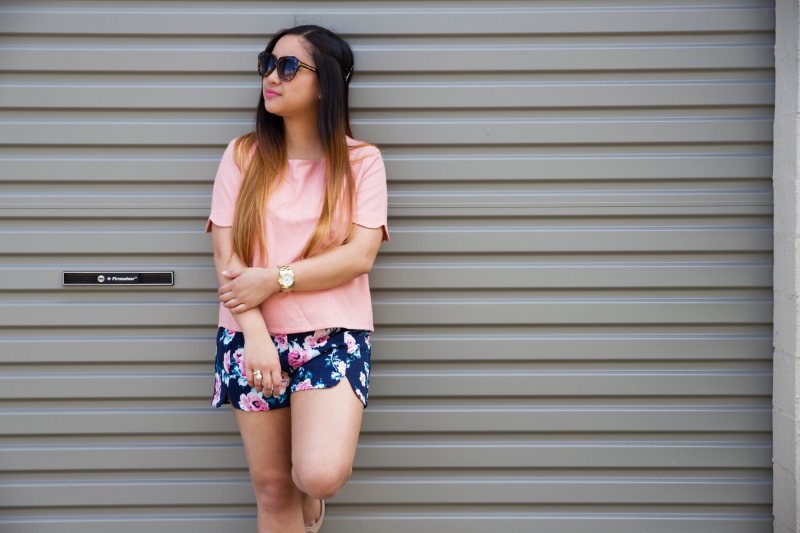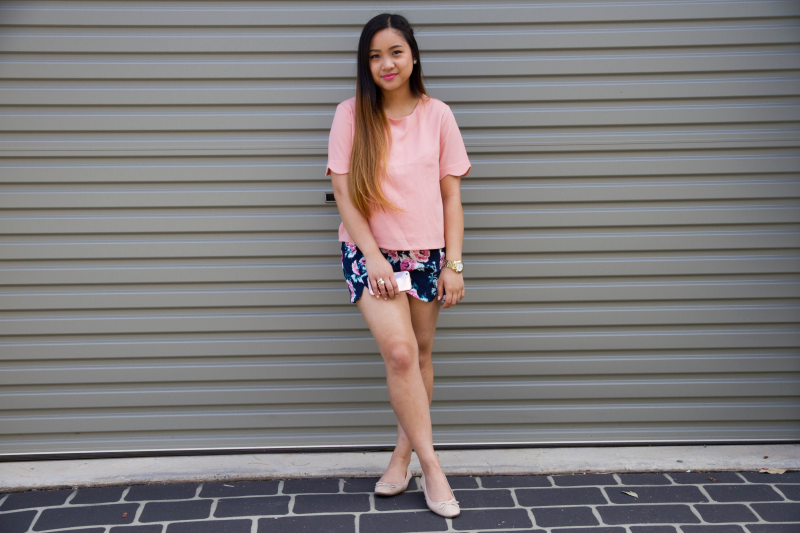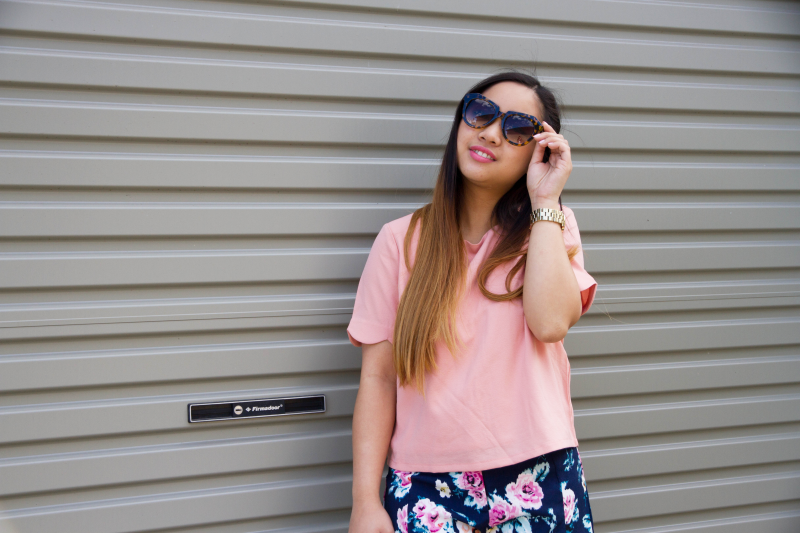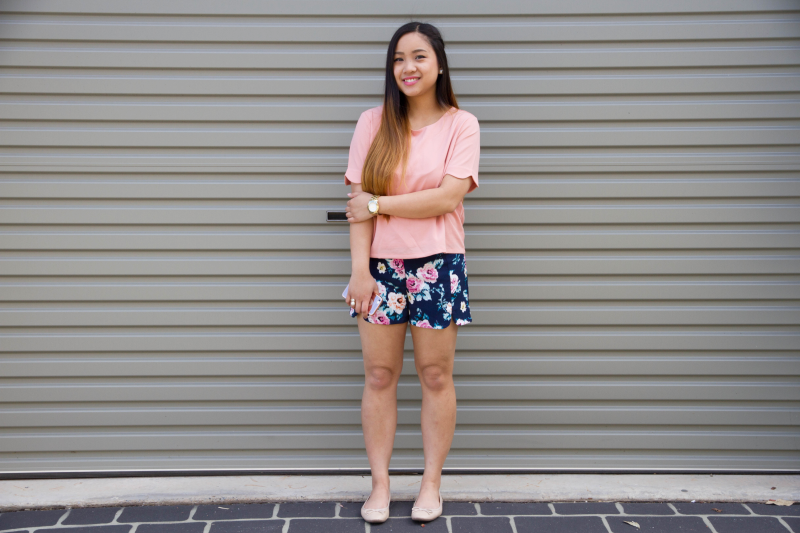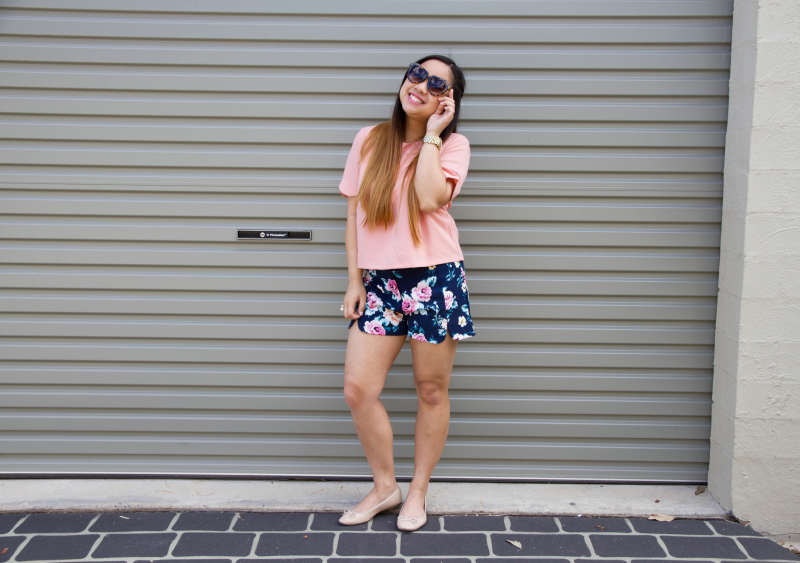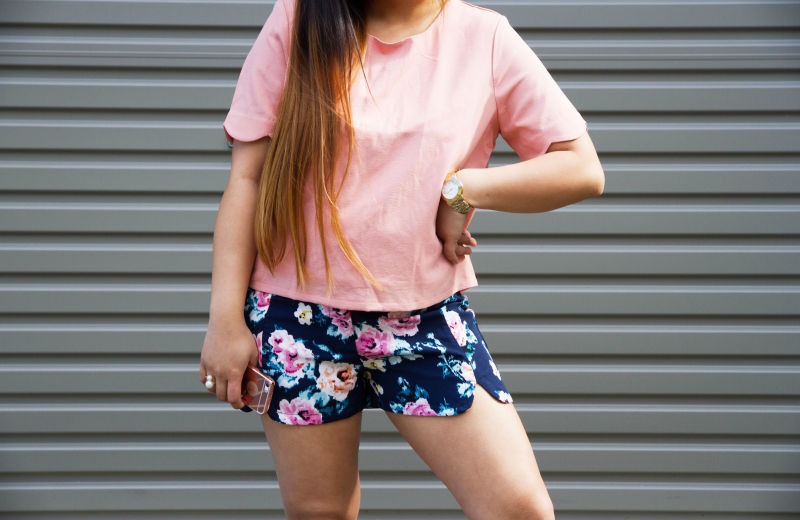 EXTRA OUTTAKE IMAGES: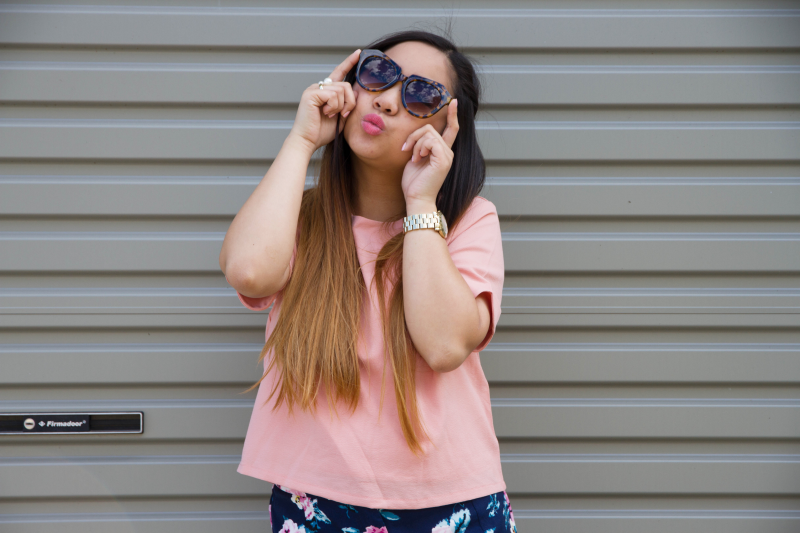 Remember to smile once in a while,
remember to love life
remember to be goofy!
Filled with love,
Danica xo