Hi loves,
Surprise! It's day 4 of the 7 Looks for 7 Days re-launch feature!
I've been wanting to style a look this like for so long now. Working in retail, I get to see first-hand what styles are going to be trending for the new season, and bohemian chic seems to be a popular one for Spring - of course.
My style is more girly feminine, but it's makes blending into other styles really easy.
All one has to do is add a girly detail (ie. a skirt) and then accessorise to your heart's content!
I had such a fun time shooting this look for you guys because the location was just stunning. Of course it could've been more beautiful if it were already Spring and nature had bloomed, but the end of Winter still makes it look quite pretty. What's even better is that it was an unexpected location. Somewhere so close to home turned out to be the perfect shoot spot.
It's safe to say that you will be seeing a lot more of this location during the Spring/Summer editions of my looks because it's honestly so beautiful, and we got the OK from the owners to use it. Yay!
So without further ado, (I know, I was just babbling on about nothing tonight, sorry!), here's tonight's look: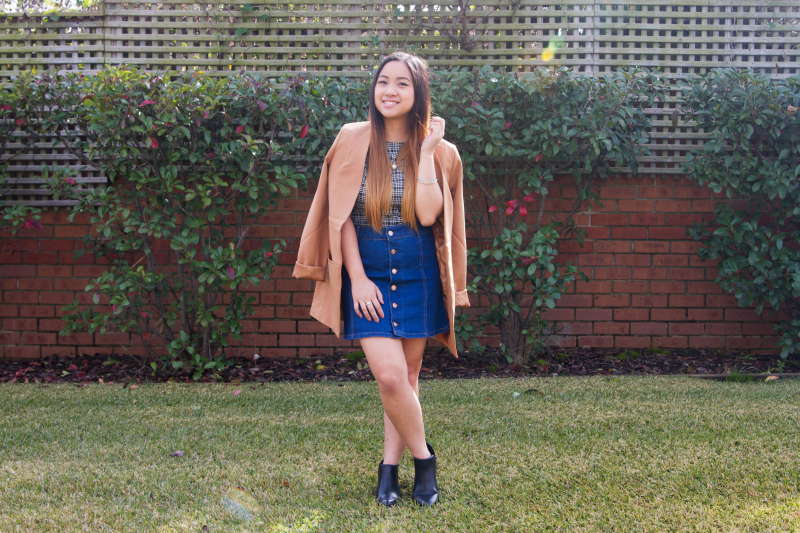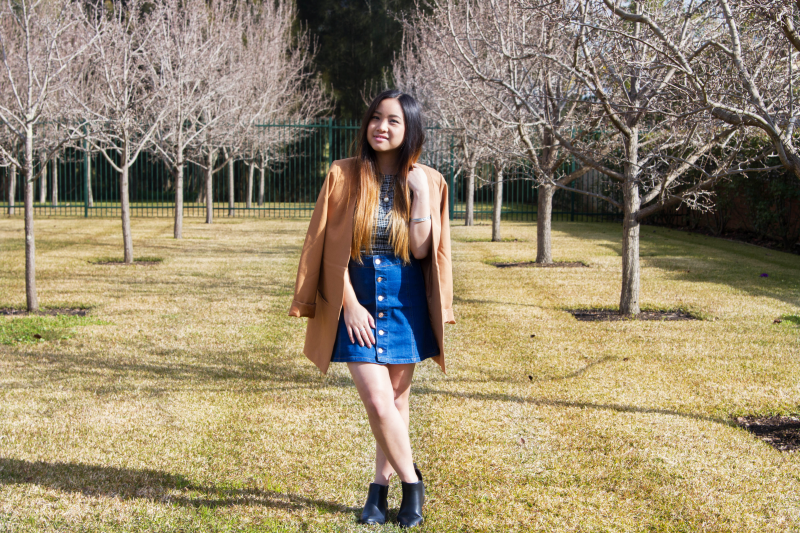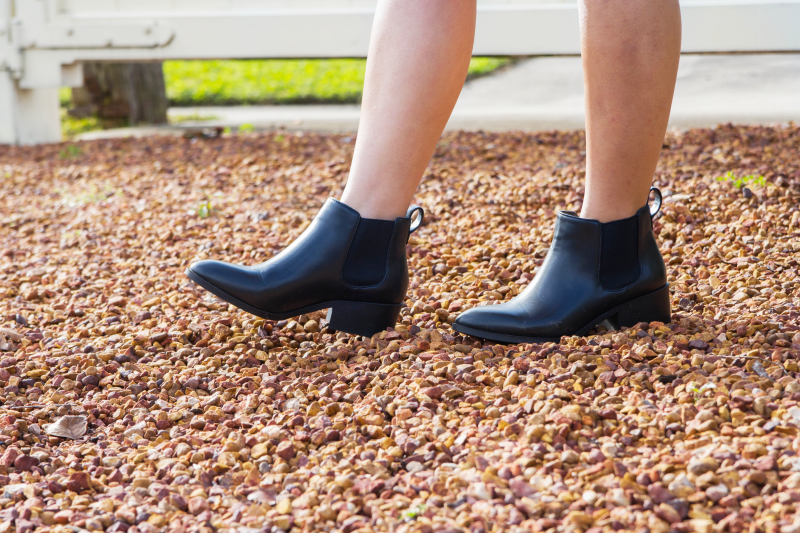 Filled with endless love,
Danica xo