Hi loves,
Okay, so I am not at all a sneakerhead whatsoever. In fact, I despise sneakers. Give me a fabulous pair of flats or heels and I'm good to go. But something that wouldn't seem to leave my mind was the Nike Roshe Run in grey. I'd been working long hours in retail for weeks and my feet would be thrashed from wearing flats all day (shocking, I know) so I sneakily borrowed my brother's Roshes one day, and fell in love with how comfy they were to work in!
But everytime I seemed to walk into a shoe store and ask for my size in the grey Roshes, they were sold out and not re-stocking my size anymore (?!?!?!??!!), so I decided to look online and thank heavens for
stylerunner.com
because they had the colour I wanted, my exact size, cheap and fast delivery - such a score!
So tonight, I bring to you a post which kind of looks like I'm advertising my shoes, but really, my friend is just an ace photographer :P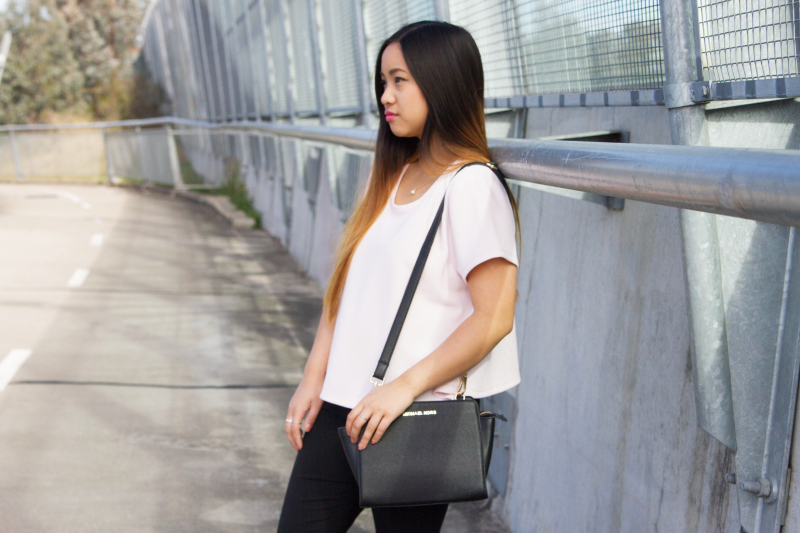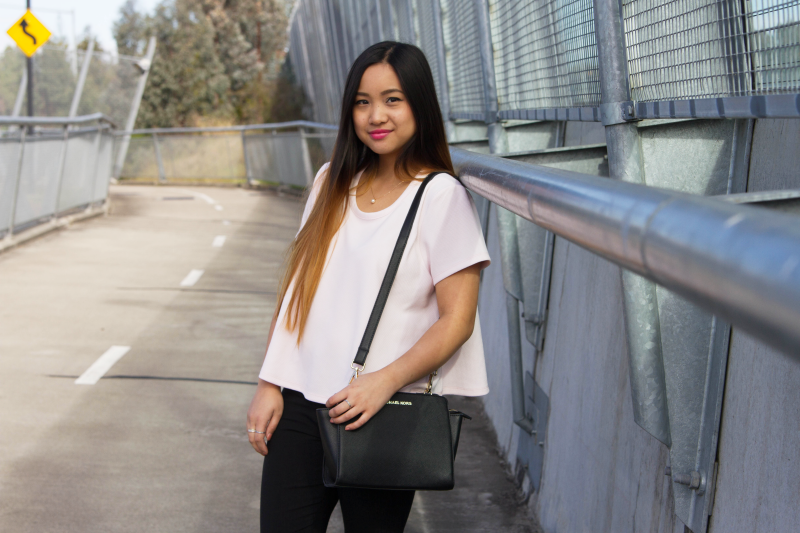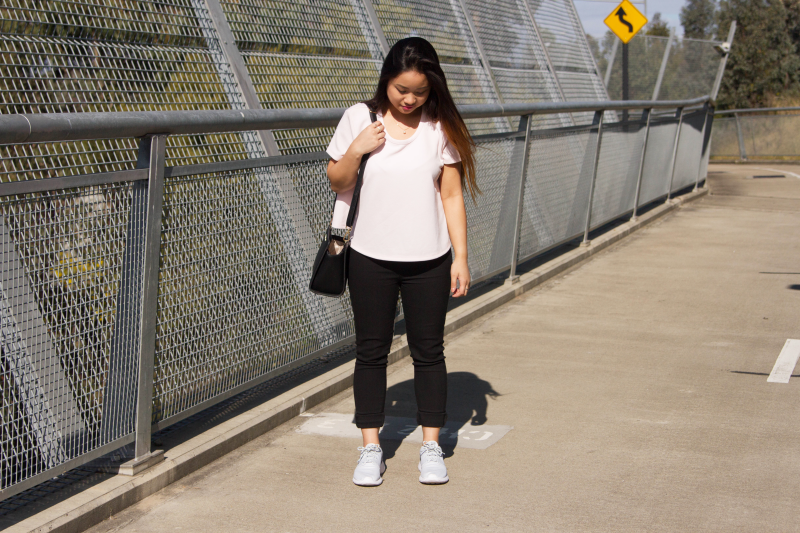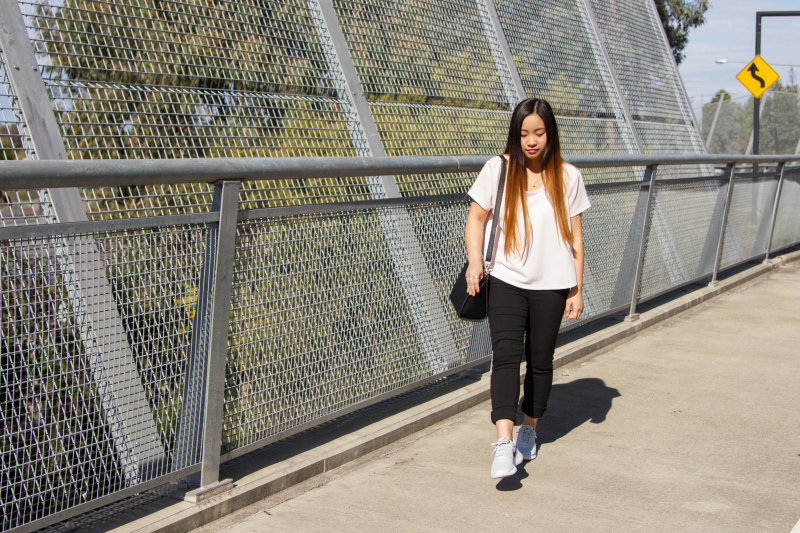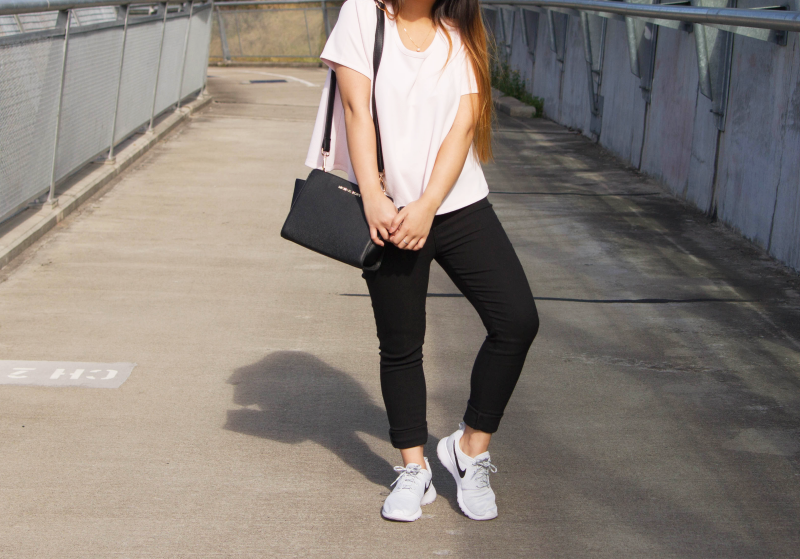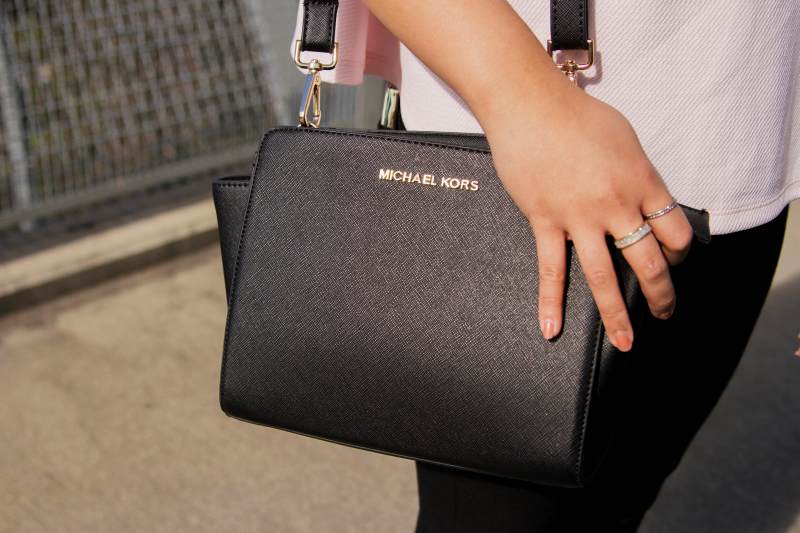 Filled with love,
Danica xo