Hi lovelies,
I've been gone for too long but I'm finally back and feeling better than ever.
Rekindling my love and passion for blogging was kind of a struggle; I was feeling overwhelmed and had a difficult time balancing my family, work and fashion. I never took the time to stop, sit down and take a long look at my schedule to realise everything was so messed up.
But I've finally done so, which is why I'm coming to you tonight with a brand spankin' new look!
I thought about doing an entire blog revamp and relaunching, but that would be my technique of giving up, and I don't ever want to give this up. I want to keep progressing and improving, whilst being able to look back (I say this as I'm thinking about deleting every single post published before this one.) I guess we'll just have to see how I go...
So without further ado, I did this shoot in honour of Summer. I hate the heat, but I love the sun for the natural lighting at my shoots. Oh, and I also like the Summer fashion, but that's pretty much self-explanatory when you see this look.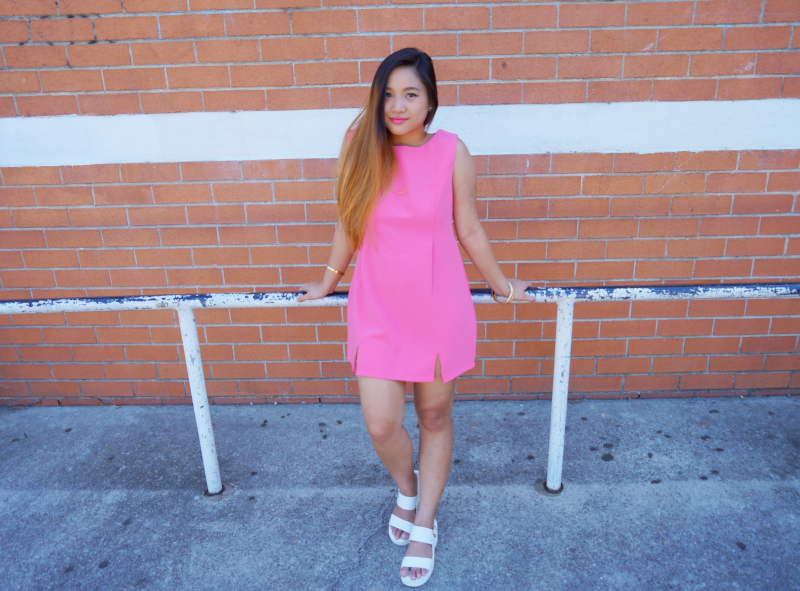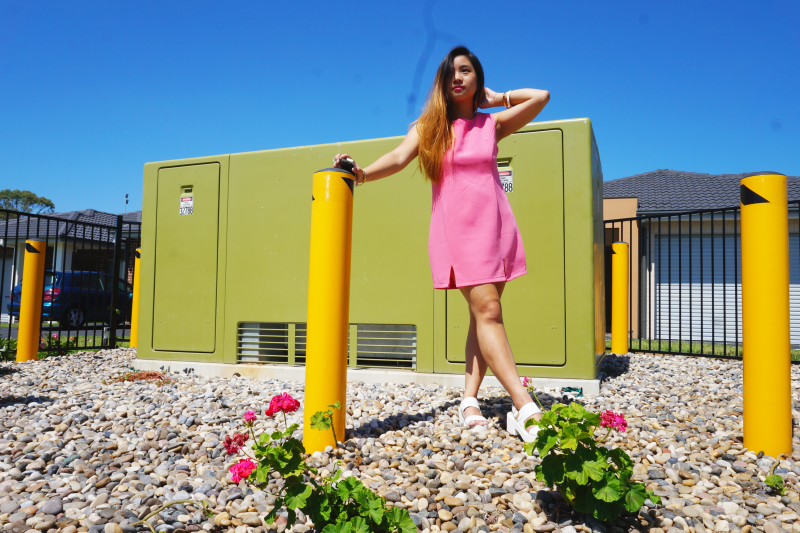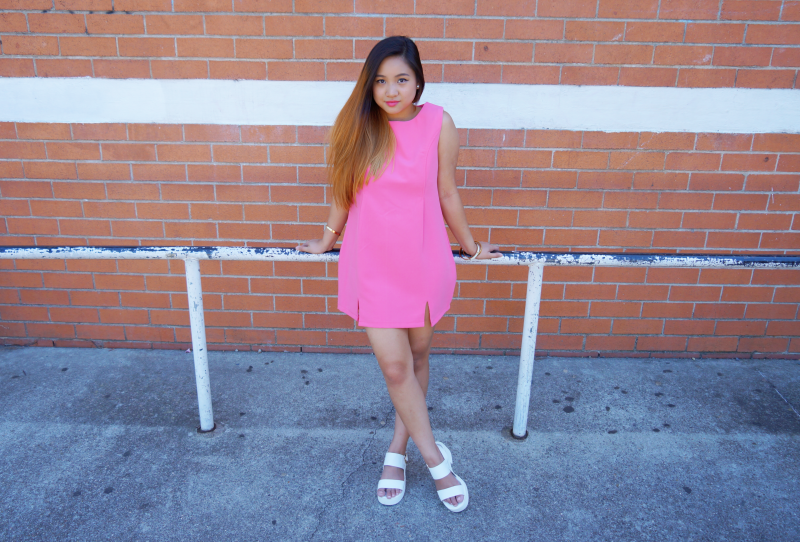 Leave me your feedback in the comments below,
or contact me via email,
Filled with love,
Danica x