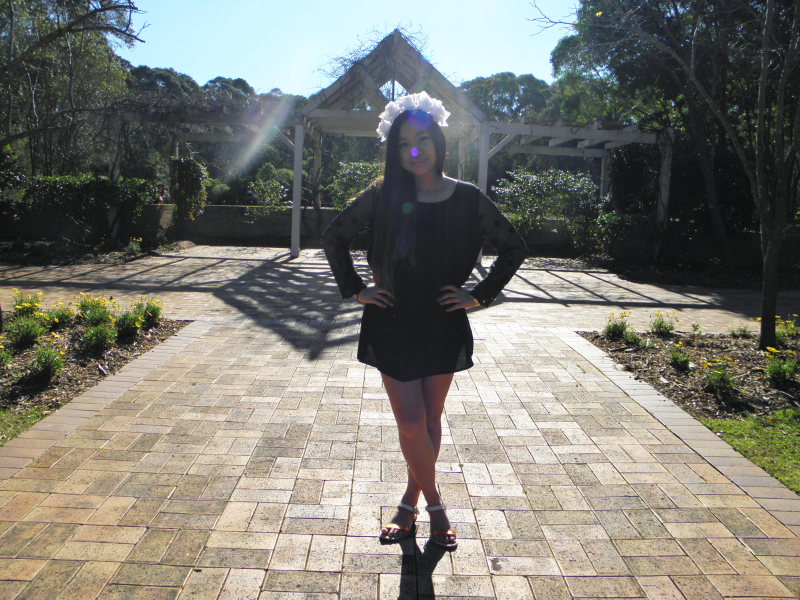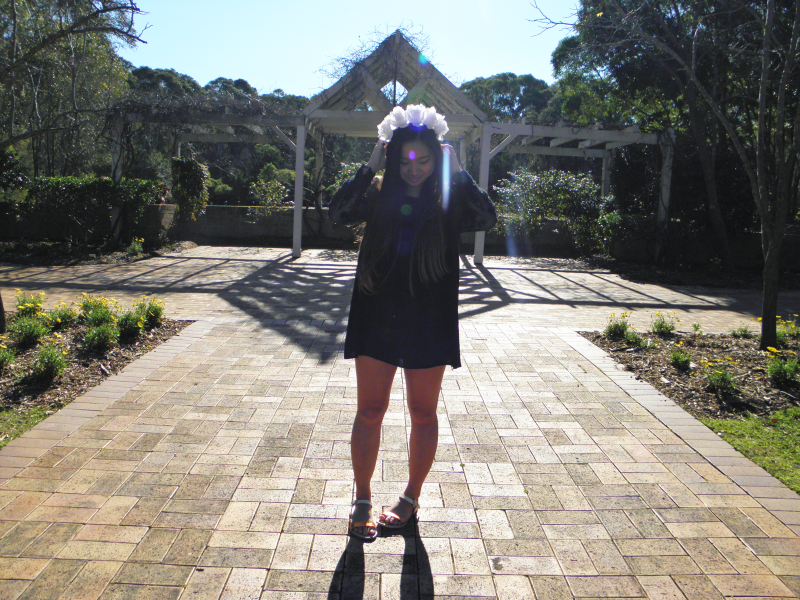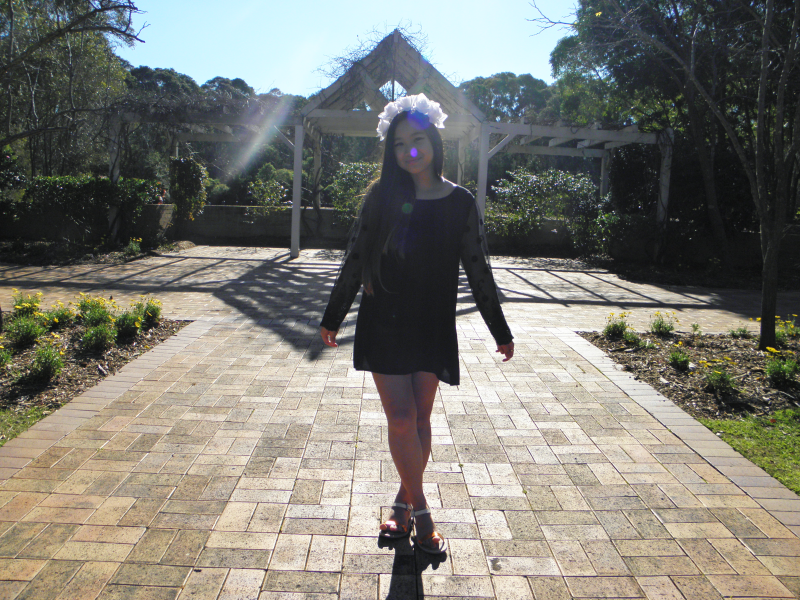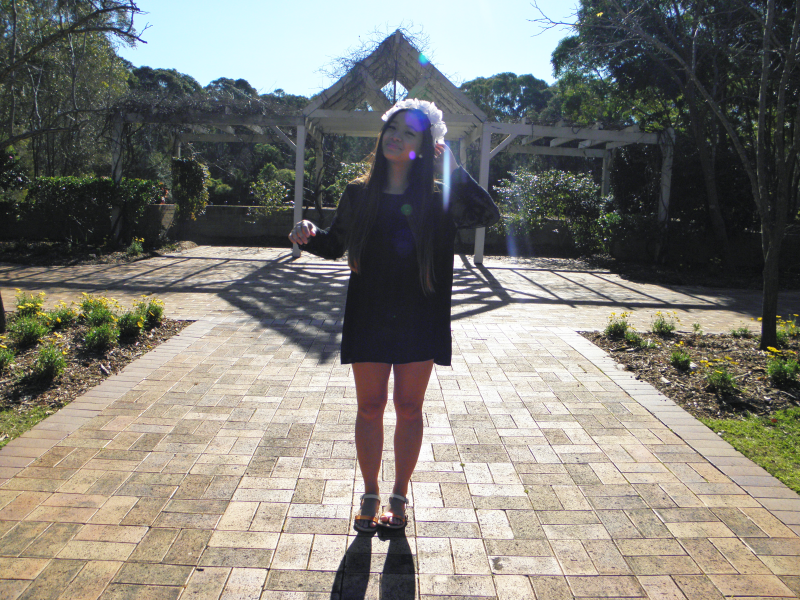 *In a sing-songy voice* It's finaaaaally heeerreeee!! Spring has sprung, and it is breathtaking to step outside and feel the warm Spring wind on my skin.


Everyone and their mother knows that I love the colder seasons, but something else that I really love is the fashion during the Summer. Everything is just so cute when you mix and match - florals, tropical prints, soft and lightweight materials and beautiful colours - it's all so much more fun than the dreary dark tones that we're expected to wear throughout the colder seasons.
Don't get me wrong, I'm partial when it comes to enjoying the layering that goes on in the Wintertime but Spring and Summer fashion is just so much more fun to shop for and to style!
As I say this, you're looking at me wearing a solid black dress with very few embellishments, but what the hey, this was too cute not to post up.
So with that being said,
I hope you're having a fabulous day, and I will talk to you guys next time (well, more like I talk and you guys just read my awkwardness.)
Filled with love,
Danica xo