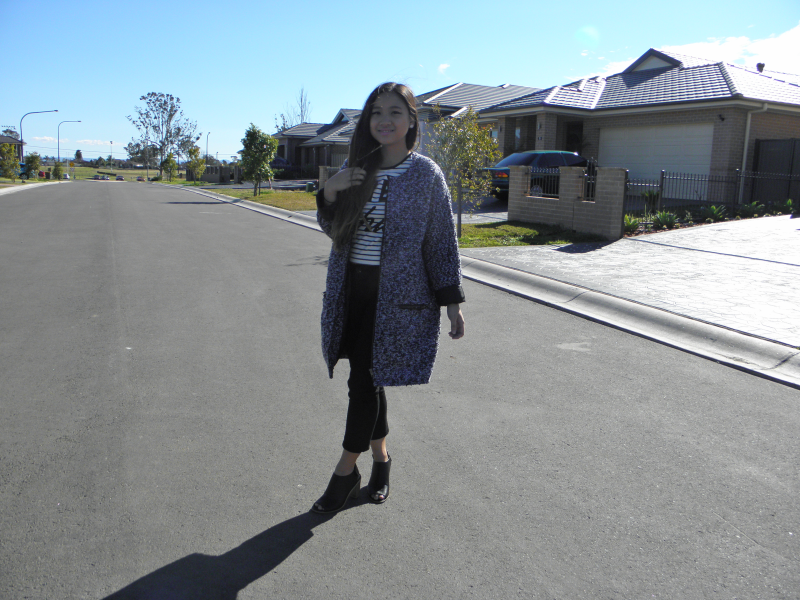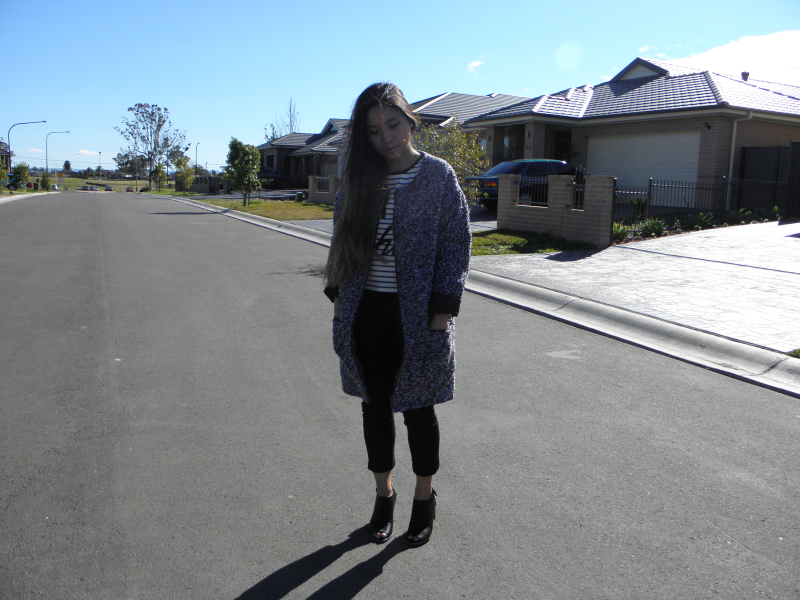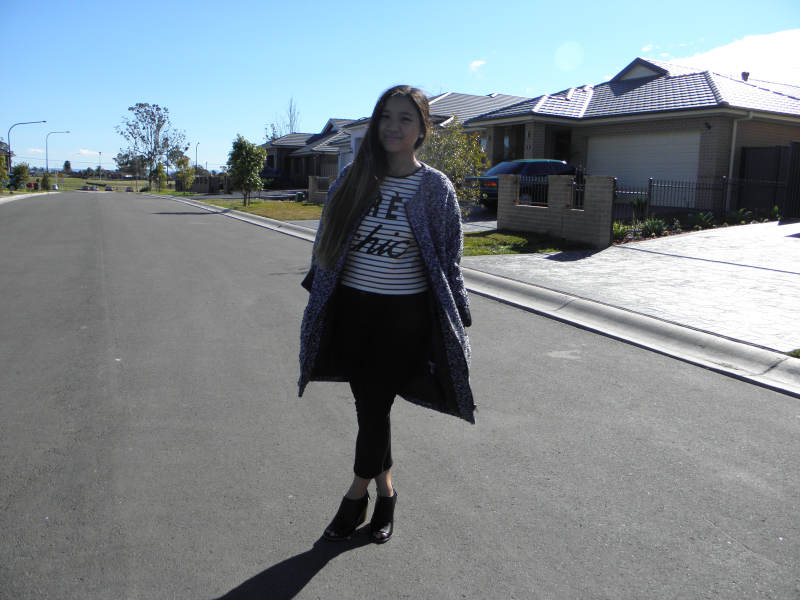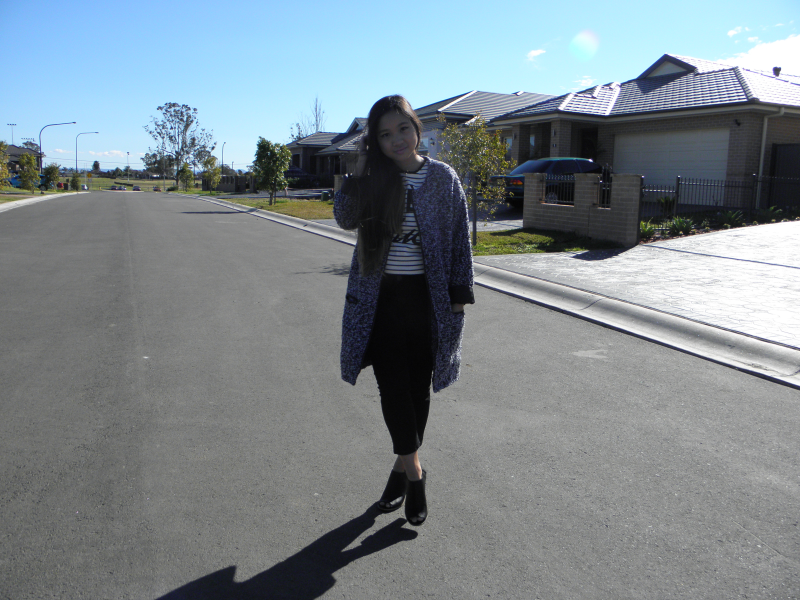 The future holds some pretty exciting things. It's filled with so much opportunity and it just takes one moment of courage to make things happen for yourself. The idea of failing is always in the back of my mind, but if I didn't step out of my comfort zone - or have the motivation to prove the haters wrong - I wouldn't be who I am and where I am. I've had so many incredible opportunities this past year, and I'm so grateful for everything. I'm looking forward to how my future will unfold. Turning 21 this year has made me more confident in the choices I'm making.
With that said, I'm super excited for my trip to America next week! (!!!!!!!!!!!) I can't believe my cousin's getting married, and I am incredibly honoured to be a part of it as her Maid of Honour. I cannot believe it's already next week, and we've barely packed. But despite being sloppy with our organization skills, we're still so pumped that we're leaving in less than two weeks. It's going to be a trip to remember because I miss my grandparents, and my aunties, and my cousins so much, so it'll be incredible to catch up and be together after all these years! Sarzas unite!
Take every positive opportunity. Live for what's right now. Never sure what tomorrow will bring.