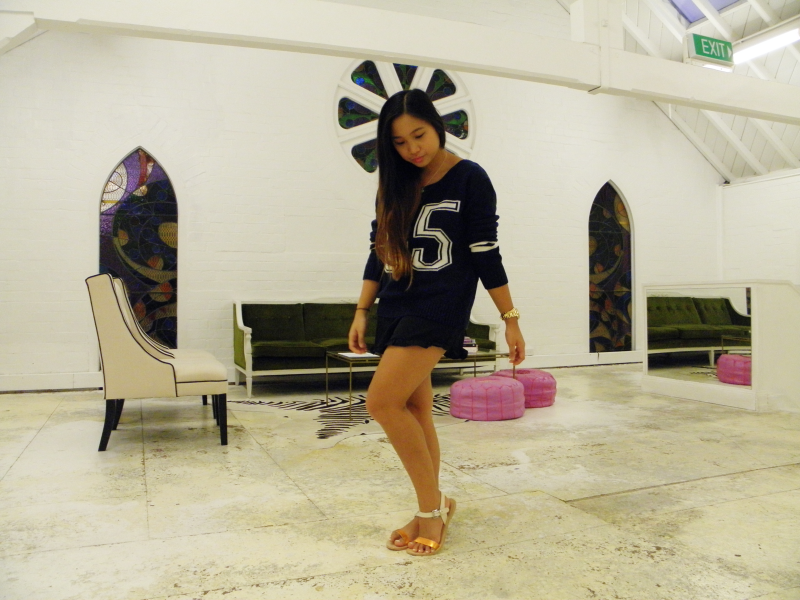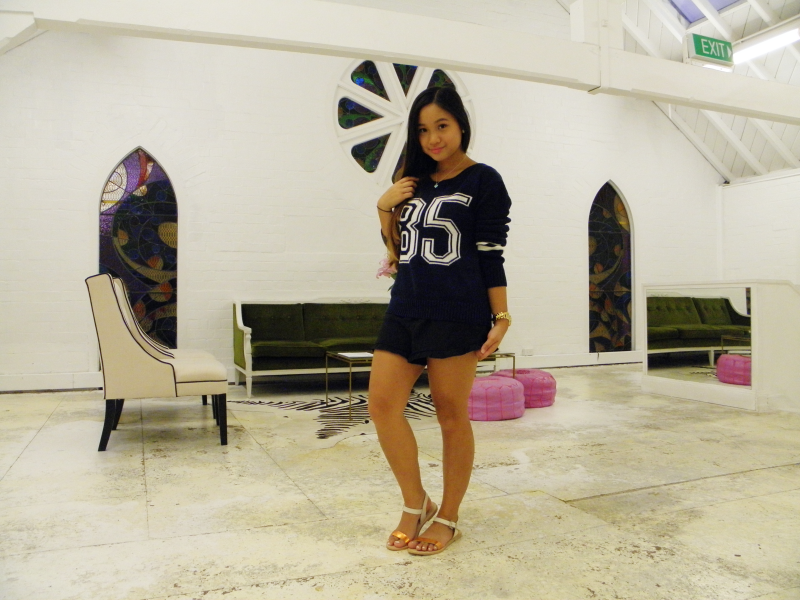 As someone who has been attending classes at her divinely gorgeous college for a little over a year now, I'm actually very stunned at the fact that I never thought of shooting my blog posts there. What do you guys love more than fashion? Scenery. The perfect scenery can make any image excel more than words can describe, and The Fashion Institute definitely exceeds everyone's expectations because half of the time, people don't believe me when I say "yup, this is my college - this is where I learn about fashion and stuffs." No, but really, when I tell people I actually study how to break my way into the fashion industry right here, they are absolutely amazed at how beautiful the place is.
With only a handful of classes left to complete, this means I only have a few chances to shoot my outfit photos at the college until I finish/graduate (although I am looking to do the brand spankin' new Diploma next year, but I'll talk about that in another post.) So I'm grabbing every class I need to complete and arriving at class almost two hours earlier than expected just so I can have the privacy of shooting my photos without other classmates staring at me with humility.
Hopefully you're enjoying these snaps, because I have a couple more stored in my sleeve.
Until my next post,
lots of love,
Danica xo