As much as I love and adore makeup, I'm hopelessly terrible at applying it. I never had a big sister to look up to, and my mum rarely wore makeup because she basically had natural and flawless skin., it didn't need retouching. My beauty big sister was DOLLY and Girlfriend magazines. But even so, I barely knew what to do with foundation, or blush, or concealer, and what was this frightening tool for?! (It was an eyelash curler)
It wasn't until I reached 14 where I heavily used black eyeliner. I steer clear of black liner on my lash line now because never will I flash myself back to 2007. But the truth is, I literally learnt how to properly apply makeup last year. Not even joking; I'm a late beauty bloomer.
Nevertheless, as time has passed, I have found what works for my skin and what doesn't. Thus, a post of my Summer must-haves!!
I honestly cannot tell you enough how much I am adoring these beauties (see what I did there?).
Considering Summer is the horrid time when sweat appears in every which way, using a scrumptious smelling perfume will cover you perfectly. Personally, I'm a massive Selena Gomez fan - her style has been impeccable lately - but her self-titled perfume is seriously just as amazing. It's a sweet scented perfume in the prettiest bottle! It's been my go-to smell ever since I bought it.
I carried around my huge heel problem for months during Winter. I could not catch a break, or the right product, until I stumbled into MYER Sydney city and found myself standing in front of KIT Cosmetic's Soap & Glory shelf whispering to myself "what should I get?!", and ended up picking this baby up.
Don't pretend like you've never stood in front of S&G products and admired how pretty they looked, but a few weeks before I bought this, I actually bought their hand cream & hand sanitiser and fell abundantly in love.
My heels had been cracked for months, and after using this for about 2 months or even less, my heels are unbelievably smooth and soft. So worth the $12.95!!!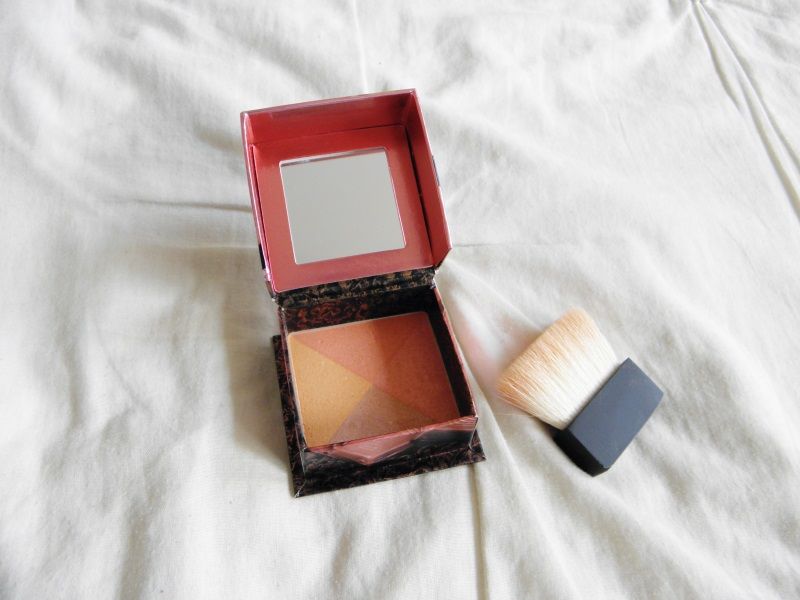 I only recently switched to Benefit's Sugarbomb blush (after having it for a couple of weeks) because I was way too attached to my Sportsgirl Get Cheeky shimmer, but the sweet smell and amazing application of this blush is what has made it onto my list of Summer must-haves! Looking forward to trying out some more Benefit products because I've had nothing but incredible experiences from their products.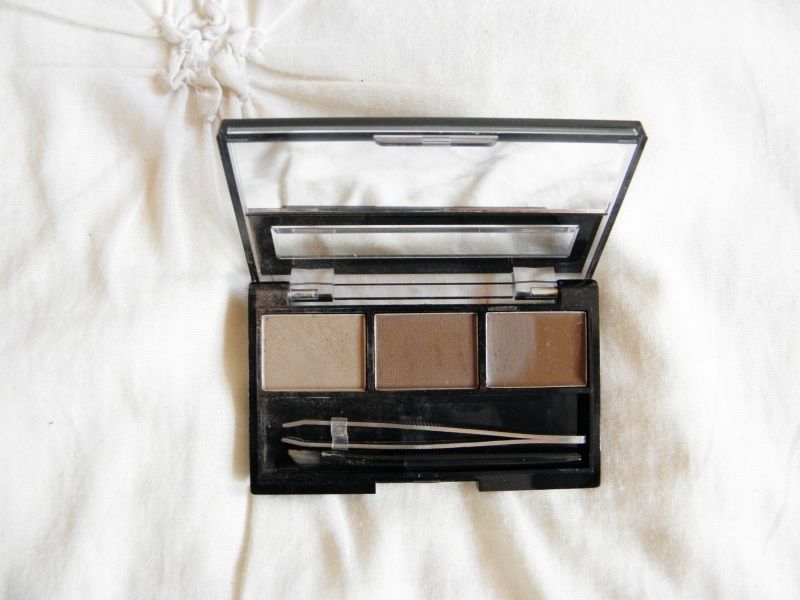 Ah, eyebrows. 2013 was certainly the year of the eyebrows. I spent most of my time lusting over girls and their eyebrows. Okay, I'm totally joking, but it has been a pretty big year for the over-looked face feature.
I not-so-surprisingly didn't get into the eyebrow spirit until last month. Sure, I got the regular grooming done, but it was never up to the fab standard I wanted it to be until I decided to pay a visit to the Benefit Brow Bar in MYER Sydney City, and had a lovely lady wax my eyebrows into perfect formation.
After my fab wax at Benefit, I finally had a use for my Face of Australia brow kit, and we've been incredibly inseparable ever since.
Normally, I'm a massive lipstick lover. Find my lips in any shade of pink, orange or red, and you'd know it was me, but as of lately, I've been loving natural shades of lippies, and by far, this Napoleon Perdis lipstick in 'Ava' is taking the cake. I've been wearing everywhere!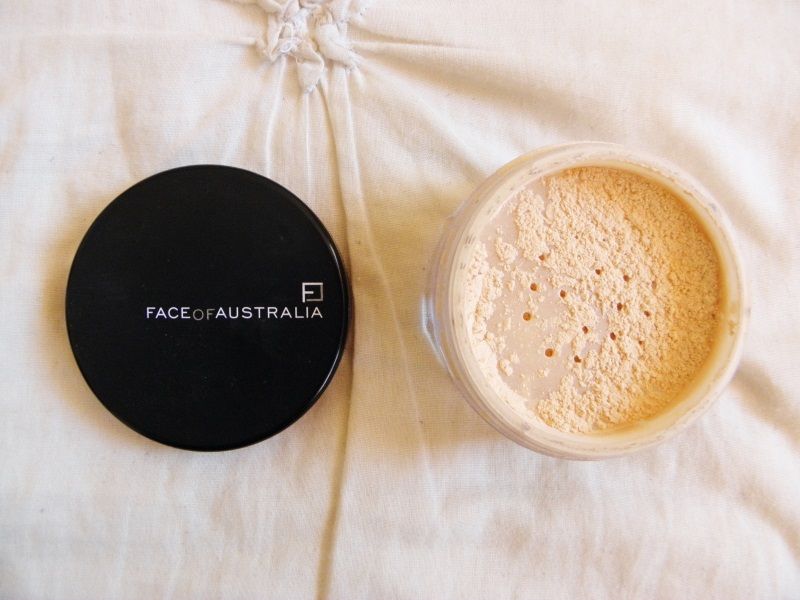 Ever since the day I got this powder, I've been obsessed. I love how it lasts so long and how there is still so much in it even if you use it religiously. It's the perfect powder to use when setting your makeup. I only wish there was a smaller one I could carry in my purse for a touch-and-go kind of situation. But seriously, this is probably my must-have all year round!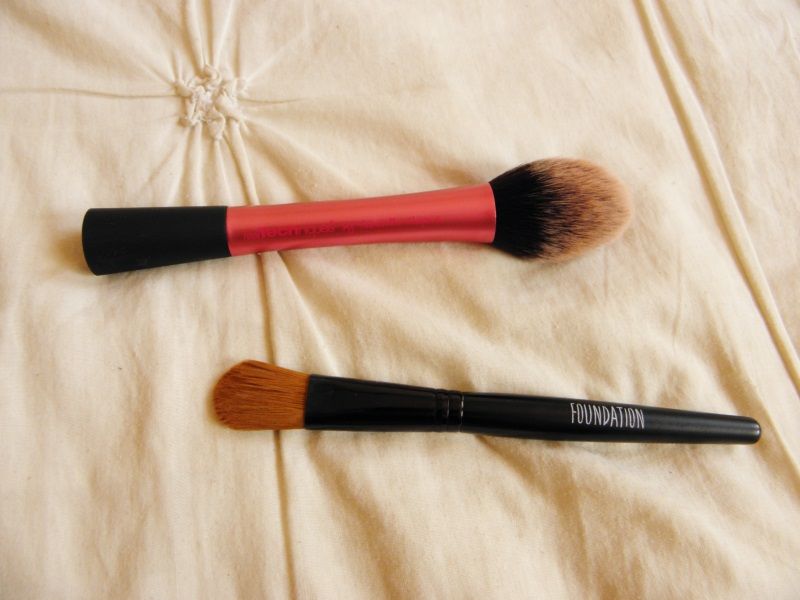 Have been loving my Real Techniques blush brush incredibly this Spring/Summer! It's so soft and applies my blush wonderfully. Definitely a beauty must-have for this scorching weather, because what else would you use to create that cute flustered cheek?
Also, don't really know where I'd be without my Topshop foundation brush. I thought that because it was Topshop it wouldn't excel my level of beneficial, but this foundation brush has been my absolute best friend. Applies my foundation on perfectly and really easily! What else can a girl want?
There you have it. My Summer beauty must-haves! Next will hopefully be my Summer fashion must-haves (right after I do some shopping, hehe)
Until my next post,
Danica xo