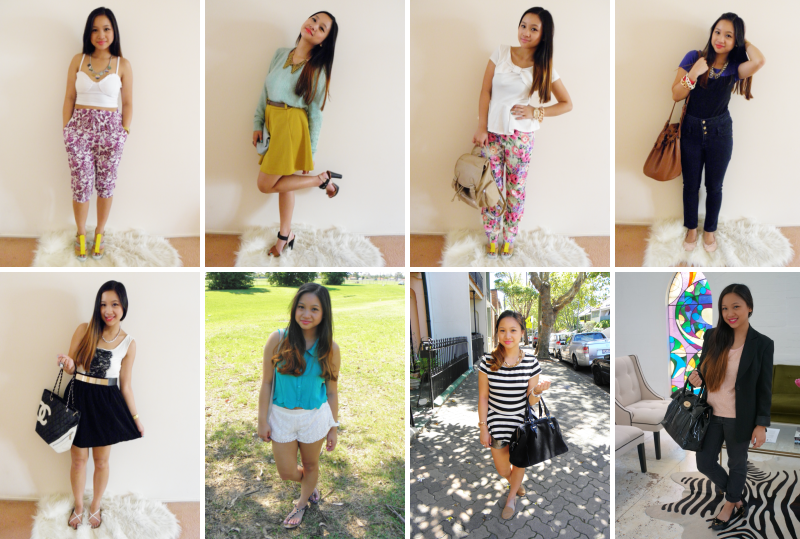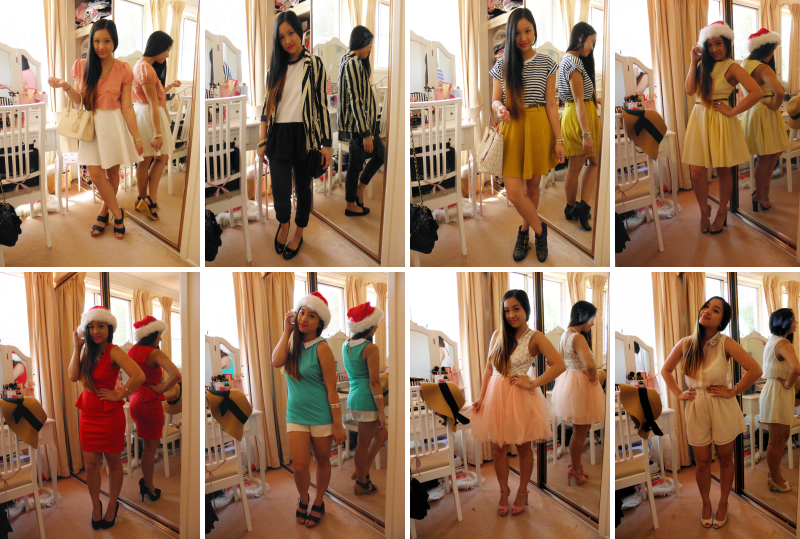 It's quite unbelievable that the year of 2013 is coming to an end. It's the time of year when we hear people constantly express statements such as "new year, new me", "I'm going to the gym for 7 days straight as my new years resolution", and "my diet starts today!" but in reality, it shouldn't take a brand new year for you to figure out that you want something done. If you want to make change, make change now rather than waiting for the coming year.
Today's post represents my outfits of the year. Seeing as 2013 was a super busy year for me, there were very limited numbers of outfits posted for this year. Nevertheless, I bring forth to you a post of a collage of 2013's outfits of the day!
For full outfit details, just click
here
and it'll bring you straight to "outfits" tag.
I wish you all a very joyous new year!
Lots of love,
Danica xo