As I was rumbling through the folders in my laptop, I found a folder of a terrible-quality-and-webcam-outfit-test-shoot from last year. It was a day where I dedicated time to put together a few outfits and shoot them on my webcam just to see how well they actually turned out when photographed, even if it was just on a webcam.
Dug from the archives, I give you my 2012 practice shoot (in absolutely terrible quality, but that will make you appreciate my current outfit photos.)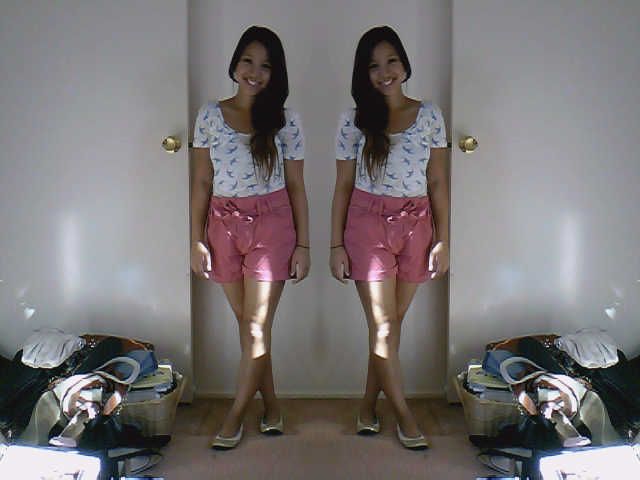 Bag: colette by colette hayman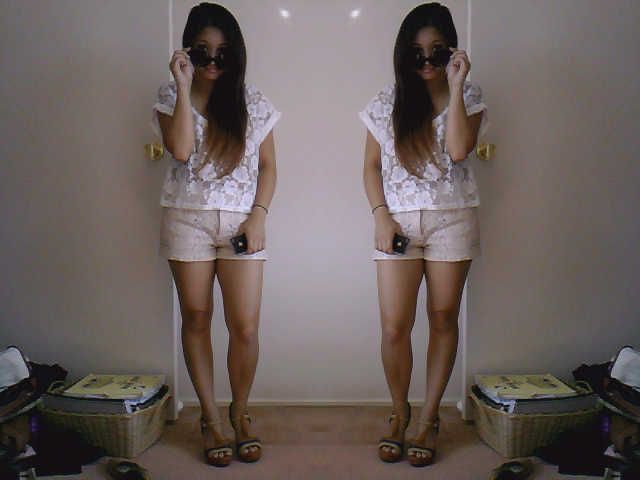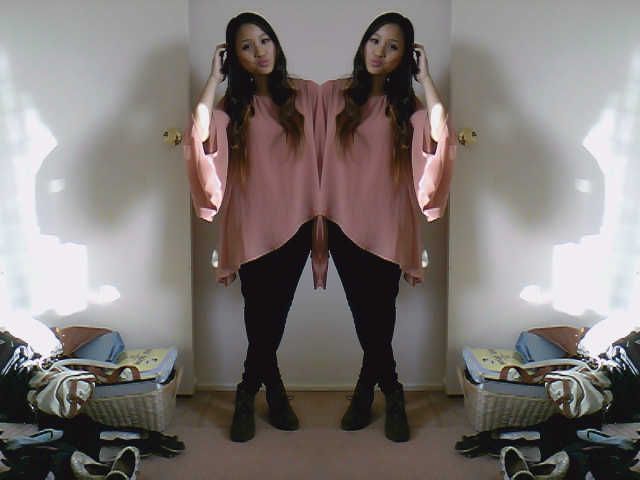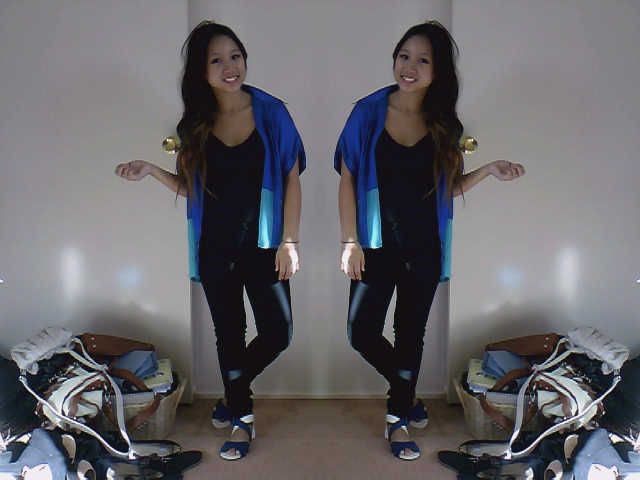 Outerwear: Paper Scissors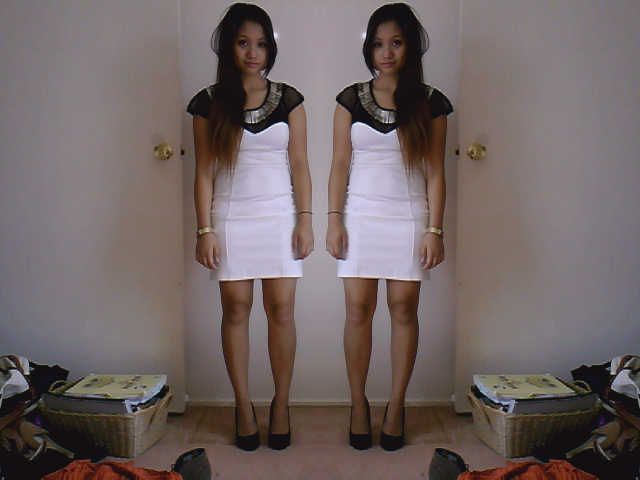 Hopefully I'll be able to re-create some of these looks so that they're much more detailed, styled and in much better camera quality for you all. I actually really adore some of these looks.
Until my next post,
Danica xo