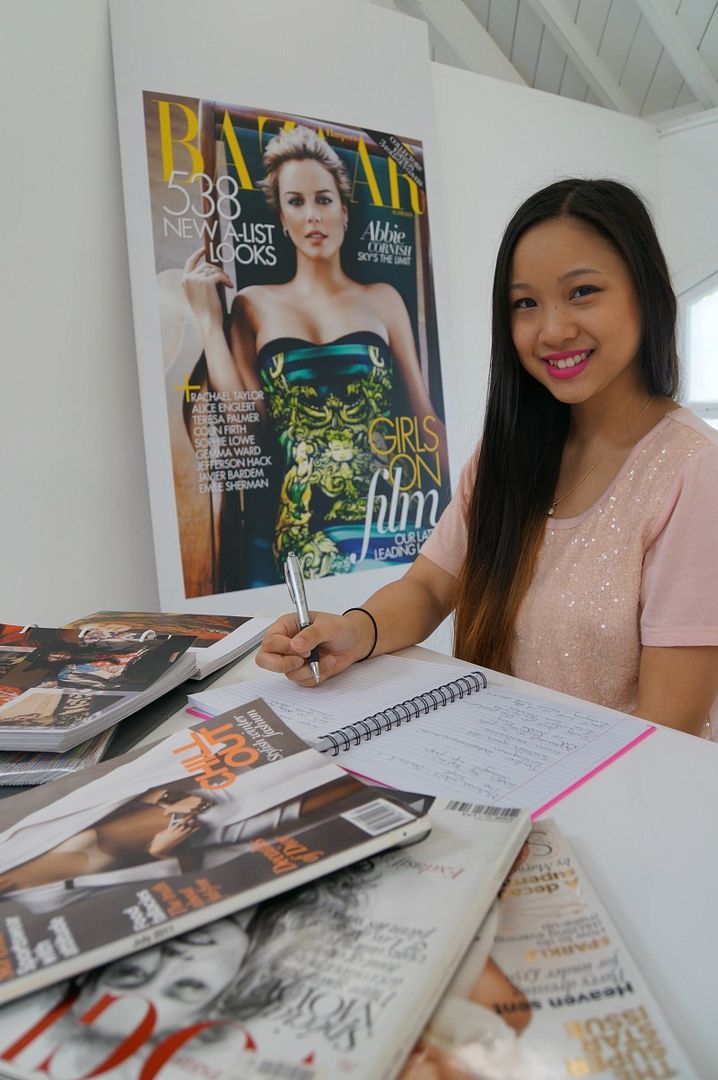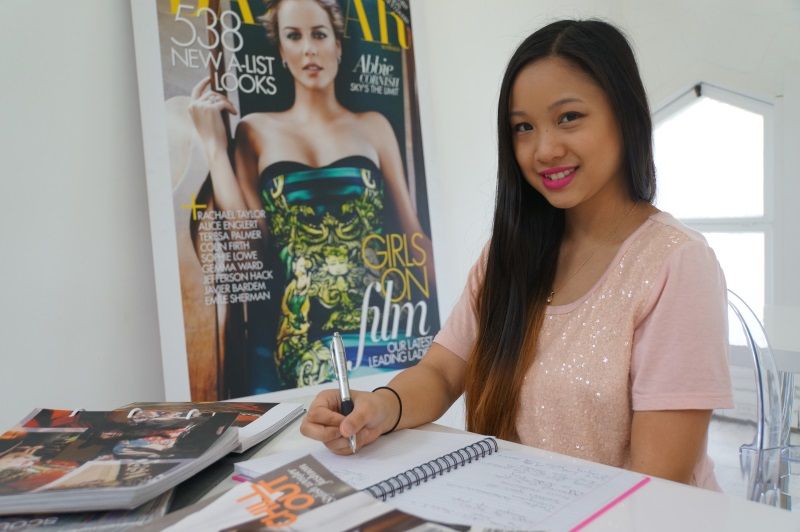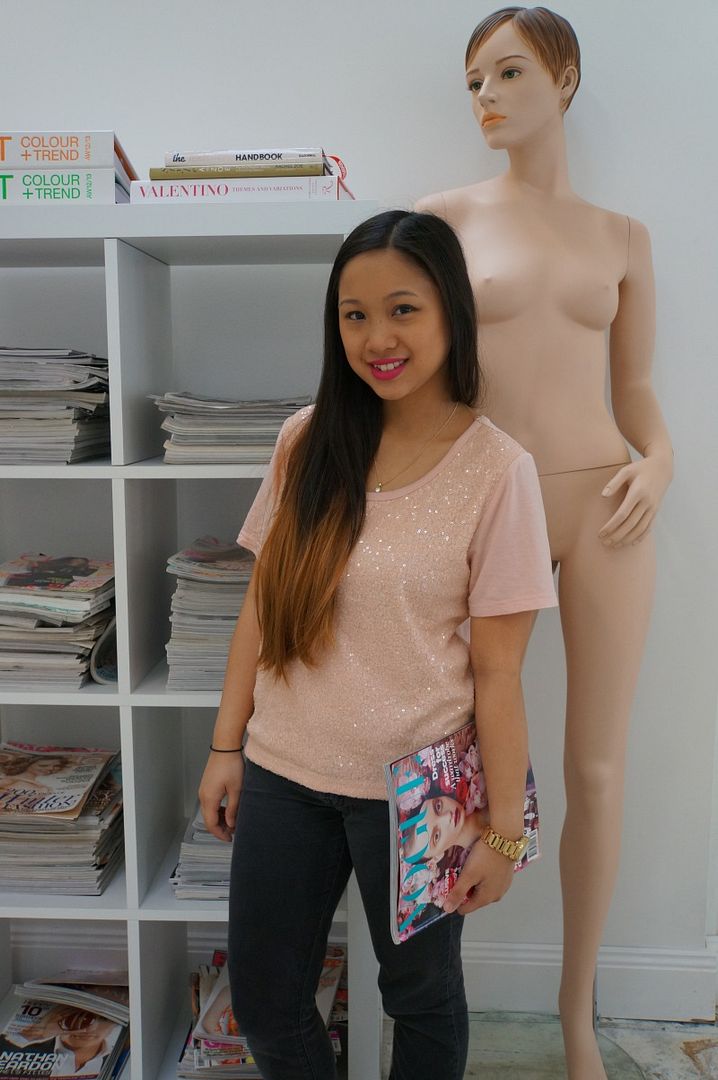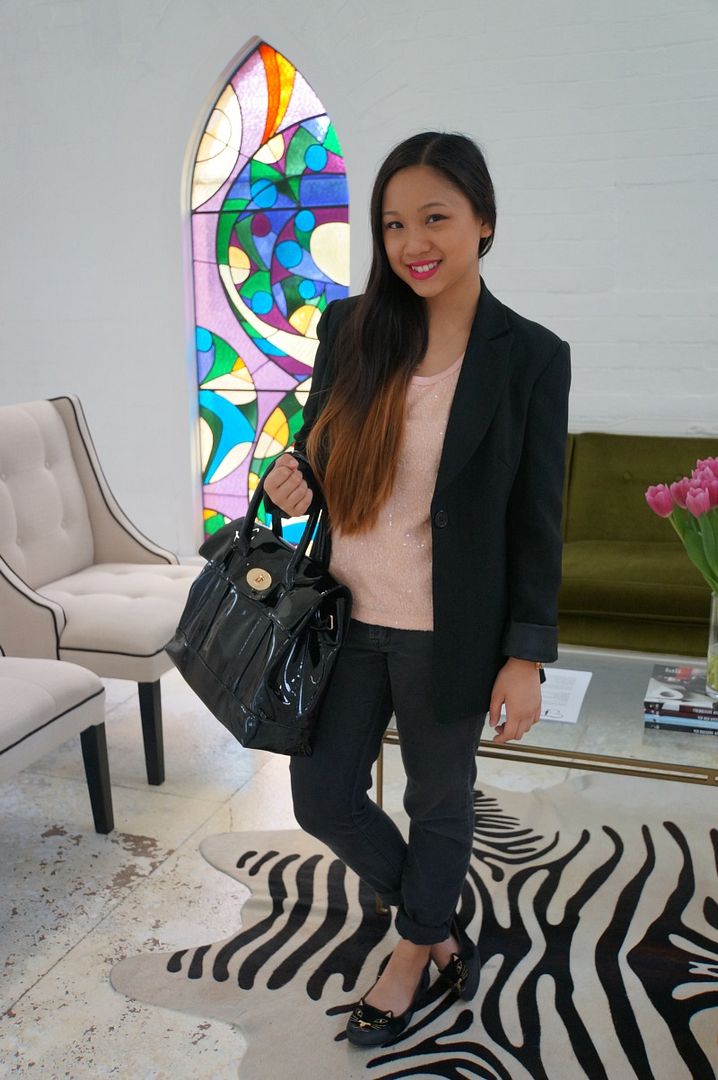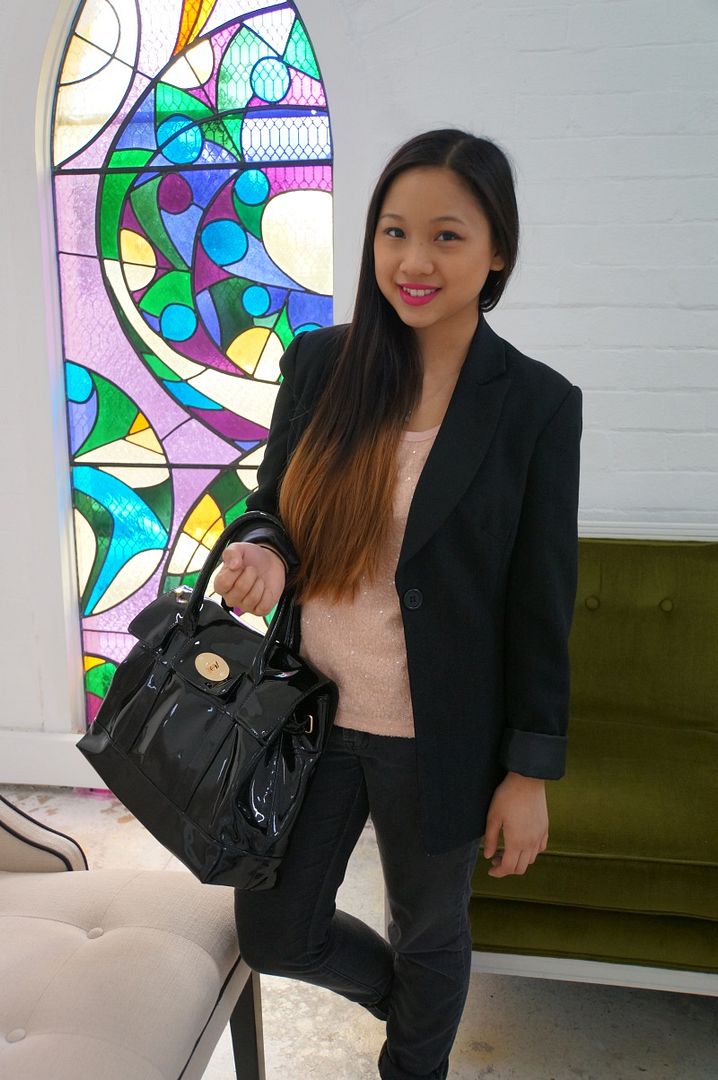 Maybelline FIT ME Foundation in 220
Face of Australia Translucent Loose Powder
Garnier Roll-On Anti-Dark Circles Concealer
Models Prefer Eye Brightener
Maybelline Master Precise Liquid Liner in Black
Sportsgirl Get Cheeky Cheek and Eye Shimmer
Rimmel London Lasting Finish by Kate in 20
As busy as I've been, blogging has been my getaway. I may not be posting as much as I use to, but I do write a few posts and then draft them. Even not published, blogging's been an incredible release to keep me sane.
While I've been busy though, I've had so much going on with college and intern, and then balancing that with school and friends, and also getting my styling portfolio together. But I managed to squeeze in some time to have an interview with a reporter from Mt Druitt Standard local newspaper, and a photo shoot at the college during the holidays with my careers advisor, Bryce.
So this Outfit of the Day post is the photos from my shoot (well, the best of).
The Fashion Institute is absolutely beautiful, inside and out. Every single day that I have class, I'm so eager to learn purely based on the fact that I'll be sitting in a breathtaking classroom and listening to fashion geniuses for two hours. A fab thing about TFI is they've recently added afternoon classes, which I'm so surprisingly happy about! Sitting my booty on ghost chairs and laying out my folder and books on the pure white tables always requires an immediate Instagram snap.
As for my outfit, I knew I was going to be photographed, so I knew I had to look much nicer than I normally do. Believe it or not, I almost turned up to college in a tutu, but no, I resisted and decided on something much more simple, classic yet chic.
I love sequins, and incorporating it into my shoot outfit was the best choice I could've made because the entire outfit is extraordinarily simple, but the pink sequin top said a lot about my personality.
Ever since I'd purchased the black kitty flats, I'd practically lived in them. They matched every single outfit I'd put together and were absolutely adorable. It was the perfect finishing touch.
A black blazer is so versatile and works well with anything to give it a sophisticated finish. It wasn't too cold out, but I still wanted to have something wrapped around me as I walked to the college. I couldn't decide on what jacket would work well with my outfit, but the classic blazer always works.
Beauty wise, to finish off the entire look, I wore my Rimmel London lippie and I love how creamy this is, but also very long lasting.
So since the photo shoot two weeks ago, the article was finally released yesterday!
I'm so so so thankful and grateful for all the opportunities I've received through The Fashion Institute. It makes me sad that I'm halfway through my time here, but it's honestly been the best experience ever.
I love this college and I would recommend it to anyone who wants to put their best foot forward into the fashion industry. I've learnt so much from the best teachers, and I just feel incredibly lucky.
*Images taken by Bryce McIntosh (TFI Career Advisor)*
Until my next post,
Danica xo