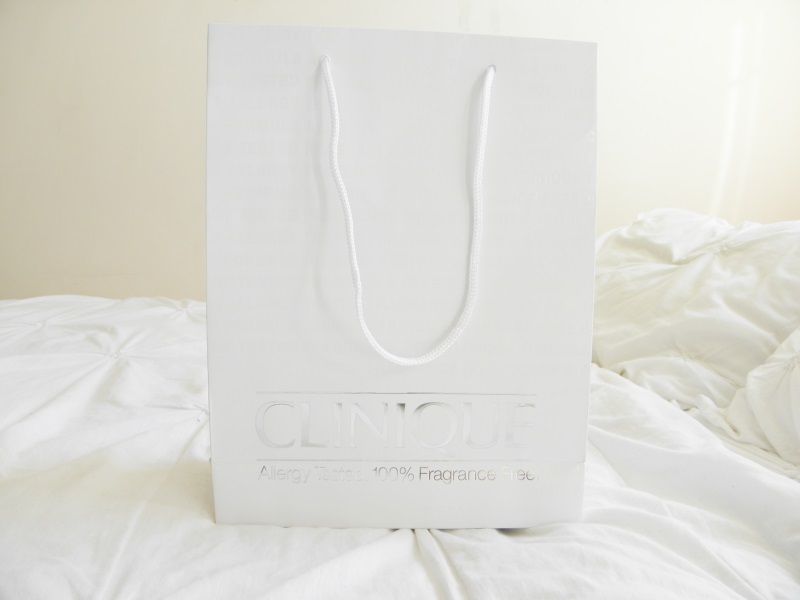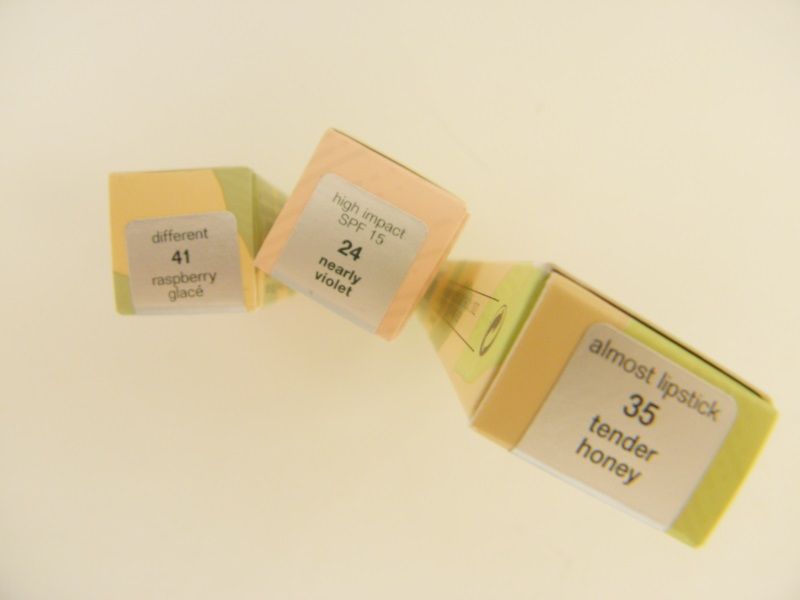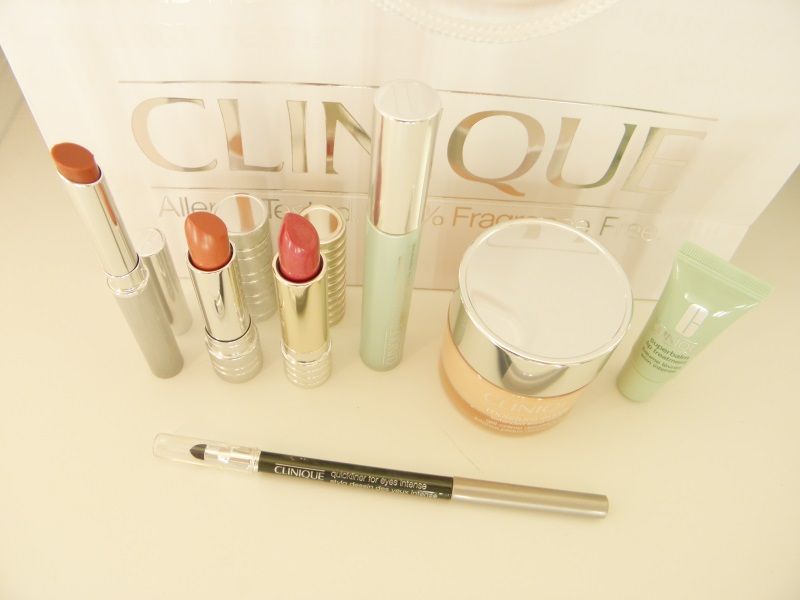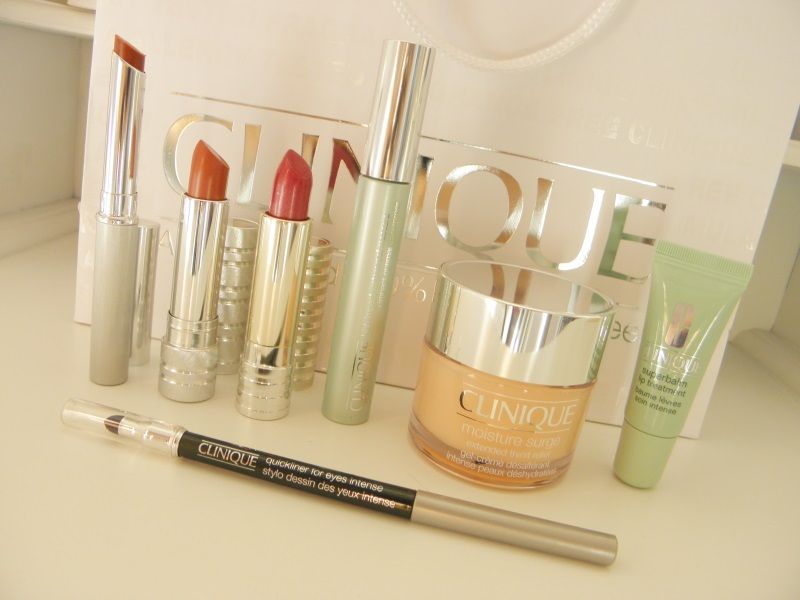 In the beginning of this month, I interned at a super top-secret event for Clinique. It was an amazing experience, and although it had only ran for two days, I learnt so much. My supervisor was such a fantastic boss and was the nicest lady ever.
When you intern/volunteer at events, you don't expect to receive anything except further knowledge and understanding, so you could imagine my surprise when just as we were about to leave, our supervisor came out with two bags of Clinique goodies to take home!
In the goodie bags, pictured above are precisely what were inside.
I haven't swatched any of them or tried any of these products, as I had gifted them as Mother's Day gifts to my own mother, and two of my teen mom friends for Mother's Day.
Nevertheless, I am forever thankful for receiving these goodies. I just get so many freebies, I love sharing them with people who've supported me through my endeavours.
Until my next post,
XO