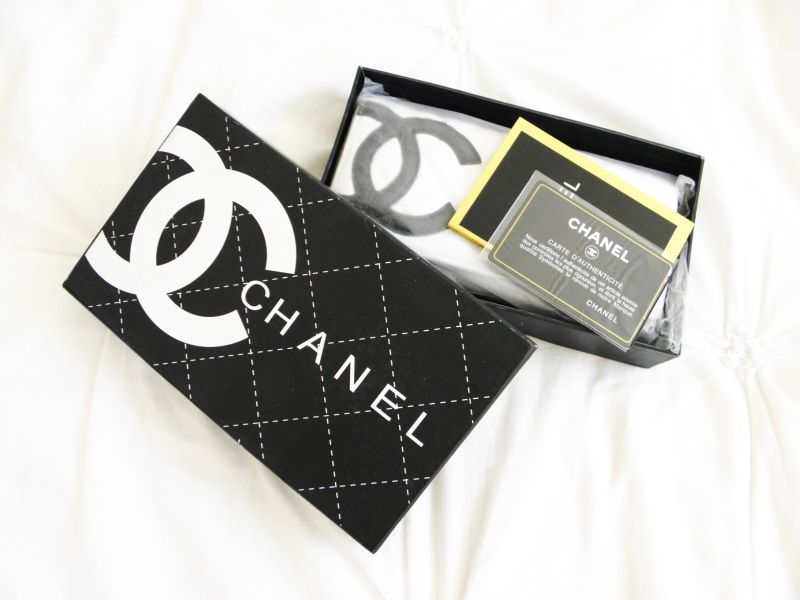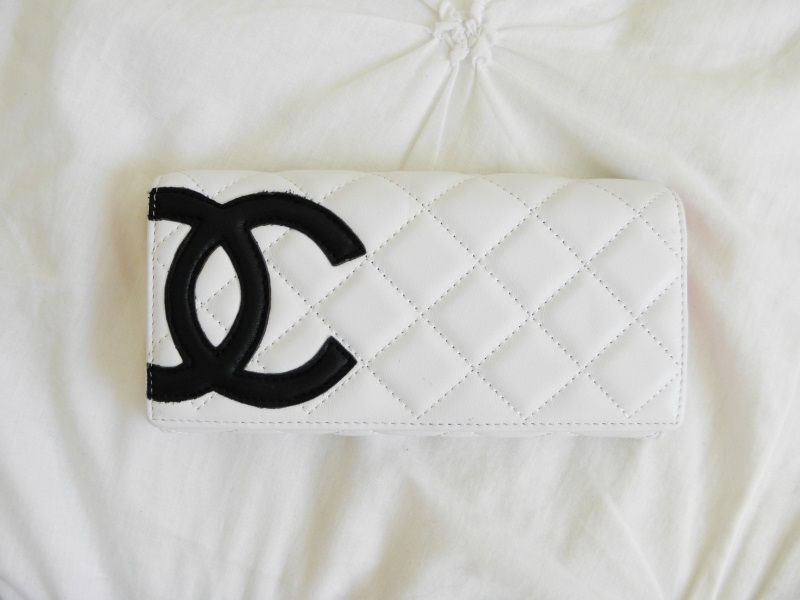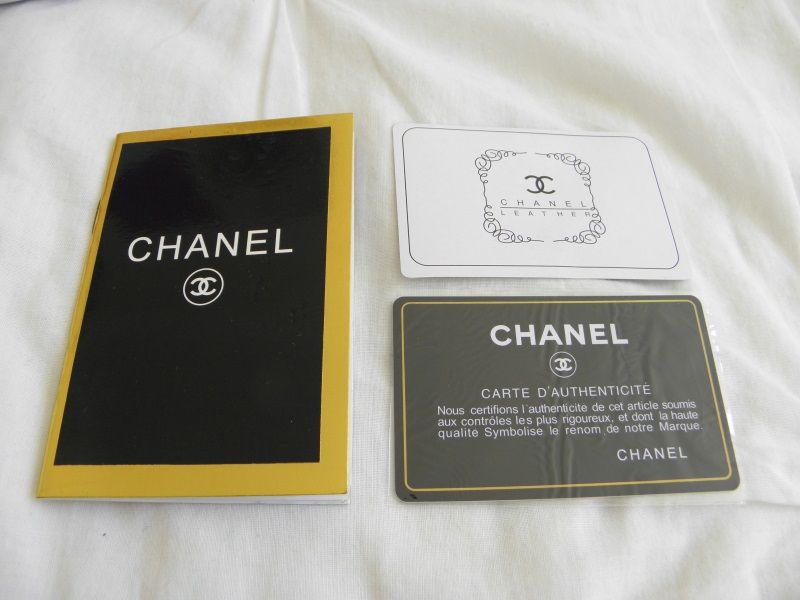 For a little girl who knew little to nothing about designer anythings, one word she understood really well sounded like a dream come true everytime she heard it. That word would of course be, no other than: Chanel. I've dreamt about Chanel since the first time I saw a Chanel bag in one of my mum's magazines, many many years ago. Mum was a lover of Chanel also. Quite frankly, that rubbed off on me really well.
For my 20th birthday, I received an authentic leather Chanel wallet from my oldest childhood friend. I literally grew up with her by my side every day whilst I was still living closer to the city.
Seeing as we drifted for a couple of years, for her to come to my birthday and remember that I am immensely obsessed with Chanel by gifting me with my very first Chanel wallet.
As promised, pictured above are high quality shots of my beloved and pristine Chanel. Quilted white leather with a black embroidered logo on the main front, it sits perfectly on the highest of shelves in my bedroom. Hopefully I'll have the courage soon to take her out and explore the beautiful world with me. But maybe not any time soon since I want to savour its cleanliness for as long as possible. Knowing me, something will definitely happen and I just can't risk it quite yet. I haven't even had it for at least a month. You think three months is enough time?
To be official, it came with all the right tags. Authenticity cards, to be exact.
This Chanel will lay very close to my heart.
Until my next post,
XO