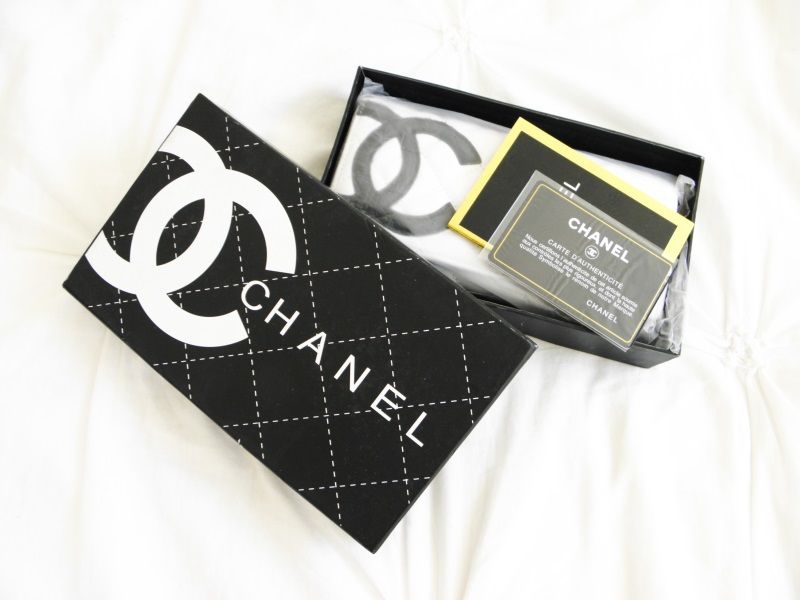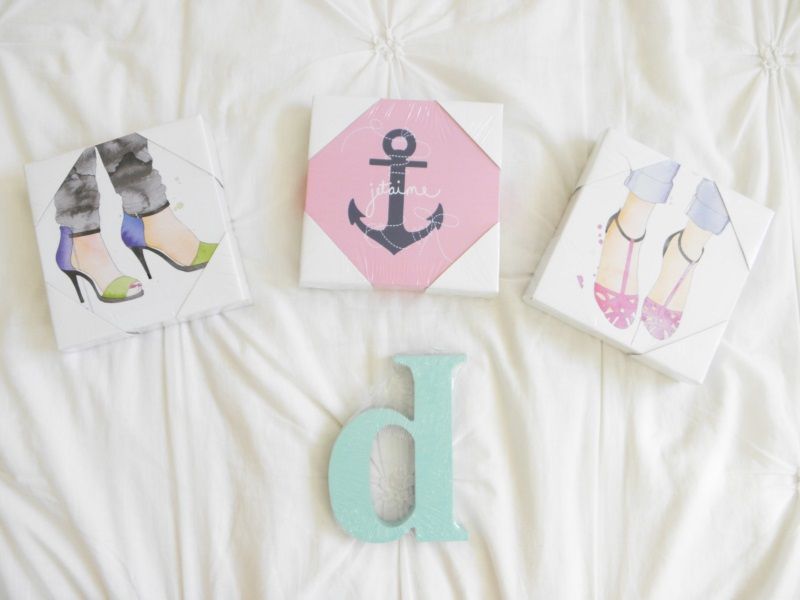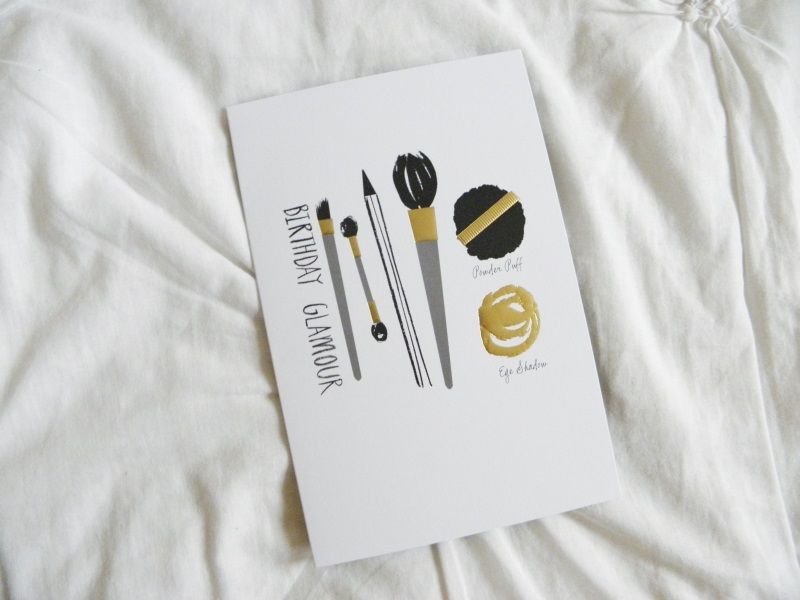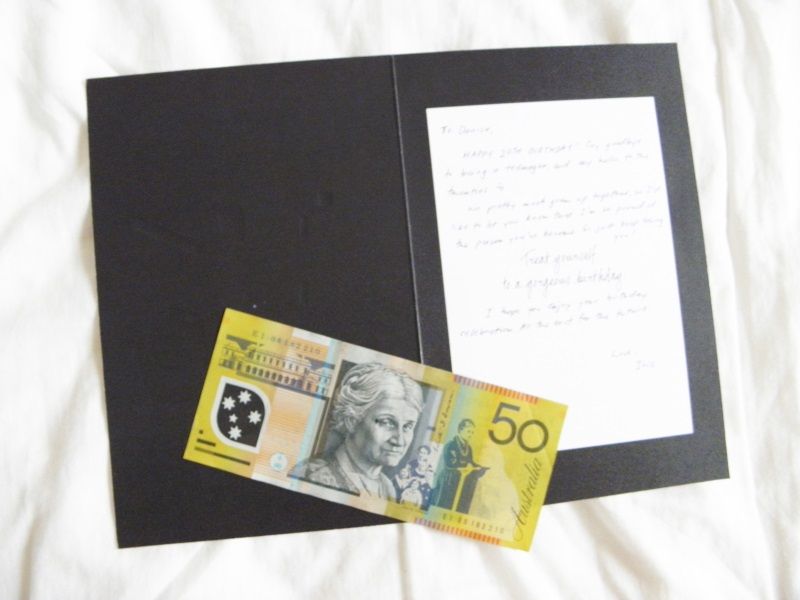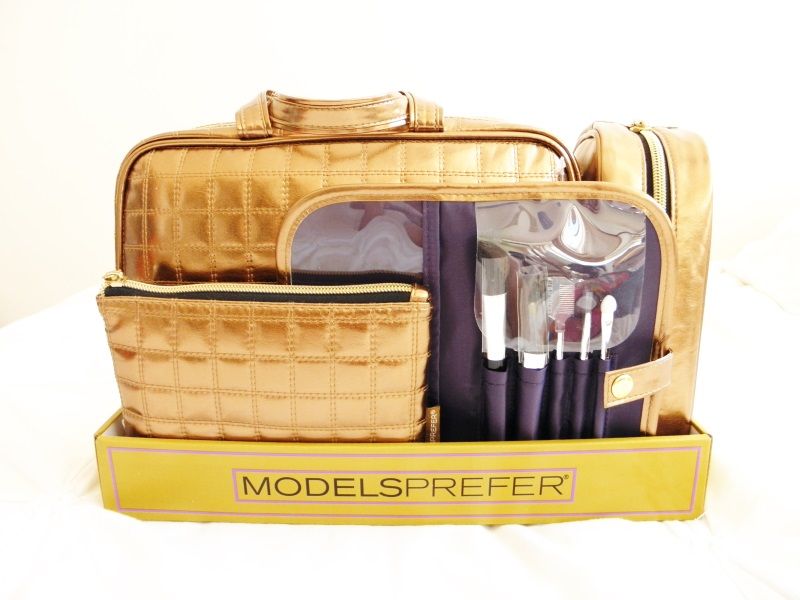 As you get older, you expect gifts less and less, so when you do receive gifts, it's a really nice surprise! I'm truly thankful for all of the gifts I've received off of my fantastic friends. I just love how well they all know me.
In a quick summary, here is a list of what I got from my friends in bullet-point form.
Authentic leather Chanel wallet from Dana.
Mint snake skin pencil case from Patricia.
Canvas prints and wooden letter from Michelle.
Card and cash from Iris.
Fashion book from Arturo and Racquel.
Cosmetic bag set from Rachael.
So there we have it. The gifts I received from my friends. I'm so thankful and I love each and every one of them! Thank you so much to everyone, you really really didn't have to.
Until my next post,
XO