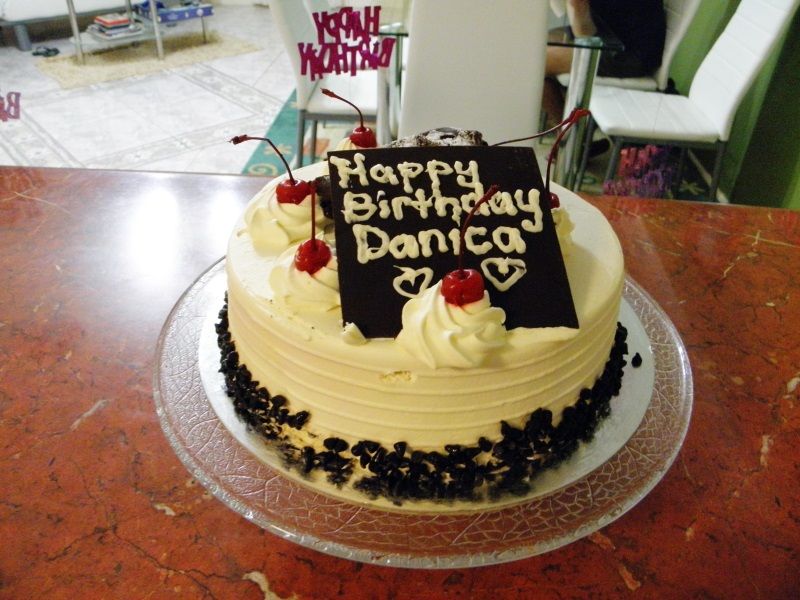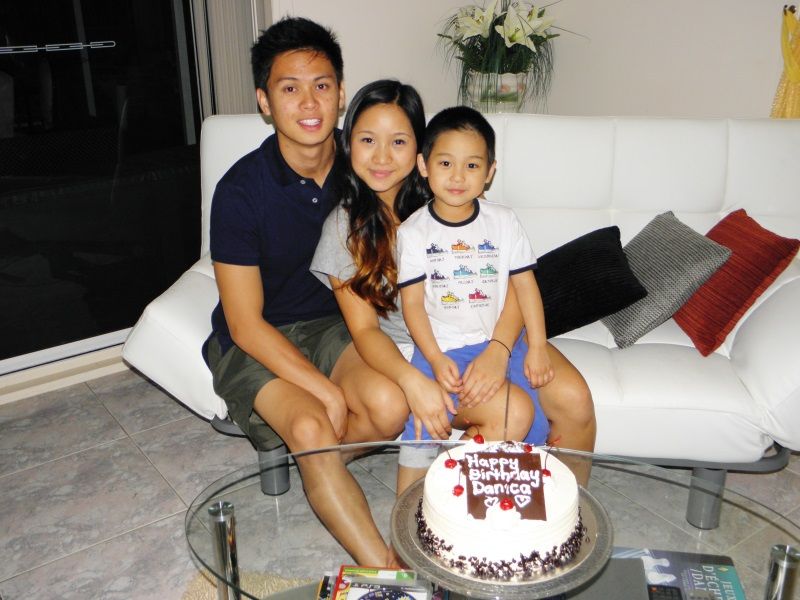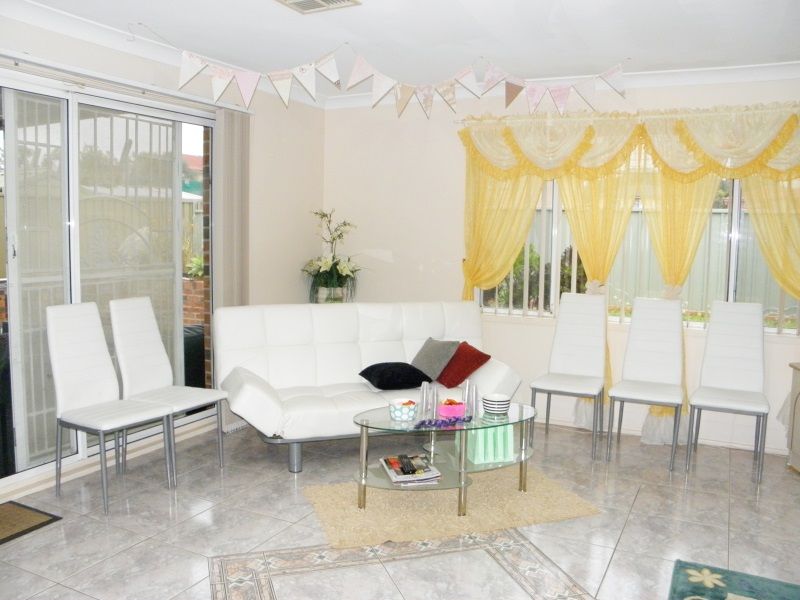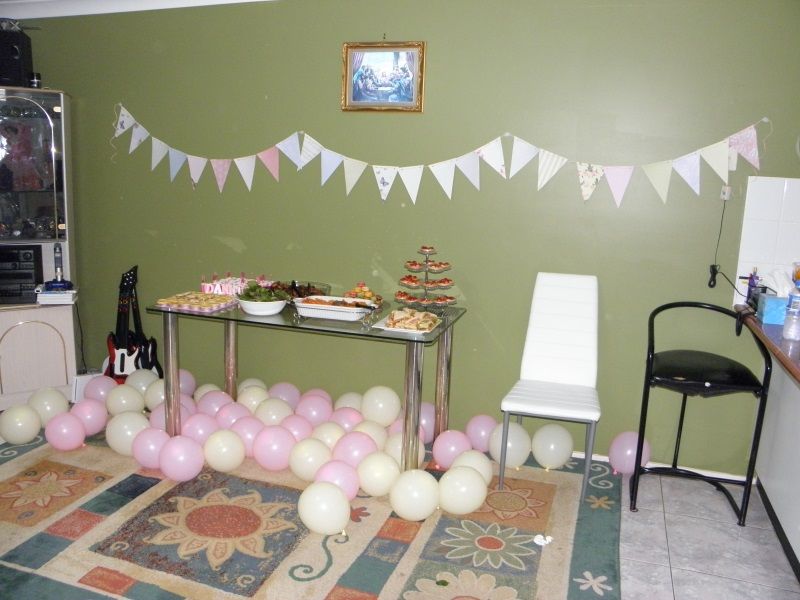 Turning 20 doesn't feel different to turning 19, 18 or even 17. But a birthday will always make you feel special. Last week I turned the absurd age of 20, and received so much happiness and love from all those around me! I couldn't be more thankful for everything everyone has done for me over the past few years and to celebrate my birthday with these people was just phenomenal.
I had a lovely dinner and a cake at home with my family the night of my actual birthday, then that Saturday, I had a small bbq party with a few close friends to celebrate another year of my living, then the following Sunday, my boyfriend and I headed out to the city to spend the night for my birthday, and returned home on the Monday.
So on the night of my birthday, I had a lovely dinner at home with some noodles, chicken and cake with my family.
That Saturday, I was frantic trying to get my party set-up. I wanted it to be absolutely perfect and a complete replica of how I pictured it to be in my mind. I also wanted it to look like everything I love. I wanted people to walk in and instantly say "yep, that is so you!" (and it did happen, so I'm really really happy!)
In my goodie bags, I had a lipstick for each female guest and a tiny box of 'Nerds'.
I loved everything and how put together it all looked. Although it was a rushed party, it still turned out perfectly.
I really want to thank everyone who came and celebrated with me because if it weren't for you, my birthday wouldn't have been as fantastic as it was! So, thank you, thank you, thank you!!