I decided to dig into my removable hard-drive and check out some stuff I have stored in there for a year or two now. Before I had Heart, Style & Grace, I had a personal blog Danicurrr and then I had an attempted style blog Breakfast with D, and I managed to find some of my favourite snippets from those blogs. Just photography, or some 'new in' style posts. I thought I'd share them since I'm quite proud of them and besides, the quality is amazing on my other camera!!!!!
Classy bracelets. Sold these a while back when I opened up my second hand online shop.
Still own this very pretty vintage ring! Think my fingers have shrunk because now this ring is too big.
Chanel earrings I got for my birthday during consecutive years.
Loved this iPhone case: a girl shopping in Paris!
I wish I'd picked up this kit three years ago when I first saw it!
Cath Kidston at Target *love heart eyes*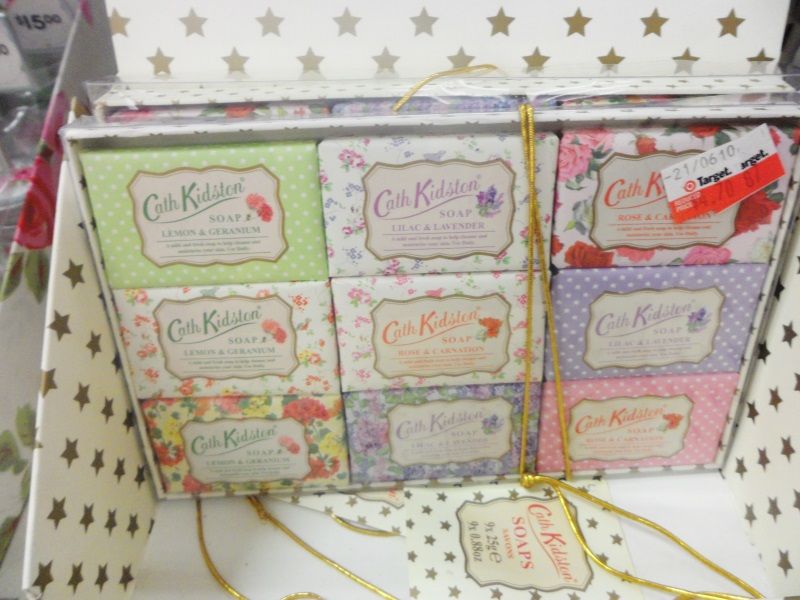 Cath Kidston soaps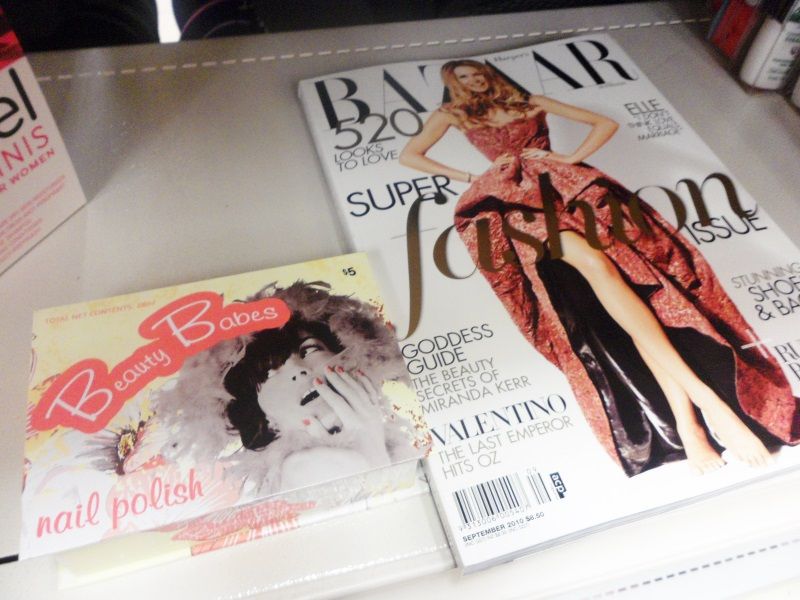 Lacquer and fashion mag at Target
Pretty things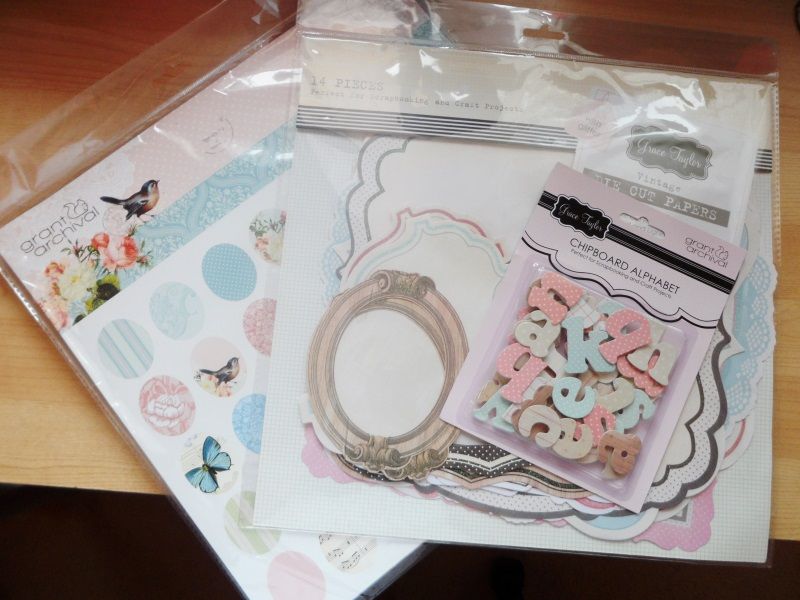 Crafty crafty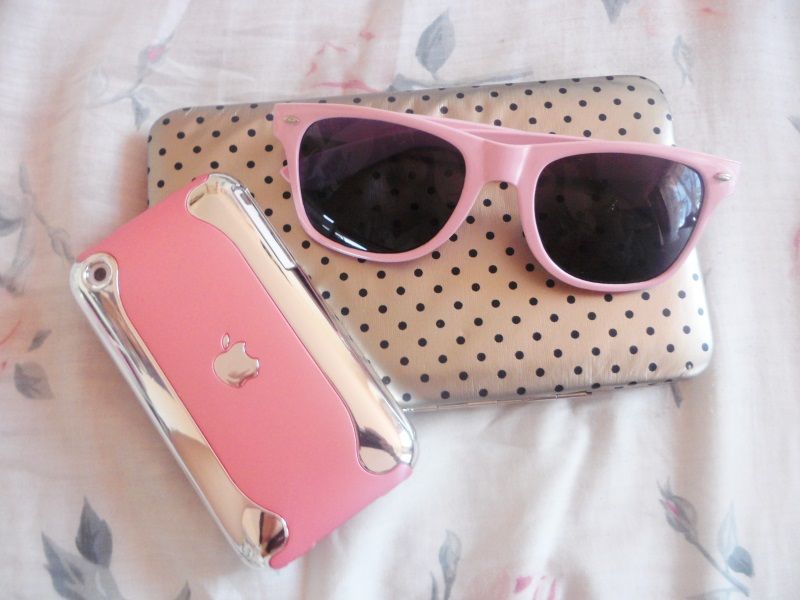 2011 everyday necessities
Ultimate bible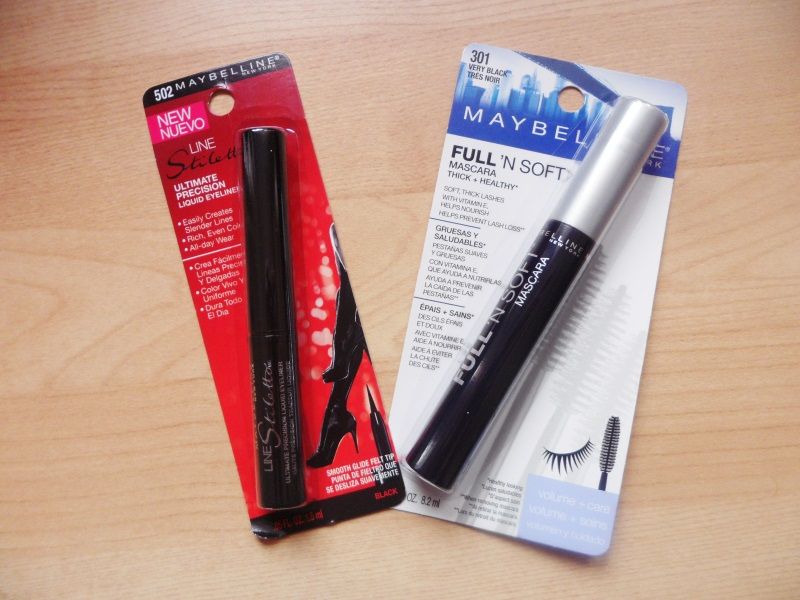 My first ever makeup purchases. Was so sad that I ran out of these so soon.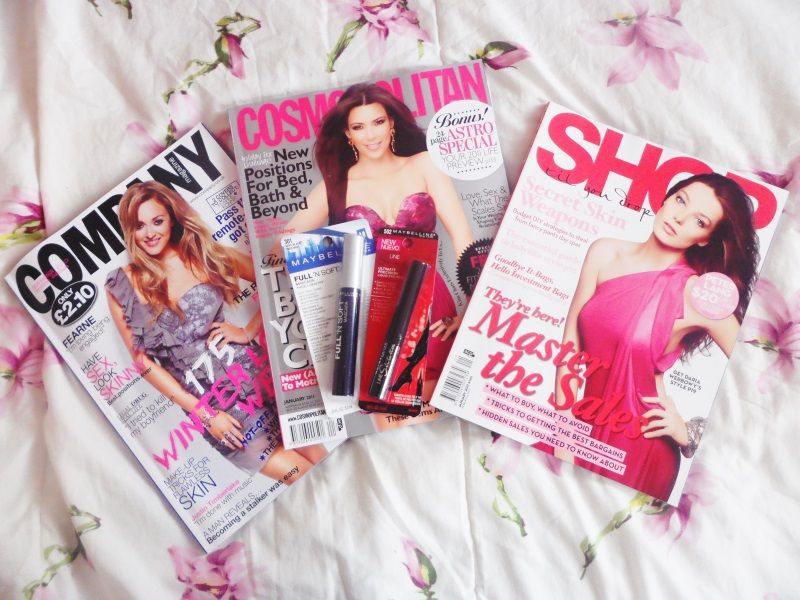 Haul haul haul!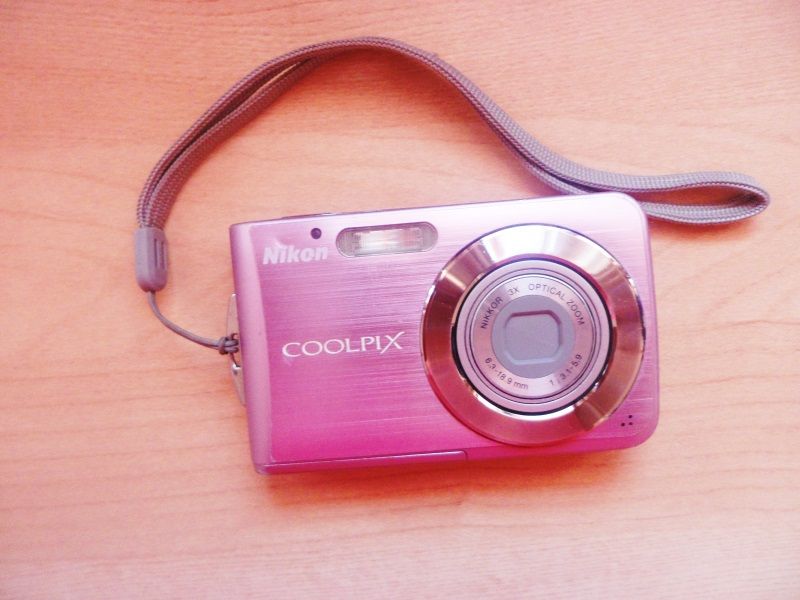 My old camera. It's pink!
Disney Princess earrings at Diva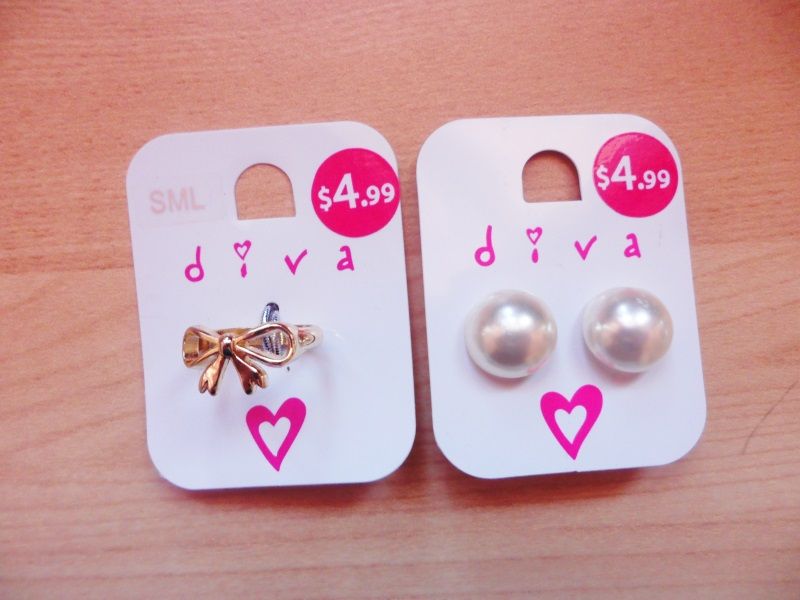 Two classics: a bow ring and some medium-sized pearl earrings
My magazine collection in its building moments
Love this nail colour. Wore this so much during 2010!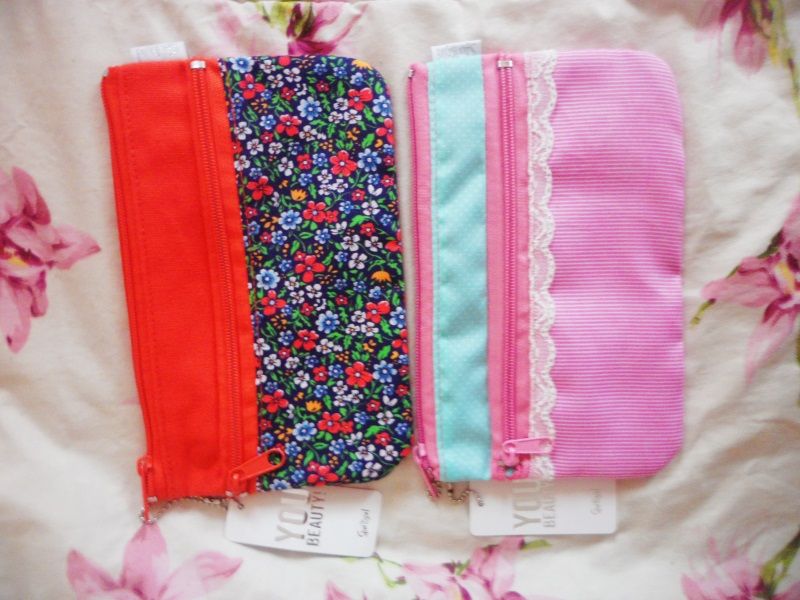 Makeup bags that I turned into pencil cases for my stationery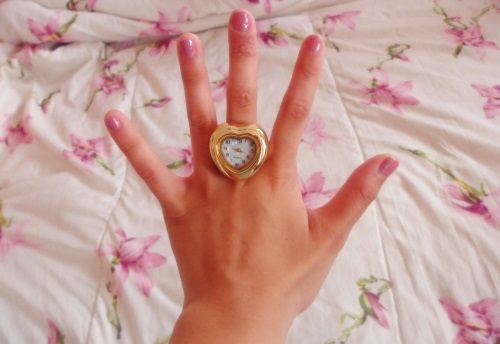 Heart shaped clock ring from Diva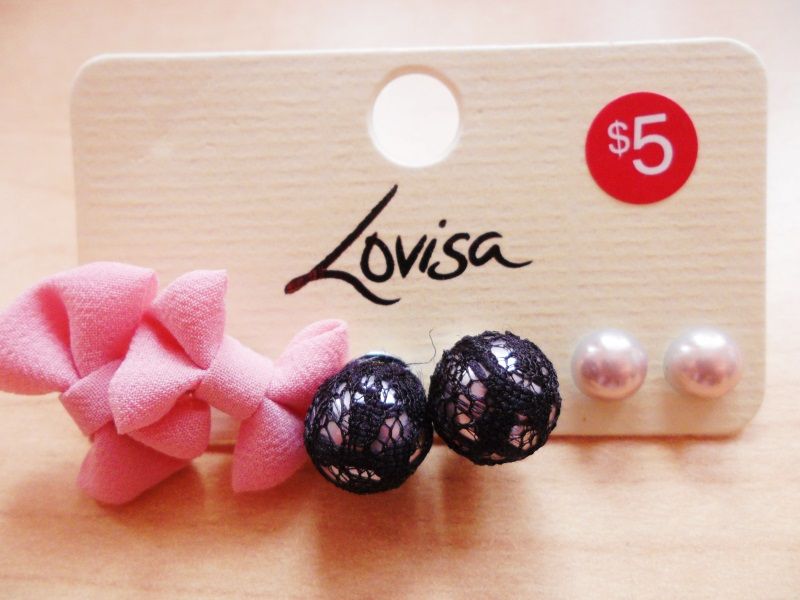 A set of girly earrings from Lovisa
Graphic notebooks from Typo
My growing SHOP magazine collection back then
Pink bow earrings
An old "what's in my bag" photo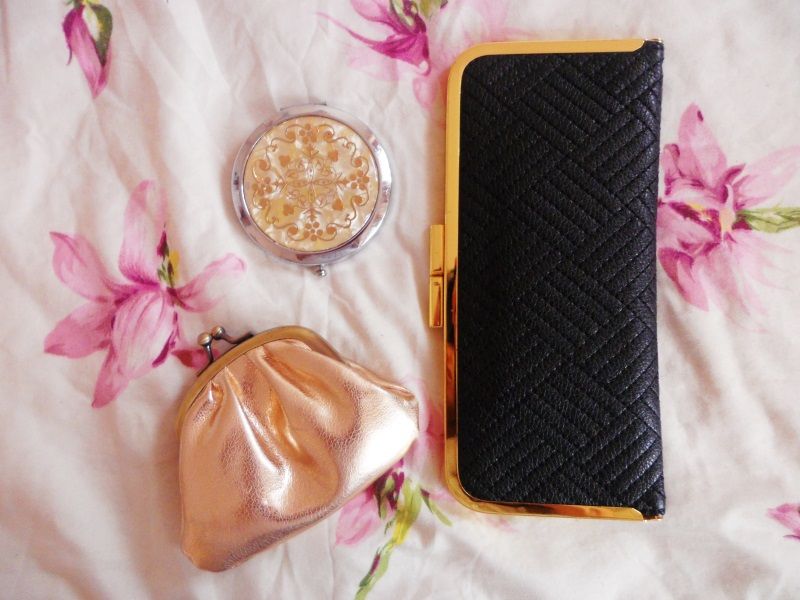 Compact mirror, coin purse and chic wallet. This was my wallet for such a long time!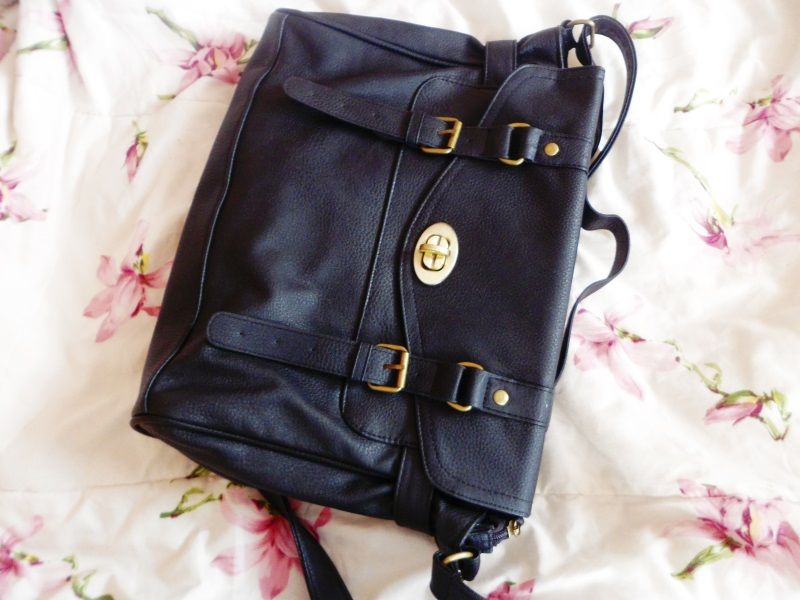 A cute black satchel bag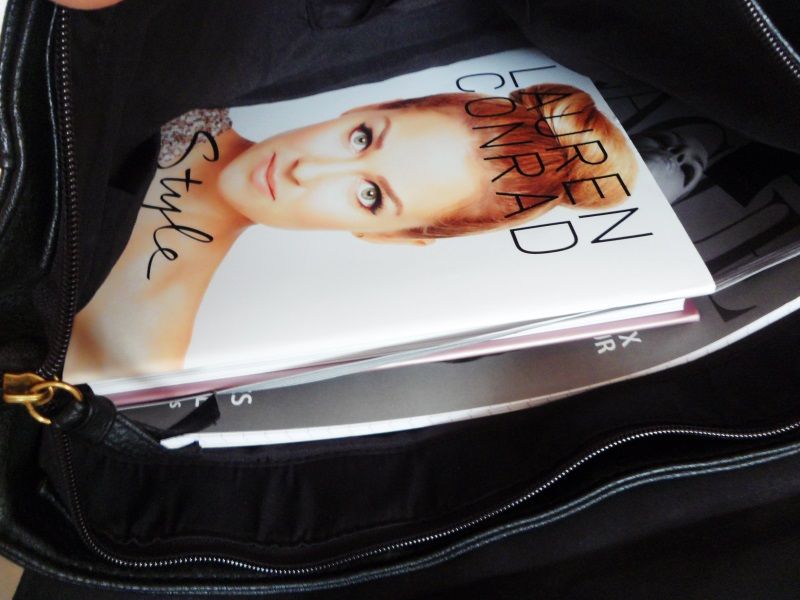 Taking Lauren Conrad Style everywhere with me in my new satchel bag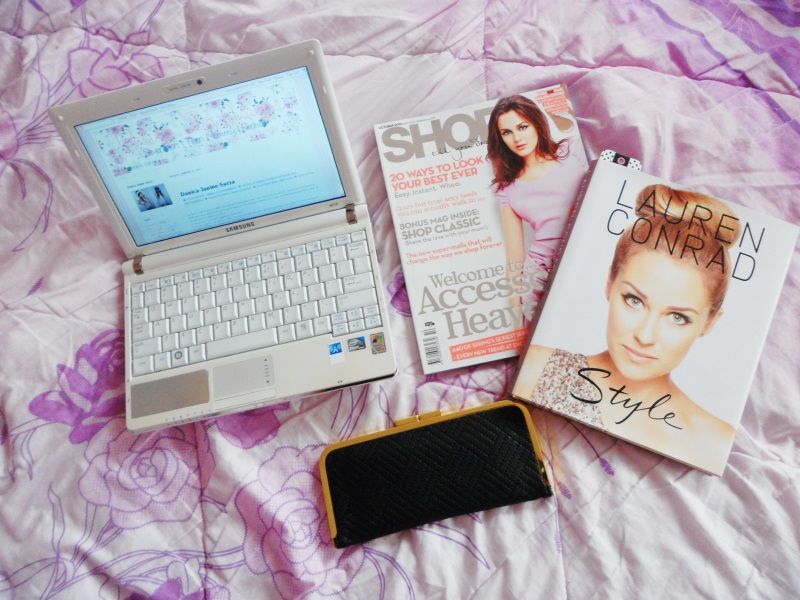 Some girly inspiration while I was blogging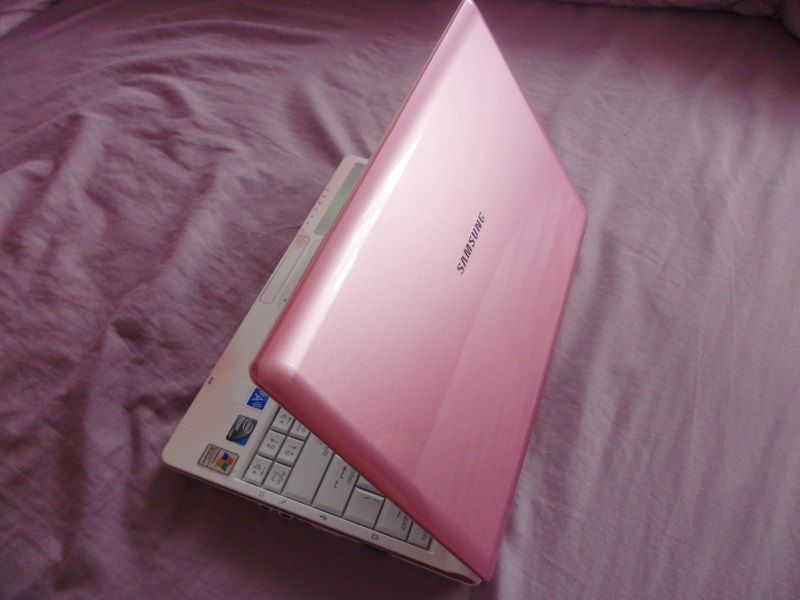 My cute pink tiny notebook laptop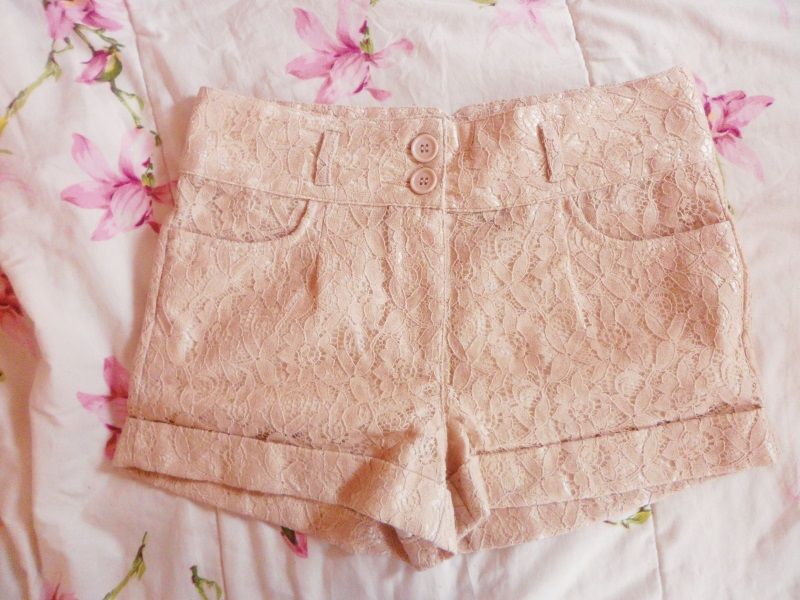 Beige lace shorts I wore for so long until it lost a button
Photos of the boyfriend and I from when we were first going out and in that honeymoon stage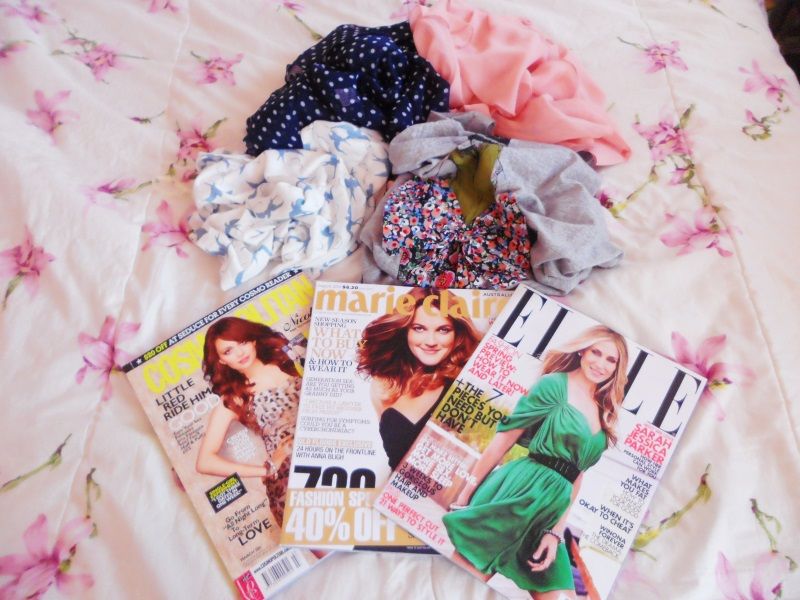 Another haul!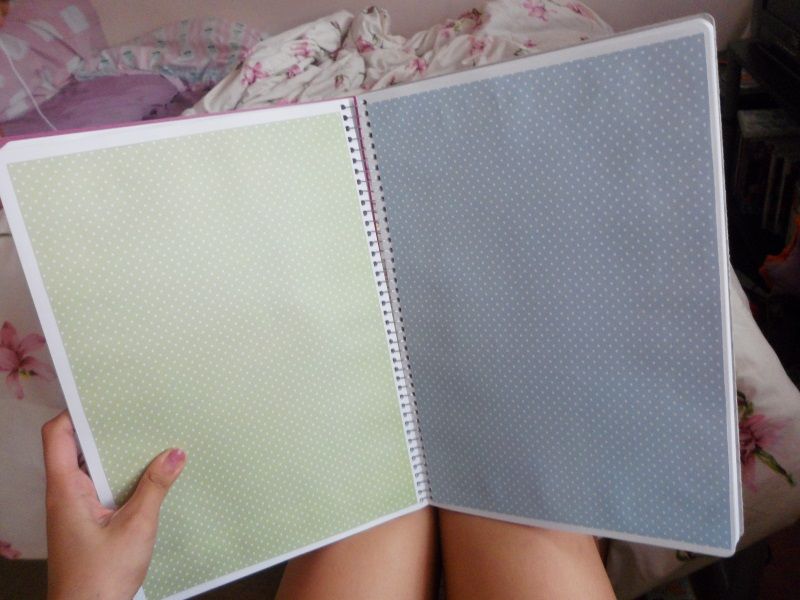 Polka dot craft paper in my inspiration book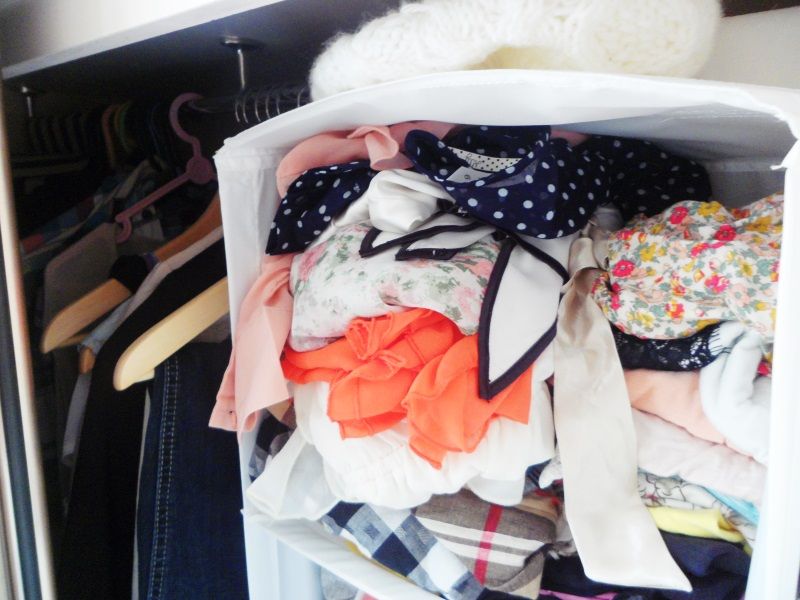 My over-flowing yet "I-have-nothing-to-wear" closet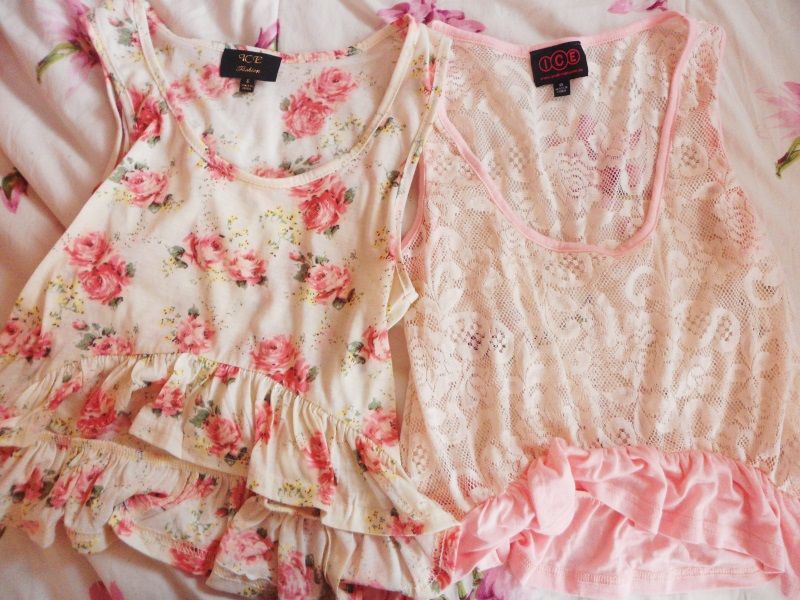 Cute lace and floral crop tops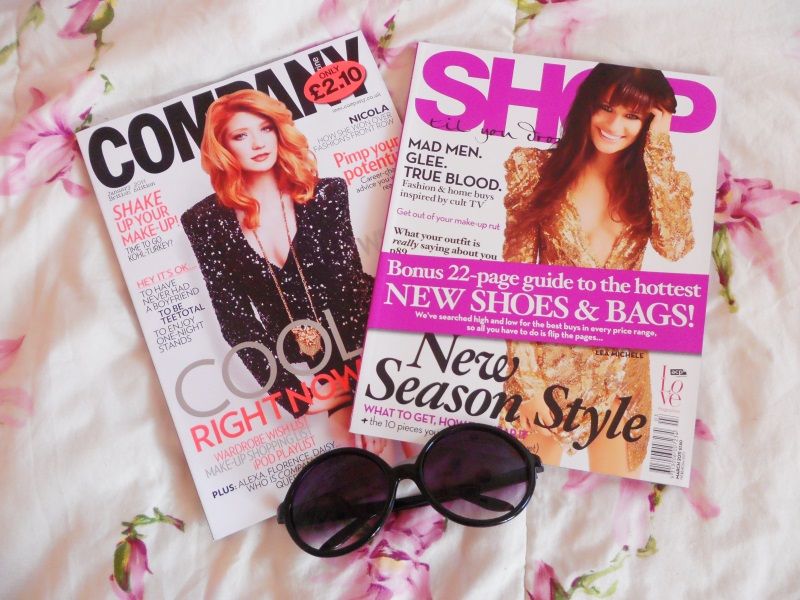 Mini haul: two new fash mags & my fave pair of sunnies back then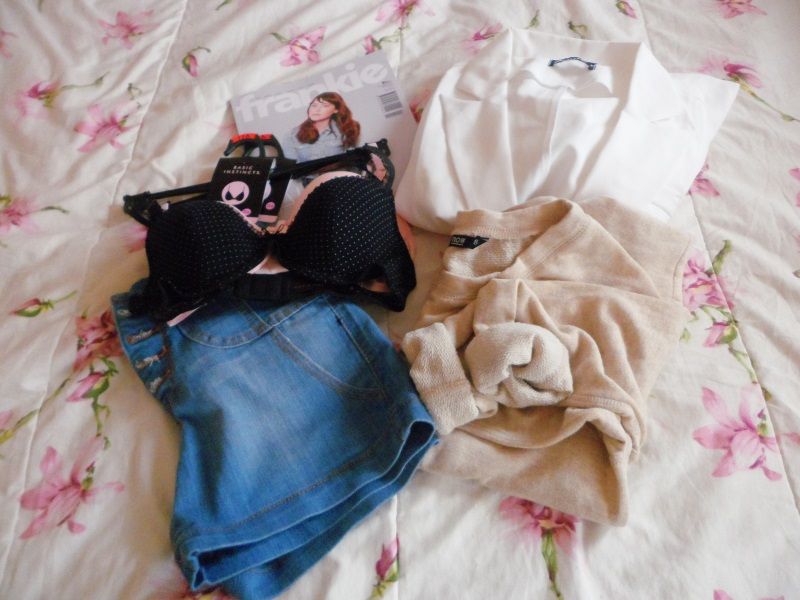 HAUL!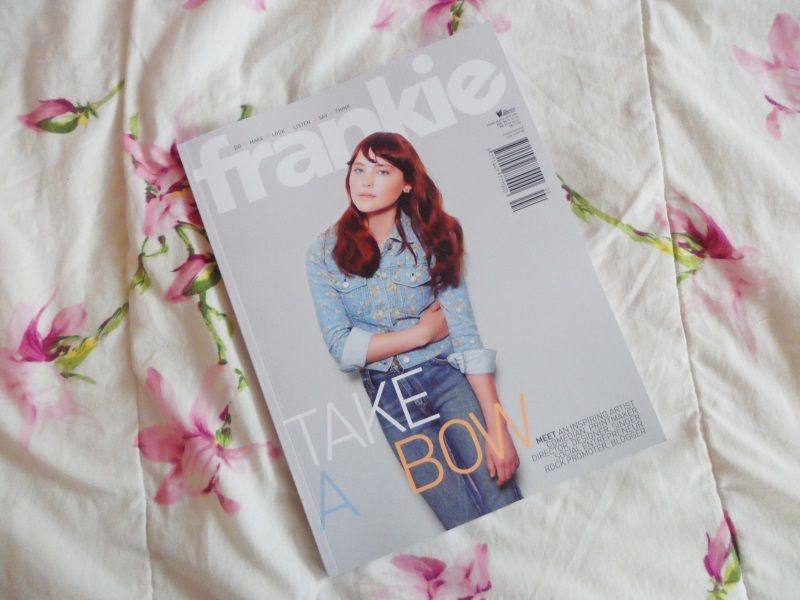 For quirky images and articles, Frankie magazine is your go-to guide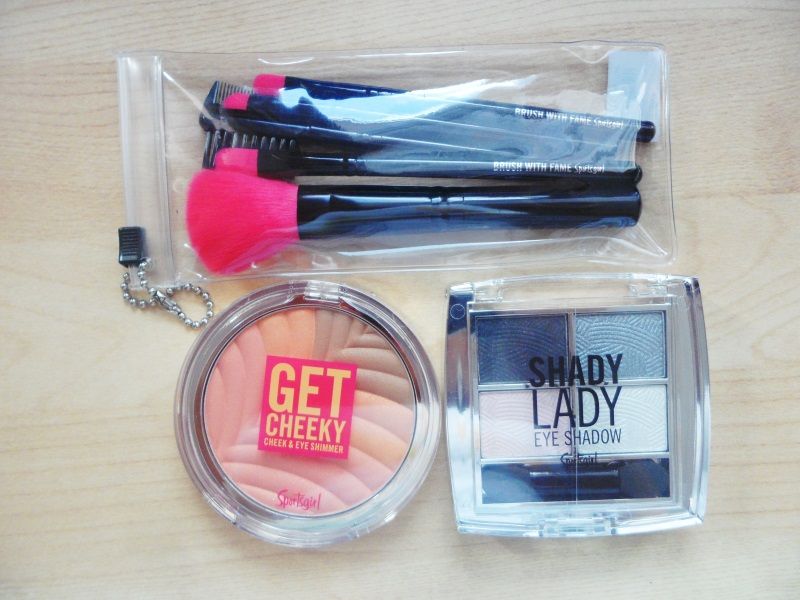 Sportsgirl makeup
This was my Company magazine collection at the time. Cute right?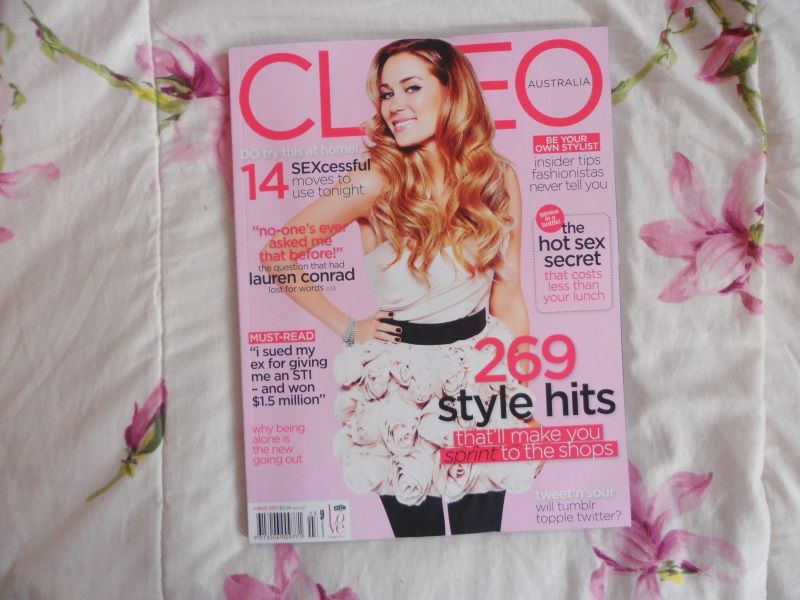 Without even letting a second go by to think about it, I bought Lauren Conrad's Cleo cover in a heartbeat
When my iPhone 4 was brand new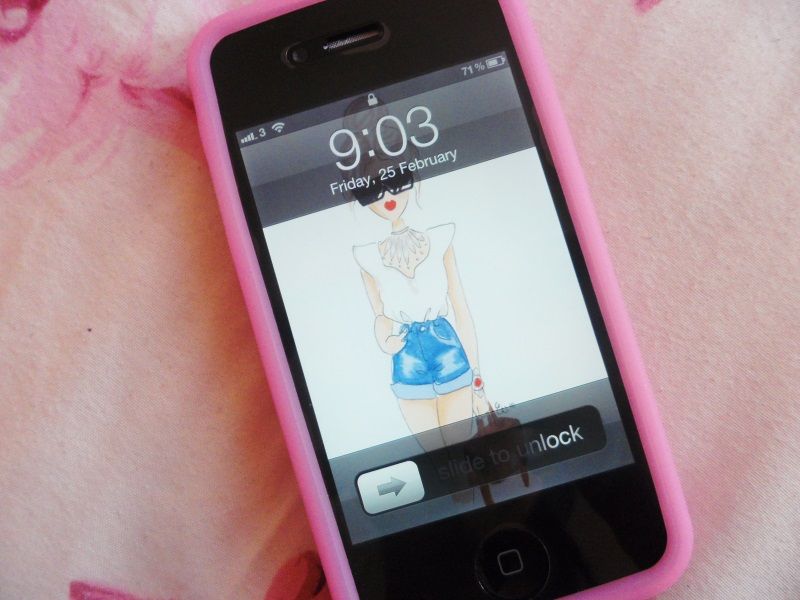 And I was obsessed with constantly changing the wallpapers
Swatching new makeup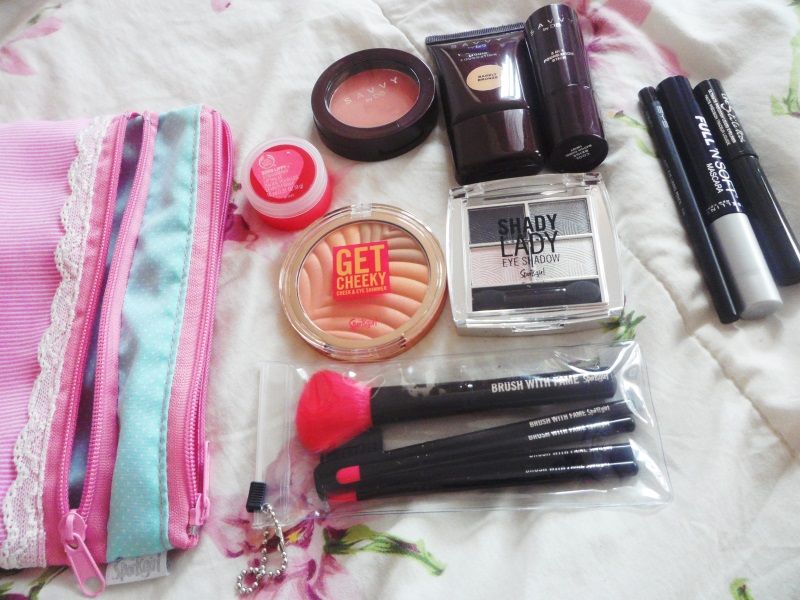 My tiny little makeup collection in 2010 (or 2011, I don't even remember anymore)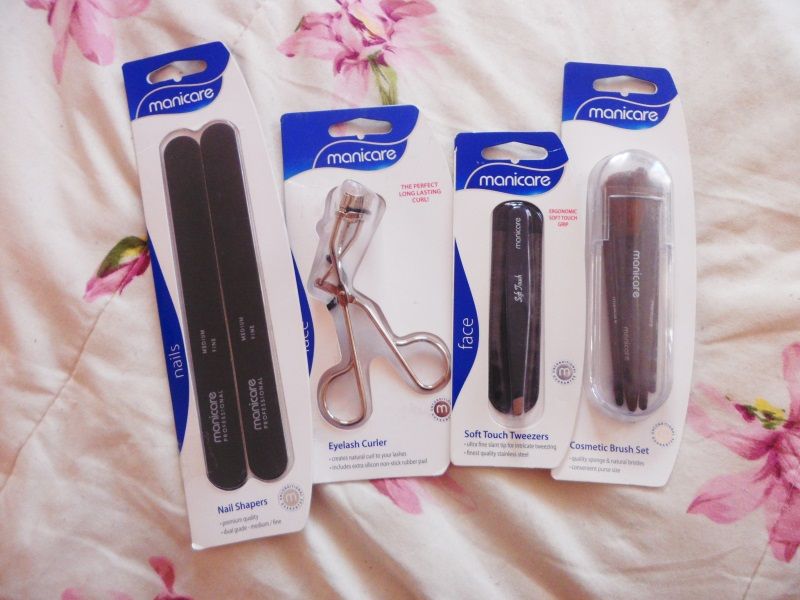 Essentials bought for $2ea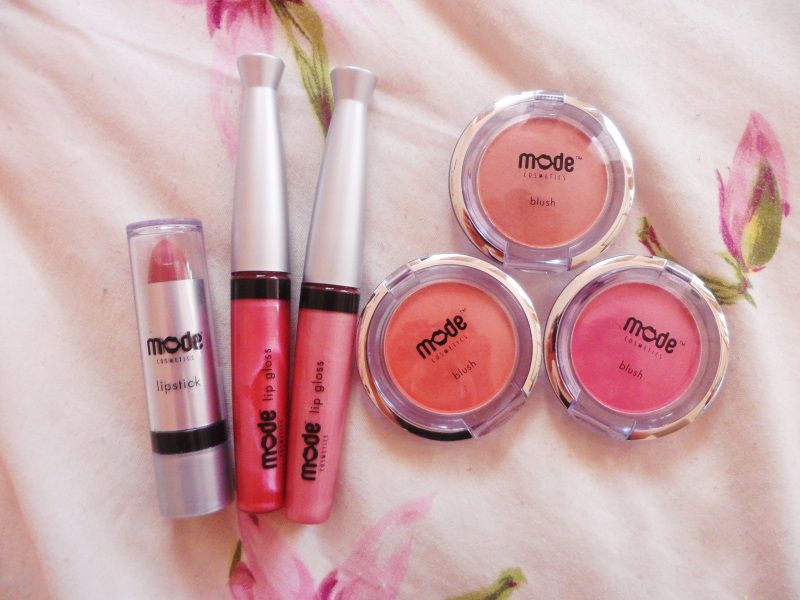 Love Mode Cosmetics and the fact I got all this for $2 was amazing!!
MAKEUP HAUL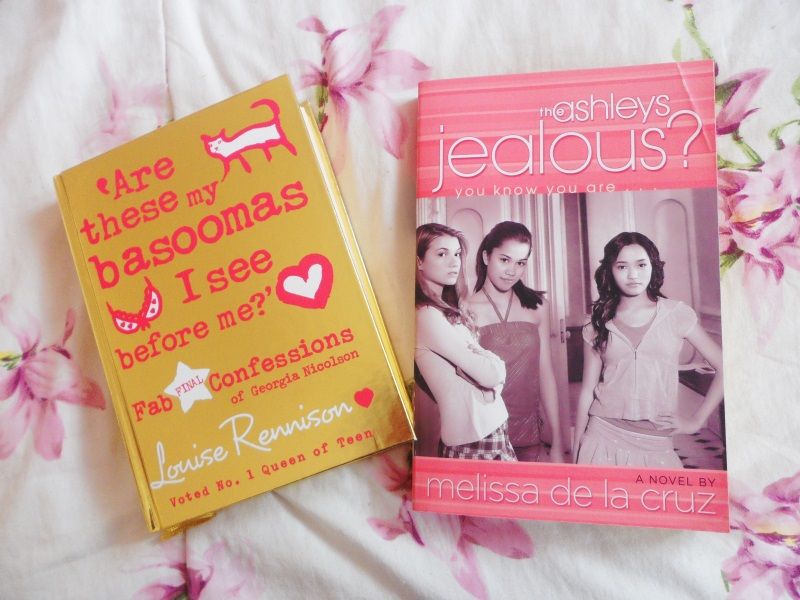 New teen reads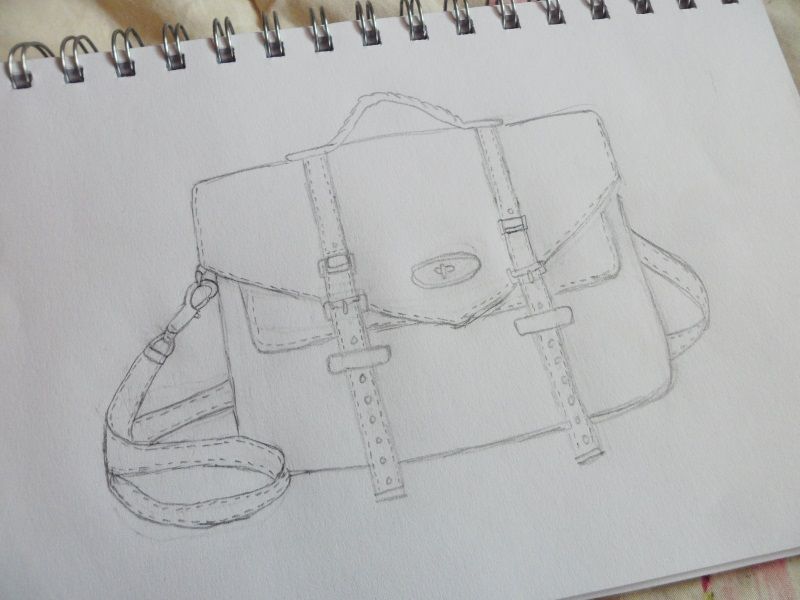 Copied a sketch of the Mulberry bag and did better than expected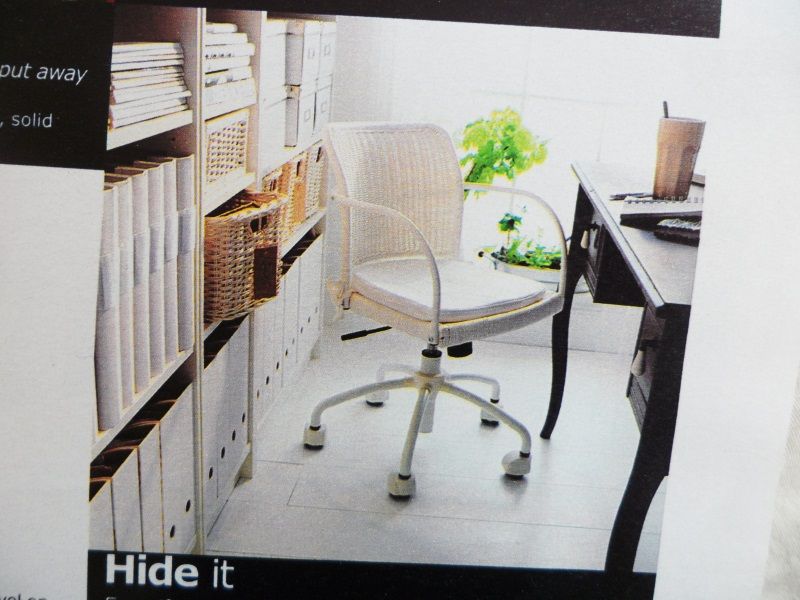 Would actually love this chair for my vanity but this was IKEA 2010/2011? *insert sad face*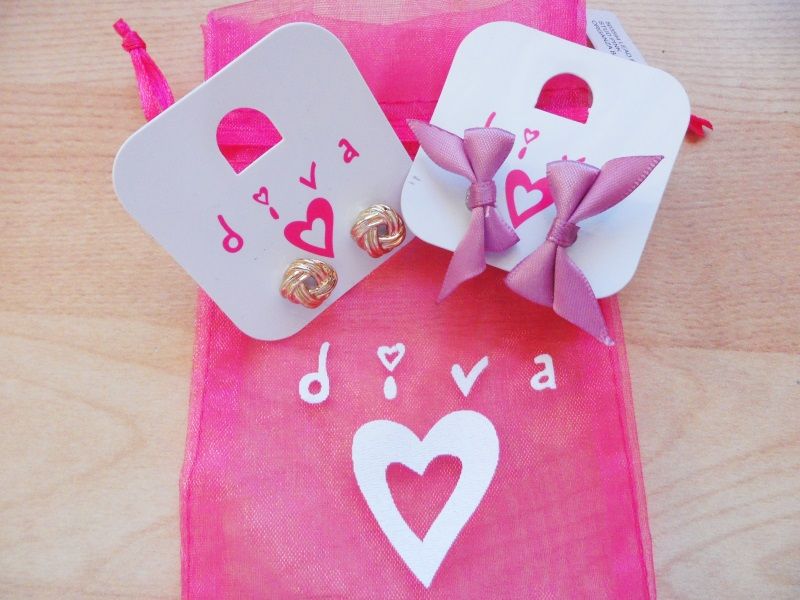 Accessorize well with these simple staples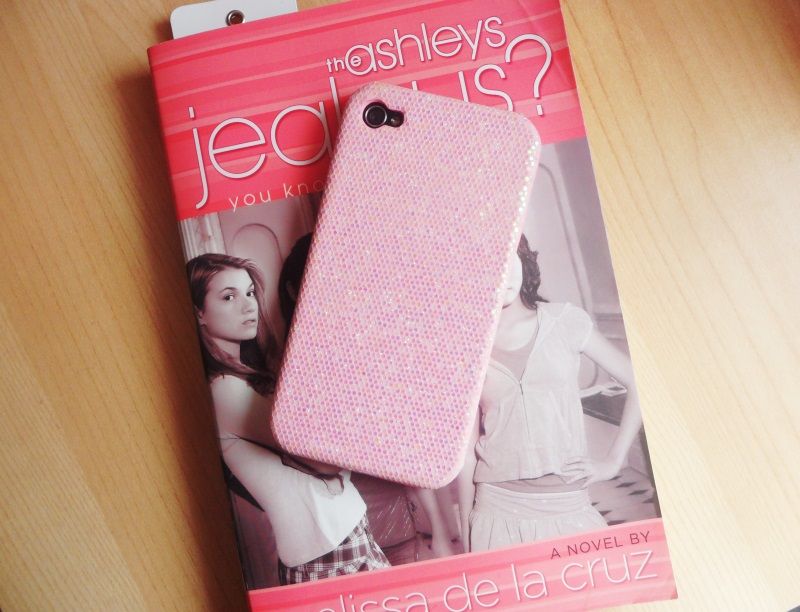 My pretty glitter-y pink phone case
Ally Fashion, my love
Birthday month of SHOP magazine was an online special, oh dearrrrrrrr
Perfect read to put together my closet, thank you Ferielle!!!!!! (18th birthday present)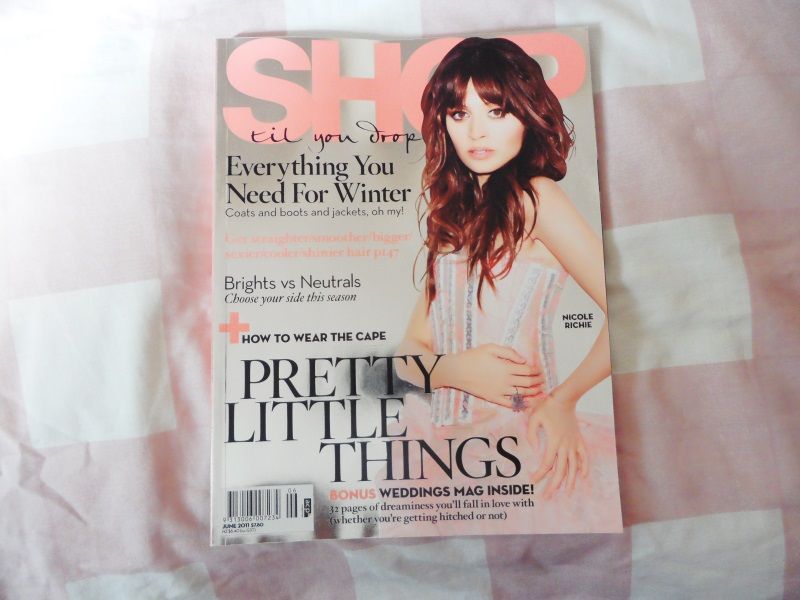 Nicole Richie is perfect. She totally looks pretty in pink!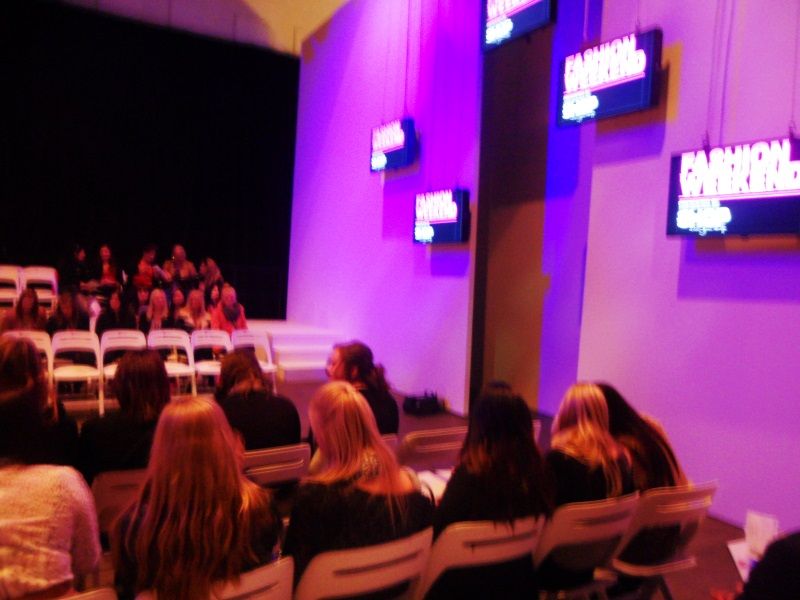 Darn blurry photos but Fashion Weekend Sydney catwalk show was incredible as it was my first ever show to watch!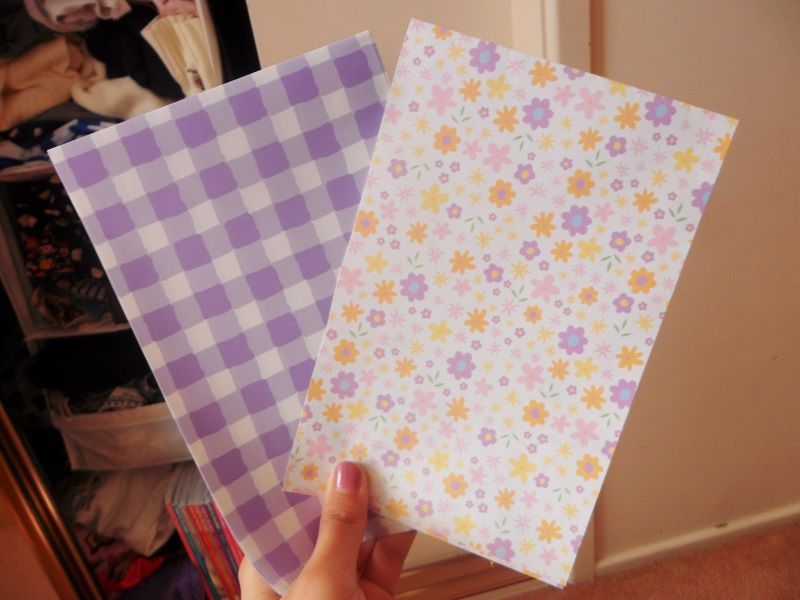 Pretty patterns
Black pumps are a staple for every girl's collection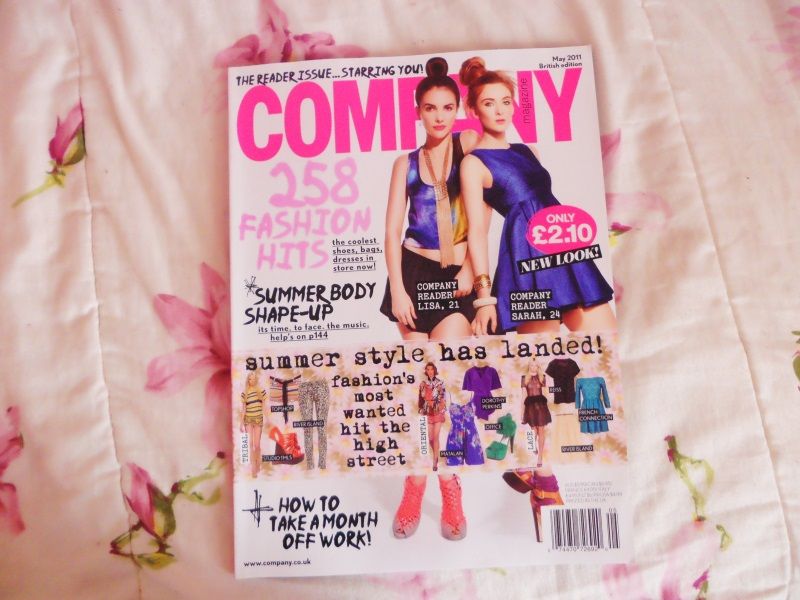 Loved this Company cover!!!
For pattern making. The illustrations are super cute though!
Clearly, I love taking photos of pretty things, but I hope you guys liked this post because I really love these images and was pretty bummed I deleted them from my old blog. But anyway, hope you enjoy them as much as I do!
Love from,
Danica
XO