Hello fashion lovers! So my mum and I went on a bit of a shopping spree the other day, and I've been requested to do a haul video. I figured it'd be in your best interests if I uploaded some photos of the items also, just so you can get a concise perspective on each item.
Let's go right ahead and get started, shall we?
Houndstooth print handbag from eQUIP
Jewellry from eQUIP
Handbags from Valleygirl Accessories
Ring from Valleygirl Accessories
Handbag from Valleygirl Accessories
Lace triangle bra in pink from Cotton On Body
Fashion from Temt
Shorts from Dotti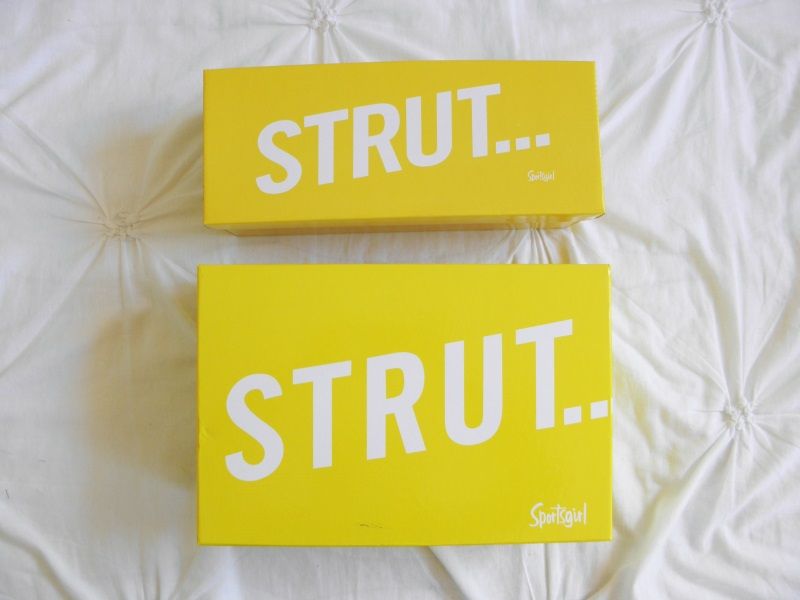 Flats shoes from Sportsgirl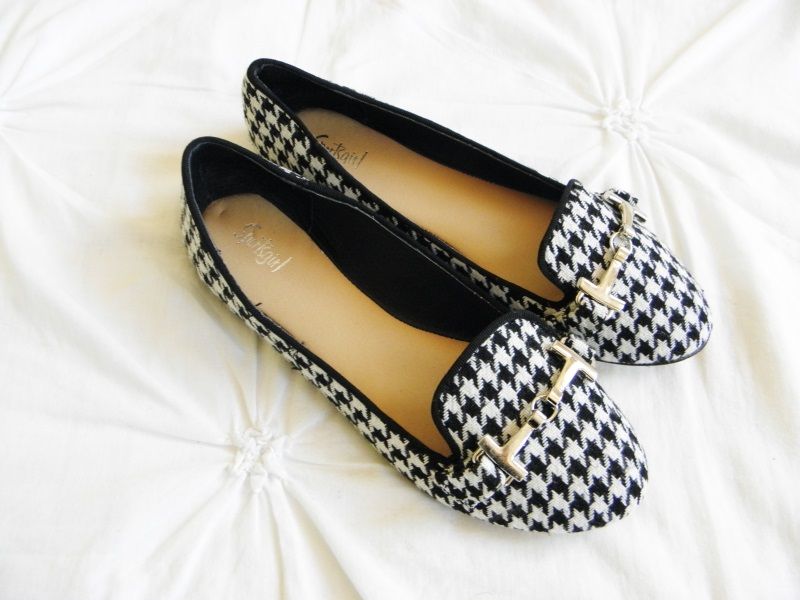 Houndstooth print loafers from Sportsgirl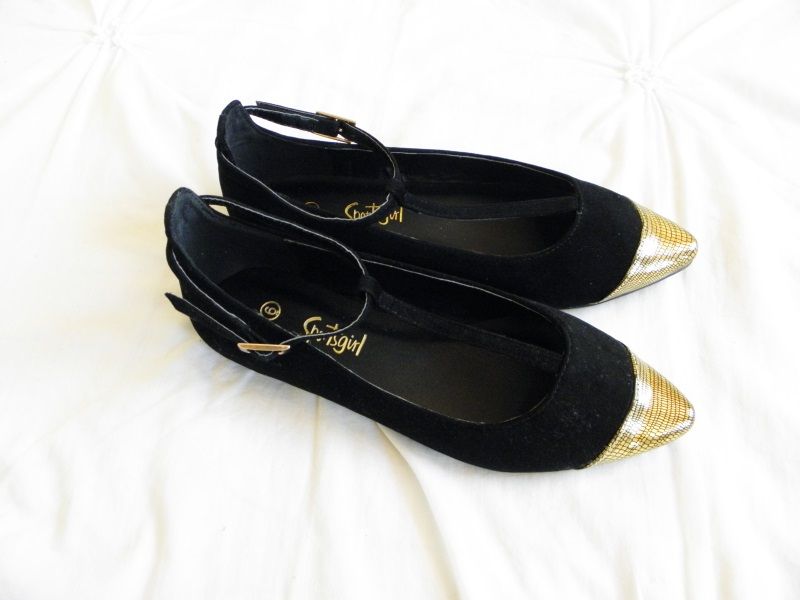 T-Bar strap point flats from Sportsgirl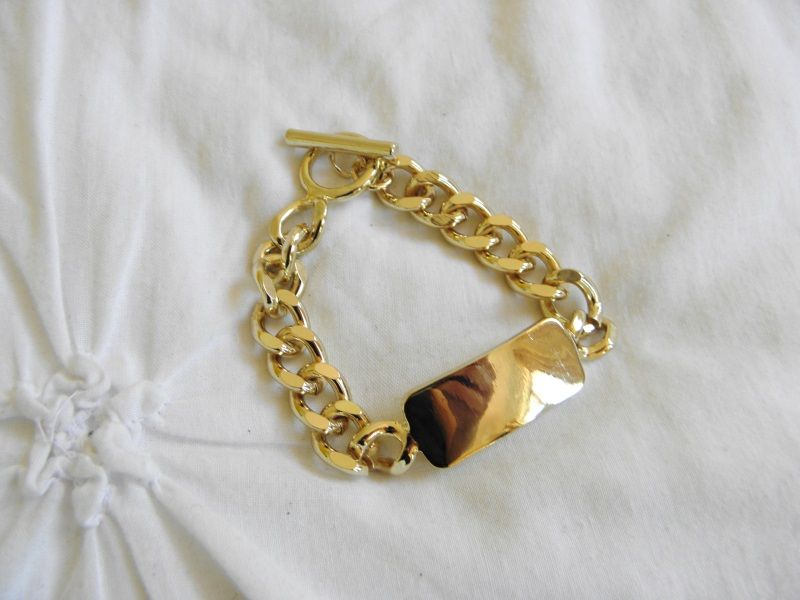 Metallic plate chain bracelet from Sportsgirl
That is my haul, ladies and gents. Attached below is my haul video, as requested. Please feel free to comment, like and share as you wish. I appreciate all of your love and support. Will do a giveaway when I hit 100 followers, so keep sharing.
I love blogging for myself and especially for you guys, so if you have any blog post requests, just leave a comment, and I will take note of it in my blog book, and hopefully have it up as soon as possible.
Love you guys!
XO