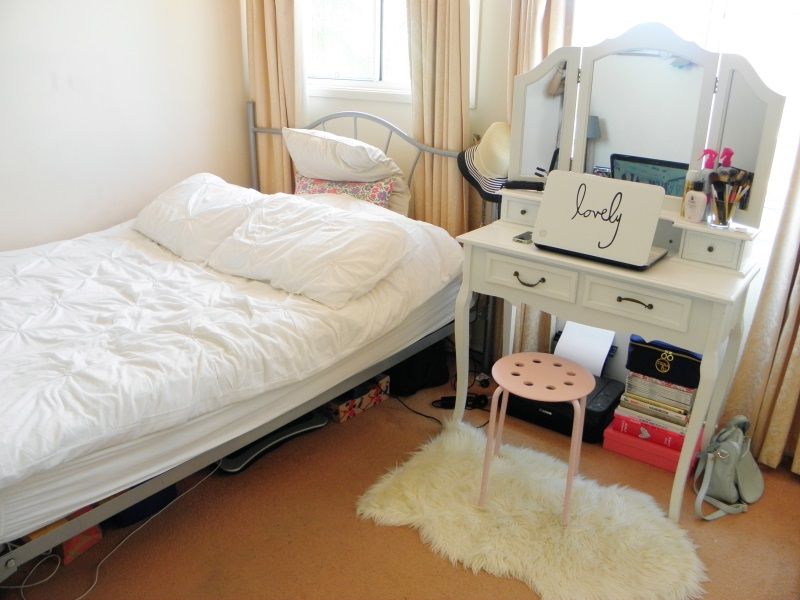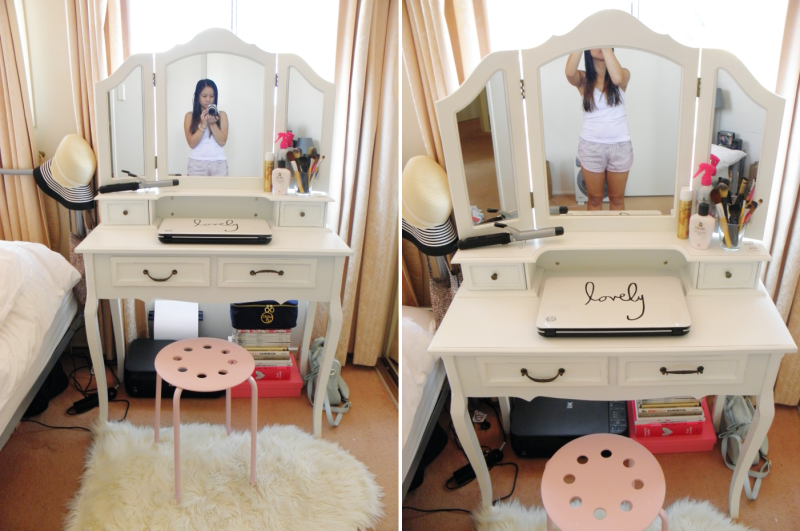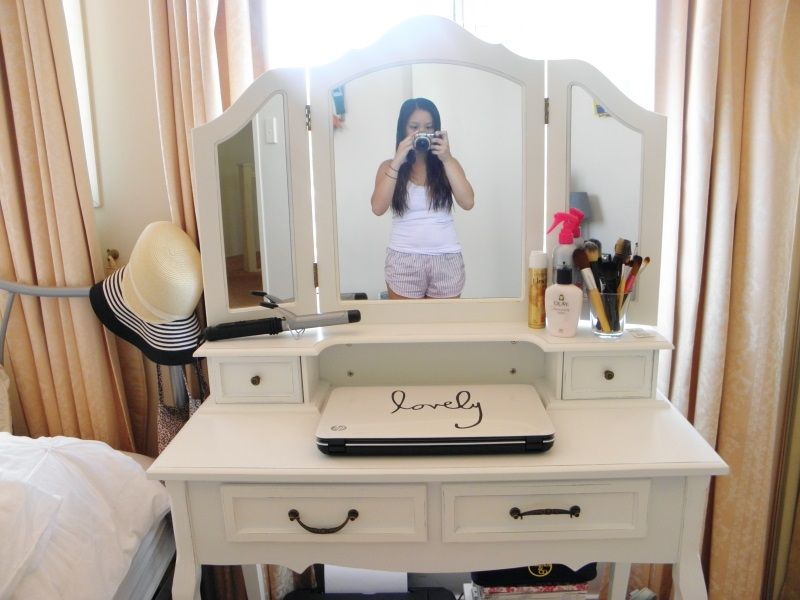 I decided to store my printer, and a few of my fashion books, magazines & makeup under the vanity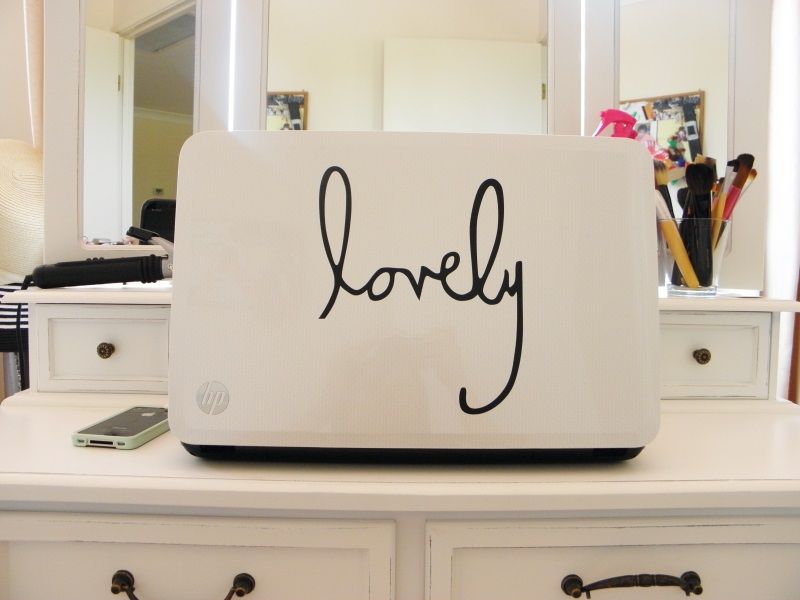 I am absolutely in love with my laptop sticker. It's originally for MacBooks, but I prefer to say, 'why can't other laptops have this much fun, too?'
Stacked from the bottom are: a box of magazine rip-outs for inspiration, a few fashion books, Teen Vogue magazines, my lip palette & my makeup bag full of all of my beauty products.
The second image is of my favourite few from my bed now. I absolutely love it! I have four mirrors now, woah!
The little storage drawer on the left contains my everyday makeup.
The little storage drawer on the right contains my necessities such as: earphones, Vaseline, hair ties, bobby pins and my USBs.
The large storage drawer on the right contains my 2013 journal, blog book, pencil case, Pulsar watch, Forever New mouse, and my camera (which I am using to take a photo.)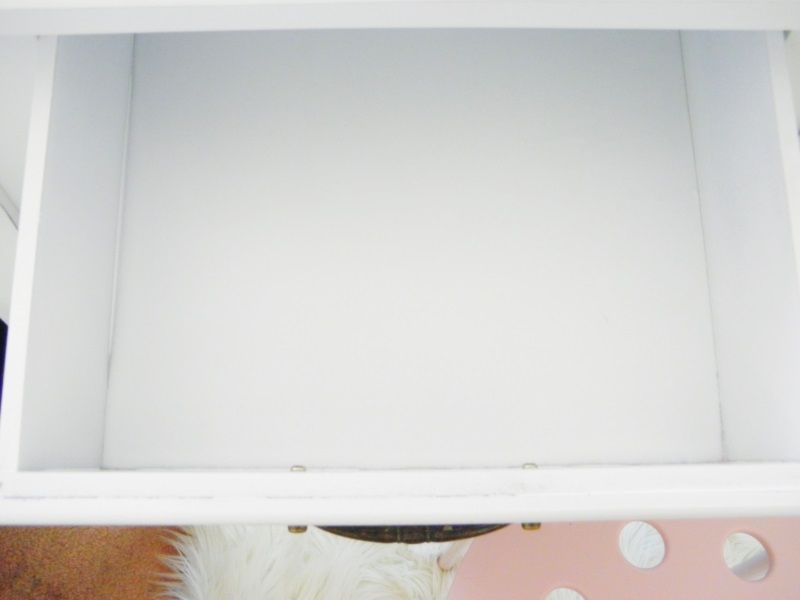 The large storage drawer on the left is currently empty. Not sure what I want to store in it quite yet.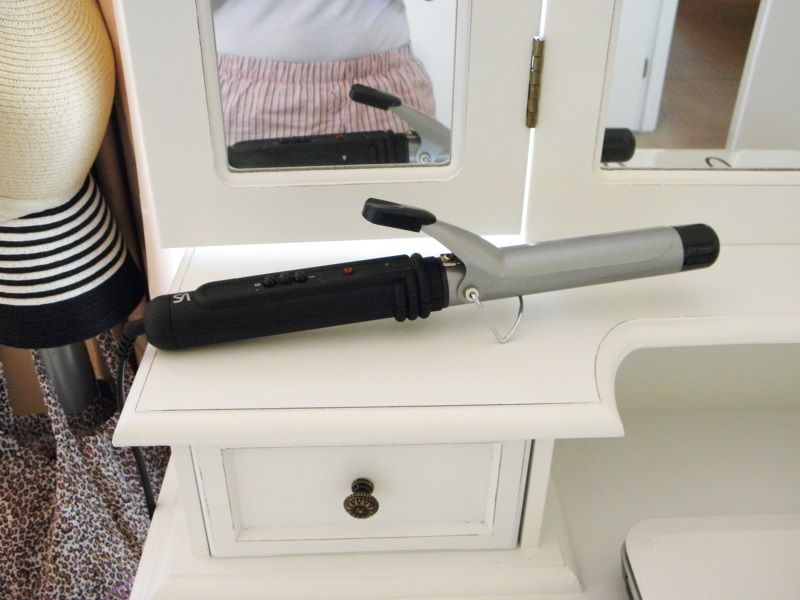 My curling iron sits on top of my everyday makeup drawer and right in front of my right side mirror. Doing my hair will be so much easier from now on! Love!
My makeup brushes, hair products and facial moisturiser sit on top of my necessities drawer and right in front of my right side mirror.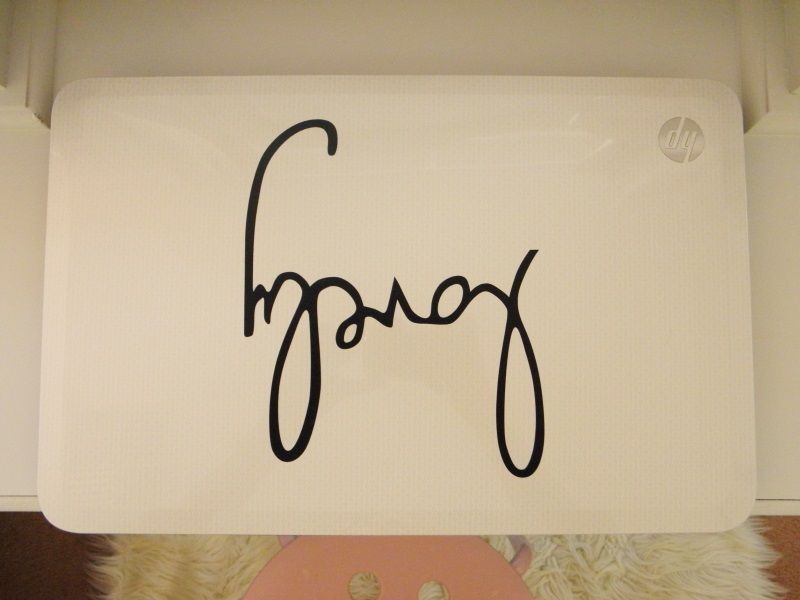 My ultra 'lovely' laptop sits front and centre, of course!
My current stool. Don't worry guys, I have a style and base in mind, and I will be on my way to purchase it ASAP.
What it looks like at sunset. Gorgeous!
Hi sweeties!
I am so excited for this post because I have been waiting months and months to blog about it, and voila, the core subject of this post arrived three days ago, but I didn't get a chance to pick it up until yesterday. I am absolutely in love and so excited to get up to mischief by having fun with my hair and my makeup. It'll all be so much easier when I have three mirrors surrounding me.
Here's a bit of a back-story of how and why it took so long for me to get, because I'm sure, if you follow me on Twitter and Instagram, you heard me complain a lot about how I wanted it to be in my presence immediately.
My boyfriend purchased it from HomeArt (we actually went half-sies on it) back in November of 2012, and it was ordered to arrive in two weeks. Two weeks passed and it still hadn't arrive. We were told it would arrive after Christmas. No worries. But it quickly became New Years and we still hadn't received a call. So I called up, and they let me know that it would not be in stock until the end of February. I was utterly gutted! But I reminded myself of how lovely and gorgeous it was, the wait became manageable. Not expecting a call until late February, I received a call on Monday telling me that they finally had it in and it was ready for pick-up. I was too busy for the next two days, so I scheduled for pick-up yesterday.
It is absolutely perfect. It's a lot bigger than I thought it was. They have those samples in store, and it was a lot smaller in store, it's incredible. It has that 'new' smell, and it is just pristine. The drawers are perfectly sized, and the centre of the table fits my laptop so perfectly. I am just in awe over how much I love this vanity!
If anyone in Australia is looking for a reasonable priced one, go to HomeArt.com and type in 'dressing table', and this should come up. It's only $179!!!
Love from,
Danica
XO