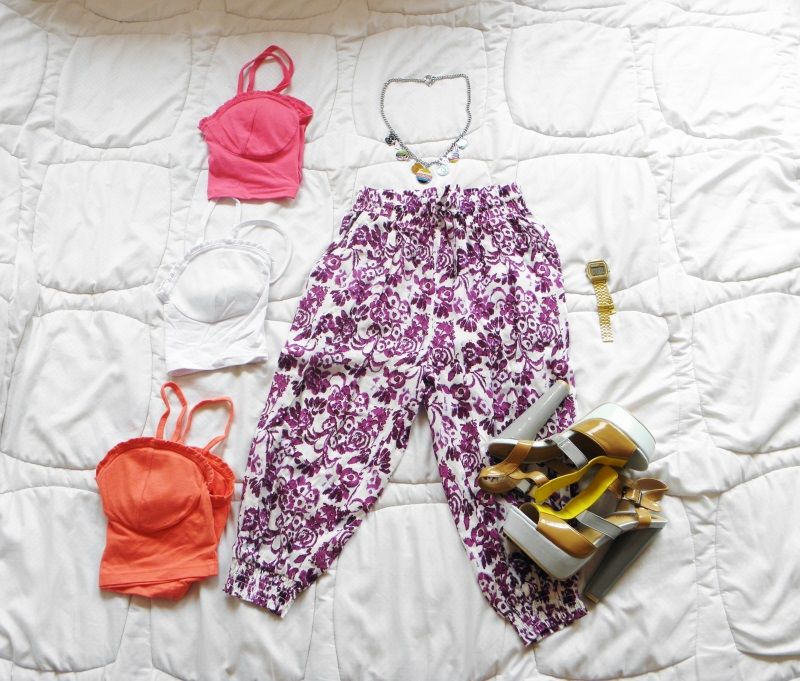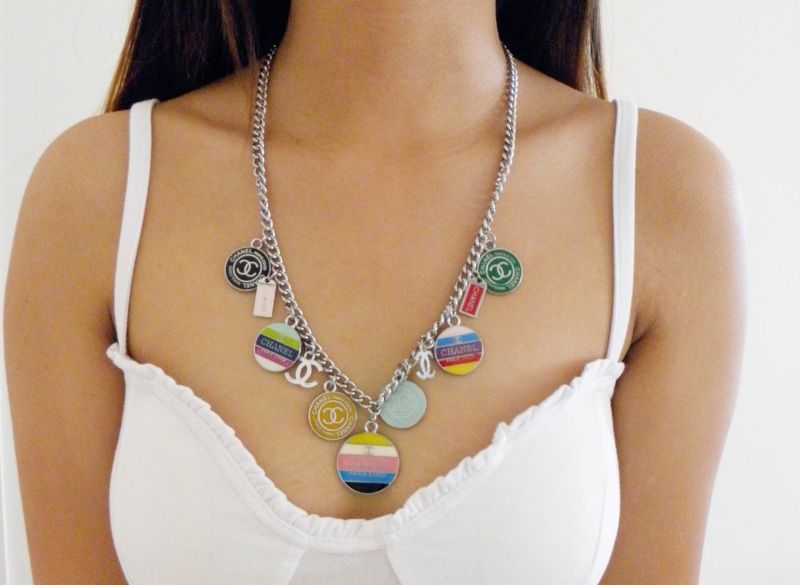 Bustiers: Factorie
Pants: Mink Pink
Heels: Rubi Shoes
Necklace: Chanel
Watch: Dotti
Hi girlies!
Happy 2013!!!!
Wow, I can't believe another year has already gone by.
Well, here I am creating another
OOTD
post for you lovely readers! I've been thinking of making a 'Why I started blogging' type of post.. Maybe soon.
I love how this outfit is rather simple, but because of the pattern on the pants it gives it that stylish boost that it needs. I found these pants at a
Mink Pink
warehouse sale and immediately fell in love. I quickly checked the size and hallelujah, it fit just right!
This outfit is dedicated to those girls who LOVE taking risks. Your bravery is inspiring!
Style tip: Add a cropped blazer in a neutral shade for when it get chilly, and a stack of bangles and bracelets to give it a perfect chic look.
You can inherit a flair of something that is your own, whether it be a special ring or necklace, or a signature piece of item.
Beauty tip: Use some lip stains on your cheeks for a more obvious glow, and then instead of using regular black eyeliner, use some glitter eyeliner to glam it up some more!
This outfit is convenient for a fun night out with a group of friends or a fun house party for the most fashionable girl, especially during the Summer time.
Fashion is an art form. Create your own masterpieces. There are no longer any rules in fashion. Make it your own, and have fun with it.
I couldn't decide on which bustier I liked better with it, so comment below and let me know which one you like better.
Enjoy!
X