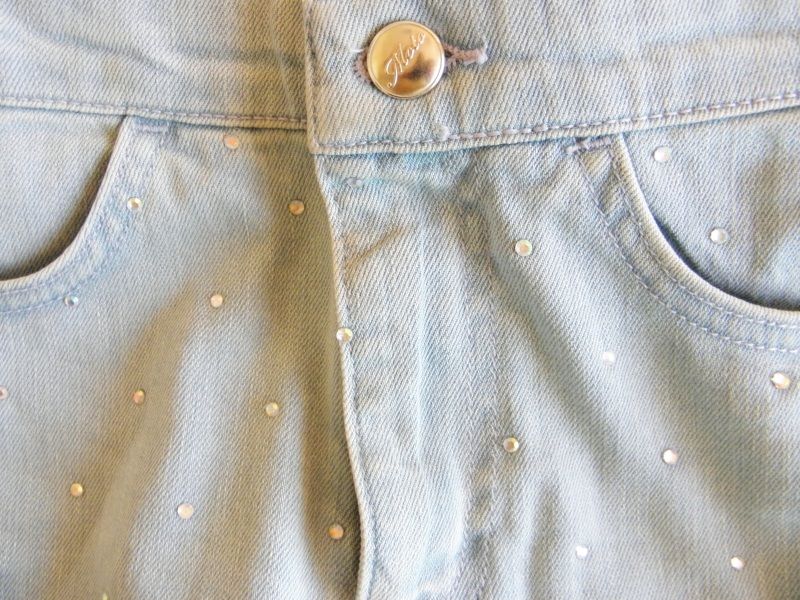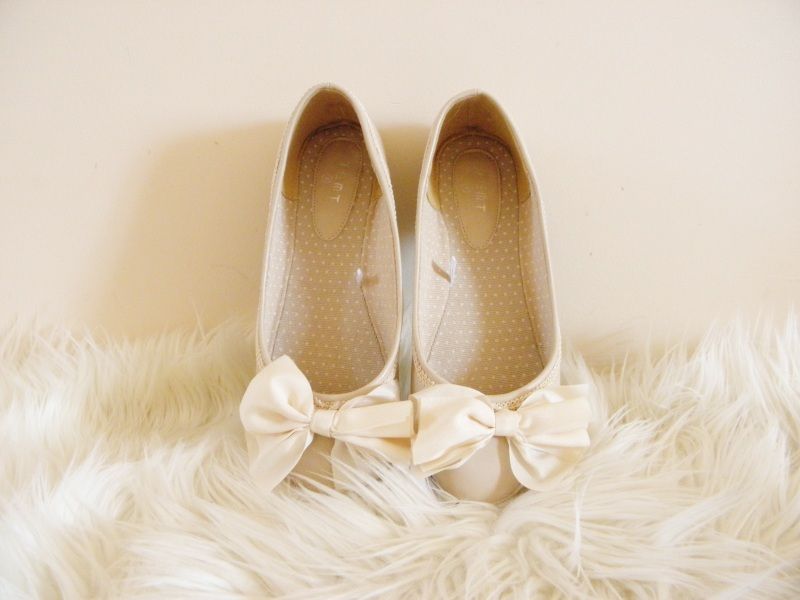 Top: Temt
Shorts: Topshop
Shoes: Temt
Necklace: Diva
Cuff: Valleygirl
Belt: Chicabooti
Watch: Dotti
Hi girlies!
When
Topshop
first opened here in Sydney, I made sure to take a trip to the city and scope it out for myself. Evidently, I found tons of apparel that I immediately found myself lusting over and told myself one piece of
Topshop
apparel was okay to splurge on. I was constantly coming back to these beautiful embellished shorts, so I decided to try them on and loved them!
This outfit is dedicated to everyone "who likes short shorts"!
Style tip: For a more beach and summer look, just add some cute flip flops and subtract the jewellry and make them minimal.
Personally, I think it's fantastic for you to always inherit some personal touches to every outfit to make it yours.
This outfit is convenient for a shopping day at a mall close to the beach, because then you can kick off your flats and walk around the beach and dip your toes into the water.
Remember, always dress for you. Not one other person's opinion should ever matter. Only yours.
Enjoy!
X