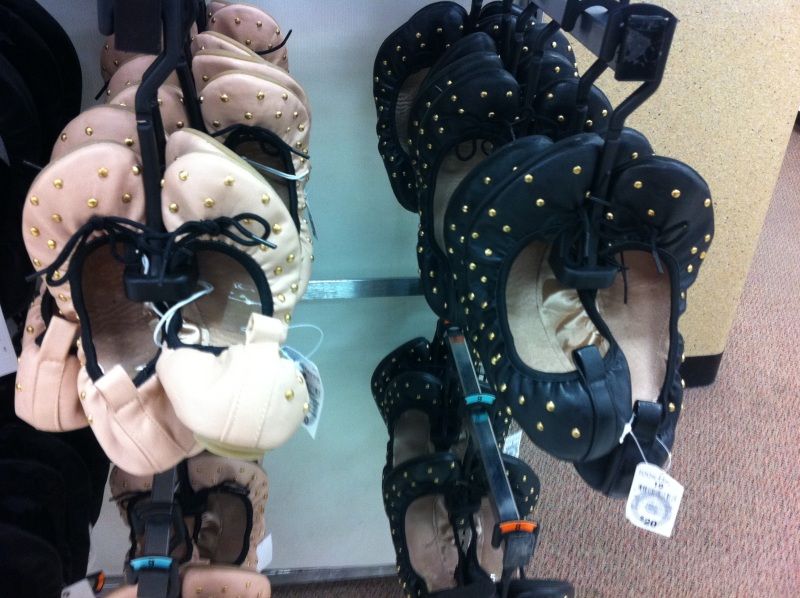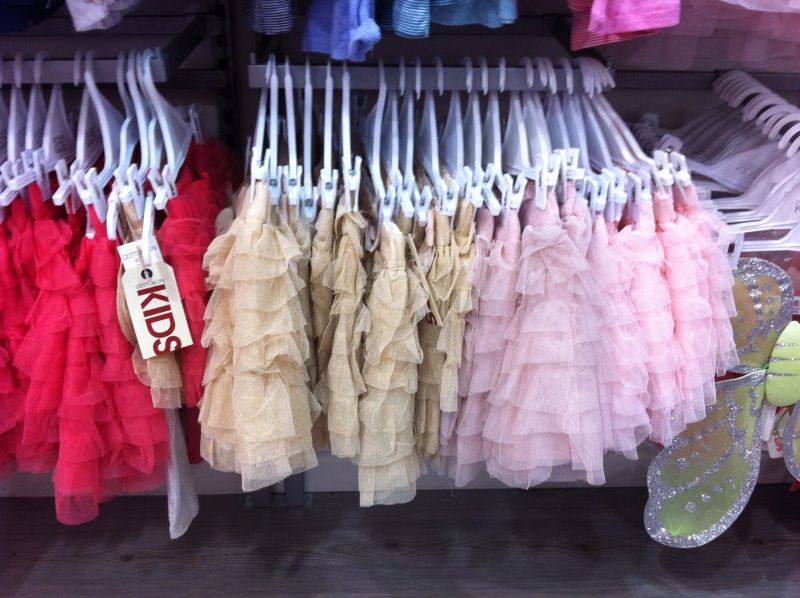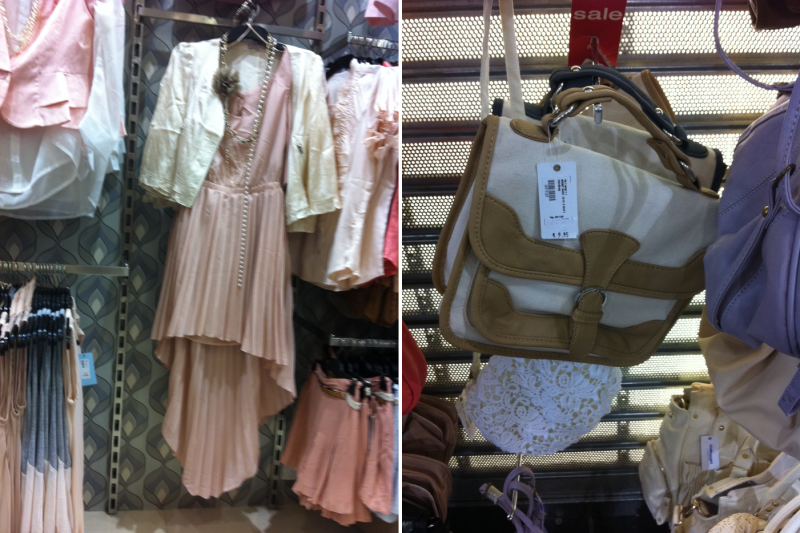 Hi virtual shoppers!
First of all, I'm thankful of each and every one of you, and treasure everything you guys comment me.
I love all of my followers, ghost and non-ghost ones, and I'm getting close to having 50 followers (which, compared to other blogs you may follow, is really not a lot) but to show my appreciation for having 50 people interested in my various and whimsy blog posts, I want to hold a small giveaway when I hit the big 5-0! So spread the word about
Heart, Style & Grace
and a giveaway may possibly be on your lucky side.
Hardy-har, I've once again led you towards a
Shopping Through a Lense
post. This was much awaited. I must've lost this post in my 'drafts' folder. Honestly, I go through these images and feel a slight moment of being sadly depressed because I wish,
wiiiiiiish
these items were still being sold. If so, they would all be in my petite hands and being cuddled every second.
Although, I still want to post these up for you because when I see them, I feel inspiration at its best. It makes me want to hunt harder when shopping to find items close to these or even if they ever come back.. Maybe even inspire you to DIY. I hope it inspires you as much as it does I.
*WARNING: Some of these items are most likely no longer available in stores.*
01. Pink and black with gold studs ballet flats at
Target
02. Scallop-edge jean shorts with a light wash at
Valleygirl
03. Need I say more? Tu-tu's at
Cotton On Kids
04. Pink clutch at
Valleygirl
/Wall of flat shoes at
Forever New
05. Quirky, clever and cute birthday card at
Target
06. Black bead bag at
Sportsgirl
/Black wash jeans with studs & black jeans at
Temt
07. Cute, pink and girly-girl ensemble at
Temt
/Camel box bag at
Valleygirl
08.
Total Girl
's tween fashion books at
Target
09. Miu Miu inspired bag at
Colette by Colette Hayman
/Messy shoe rack of heels at
Forever New
10. Navy blue box bag at
Valleygirl
/Quilted black clutch or laptop bag at
Sportsgirl
May I just remind everyone how bummed I am that these are no longer on sale?
It would be totally normal if a 19 year old girl wore a tu-tu out in public, right? They're just so cute! I mean, if
Cotton On Kids
girls shoes fit me, then surely the tu-tu's would fit.. Right?
Ah, well, enjoy!
Let me know in the comments below on which old find you like best and hope to discover when you're out shopping.
Oh, and don't forget, spread the word about
Heart, Style & Grace
to help me hit 50 followers, and you may be in the draw to win an awesome giveaway from me!
X