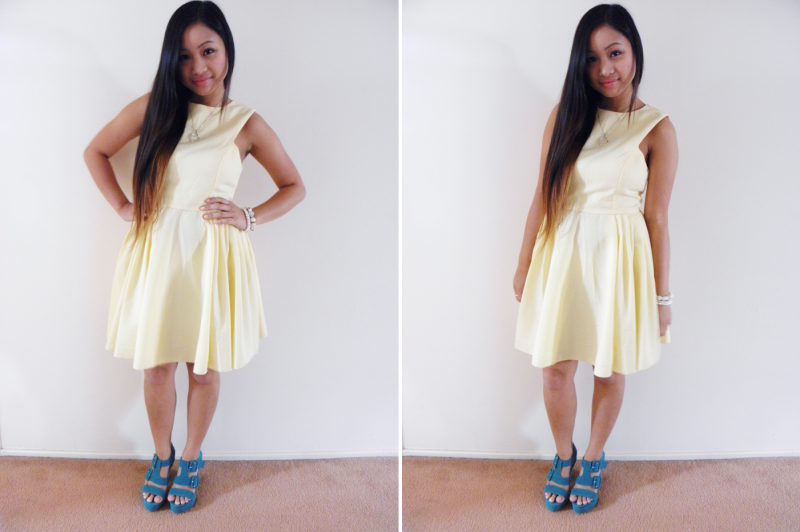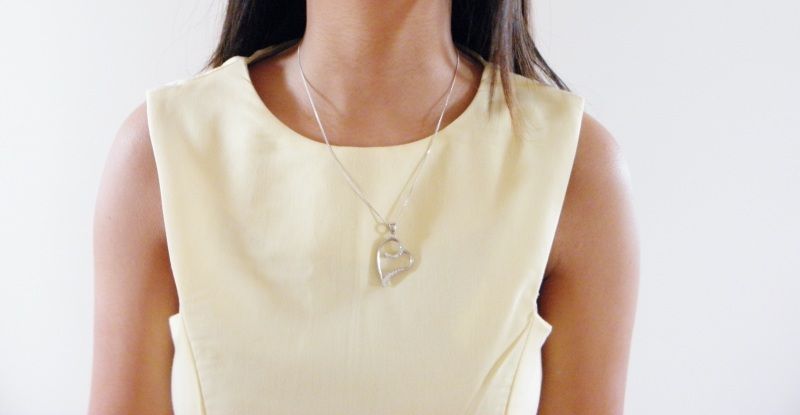 Dress: Paper Heart/Intoxic
Heels: Rubi Shoes
Necklace: Gift
Bracelets: Diva & Equip
Ring: Diva
Good morning, lovelies!
It's not the finest day here in the West, and it sure is quite cold. But the perfect way to make a gloomy day feel and seem brighter and better is to play dress-ups and put on a pretty little dress with a pair of fantastic heels.
The simplicity of the dress was what attracted me to it, but the fact that it has a sense of style, and the colour was just so easy on the eye, I couldn't resist. Plus, it was on sale for the best price possible.
All I've been doing this Winter is collecting cute and pretty dresses for the Spring and Summer seasons because I've had enough of those denim shorts and want to kind of change it up a bit. Good thing the warmer seasons' collections were on sale during the cold season, so that made it a whole lot easier to collect.
Enjoy!
X