Opening show: Bendon Lingerie with Jen Hawkins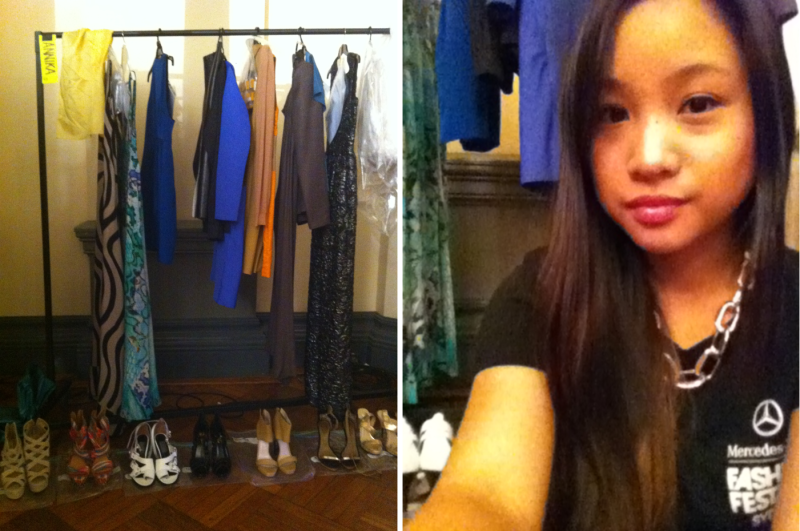 My Model Annika's 'Trends' outfits/Me waiting around in back of house
Model line-up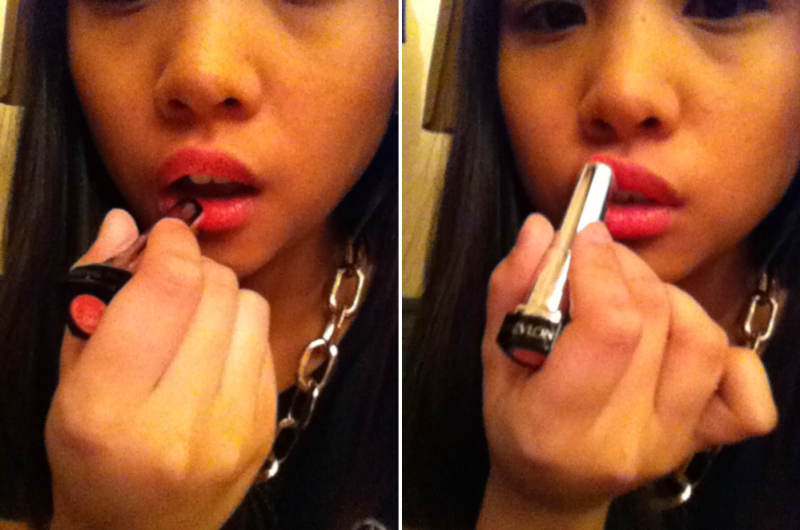 My lip colour choice for the week - Revlon Lip Butter in Sweet Tart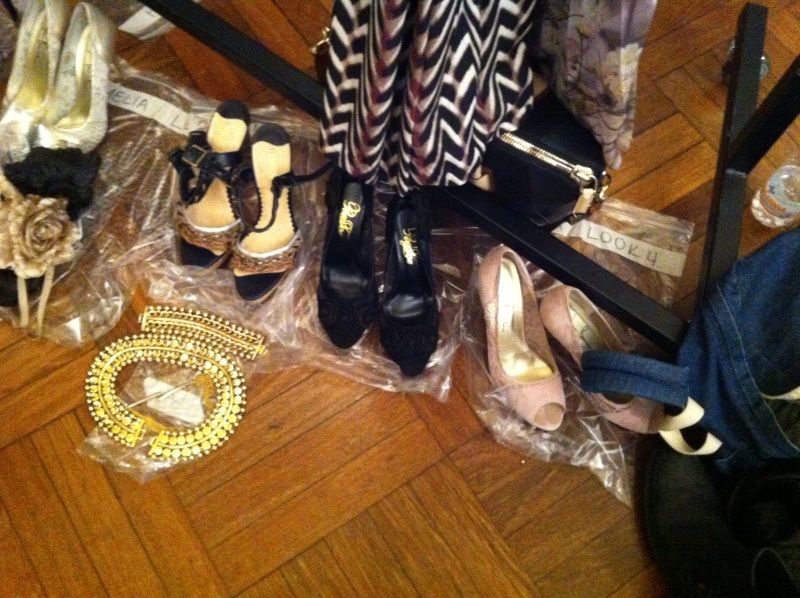 My Myer model Amelia's shoes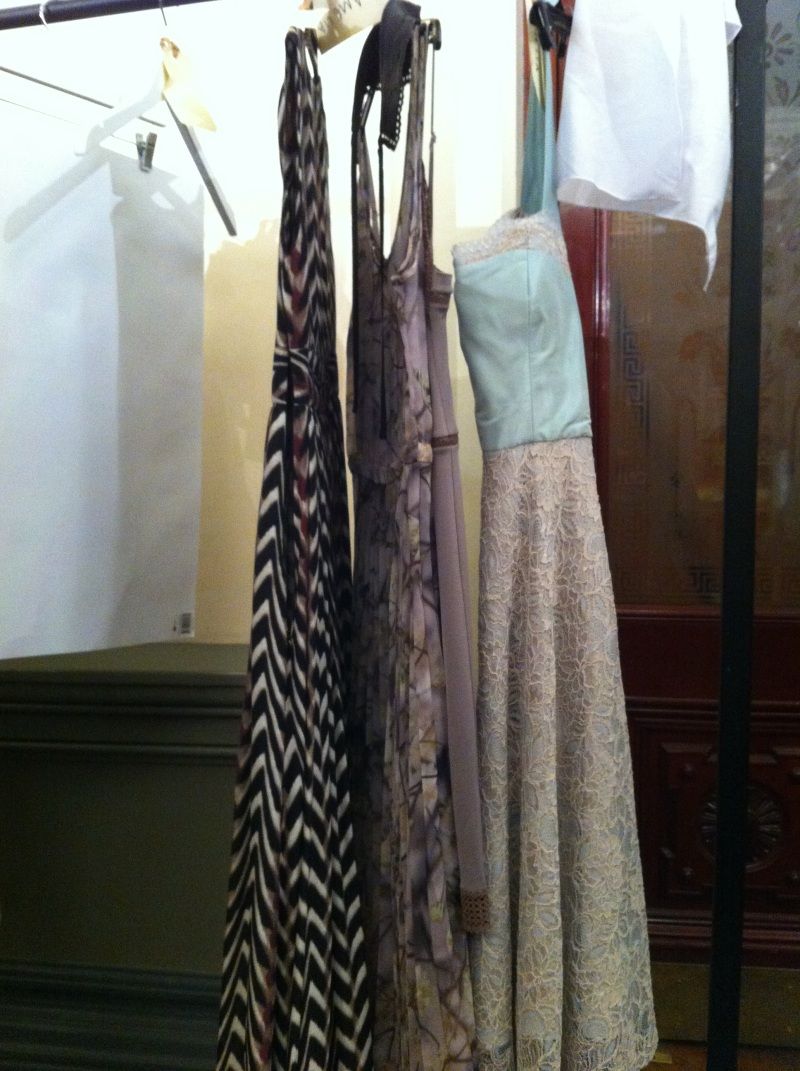 My Myer model Amelia's outfits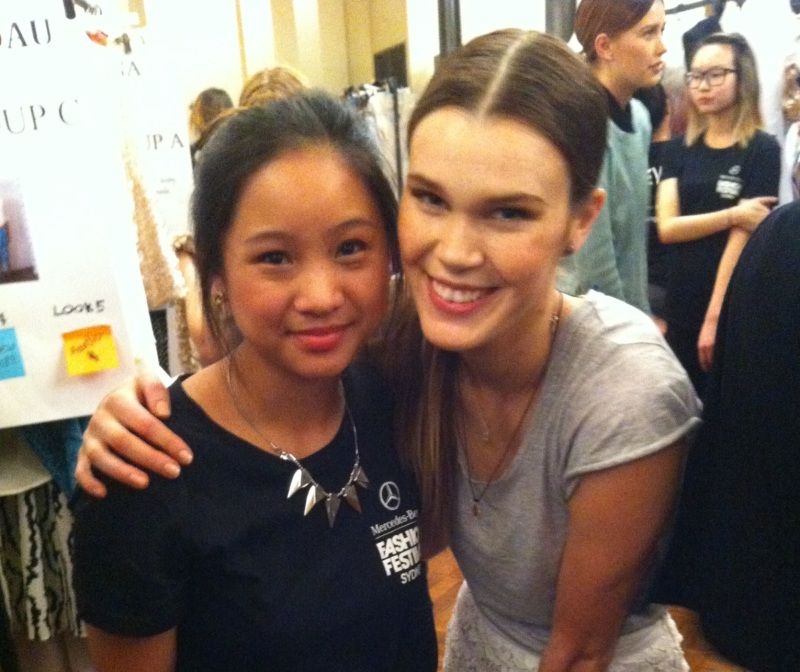 My Myer model Amelia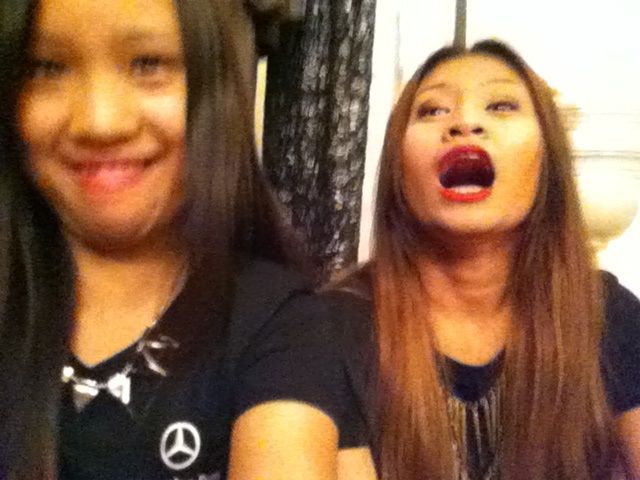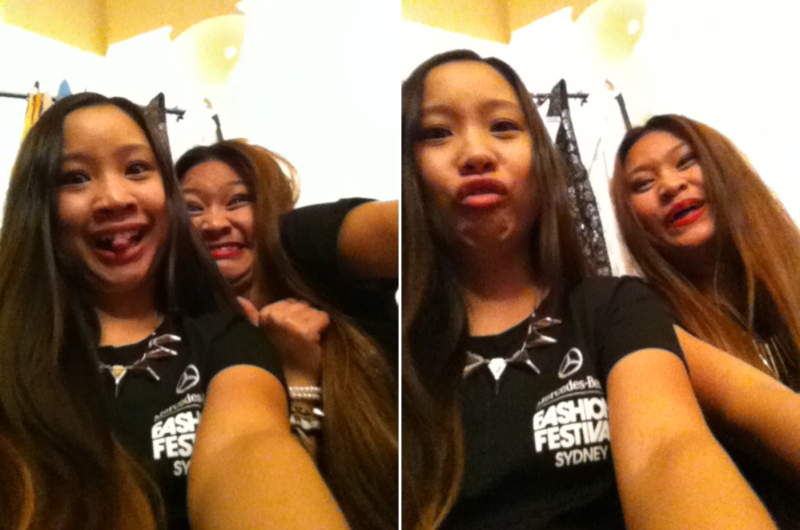 Michelle and I didn't know what 'be professional' meant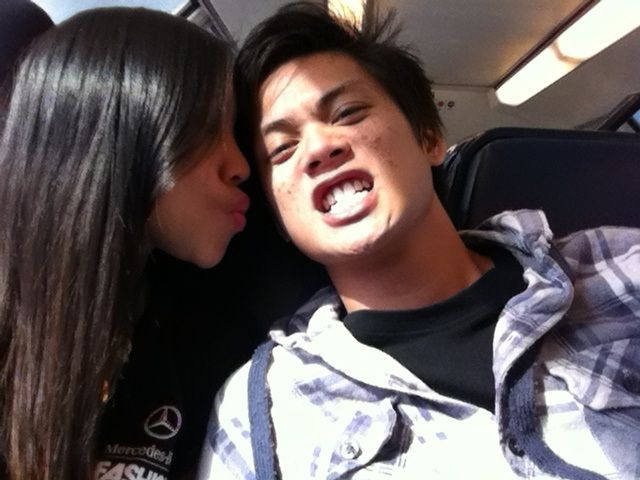 Babe took train with me, only to his stop for work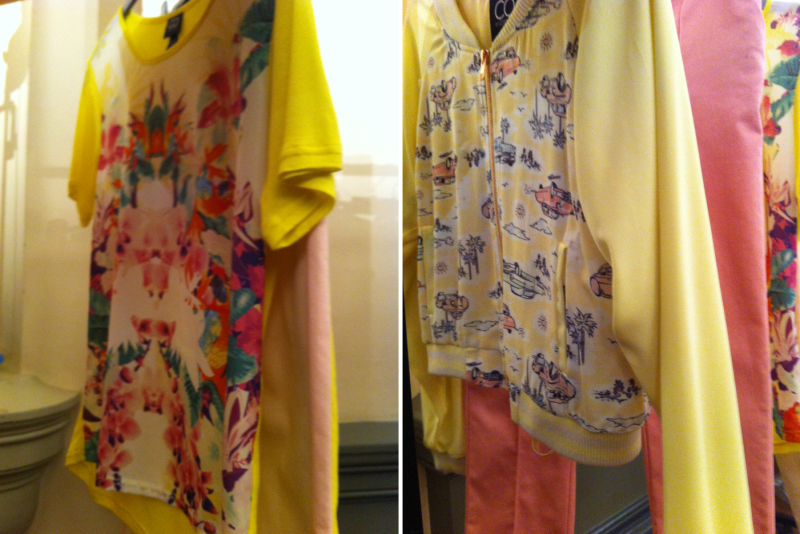 CO by Cotton On - only some of the pieces that will be available soon at Cotton On stores! Not bad, huh?
Michelle loosening up the hat for my model ahah/My model getting a check from the stylist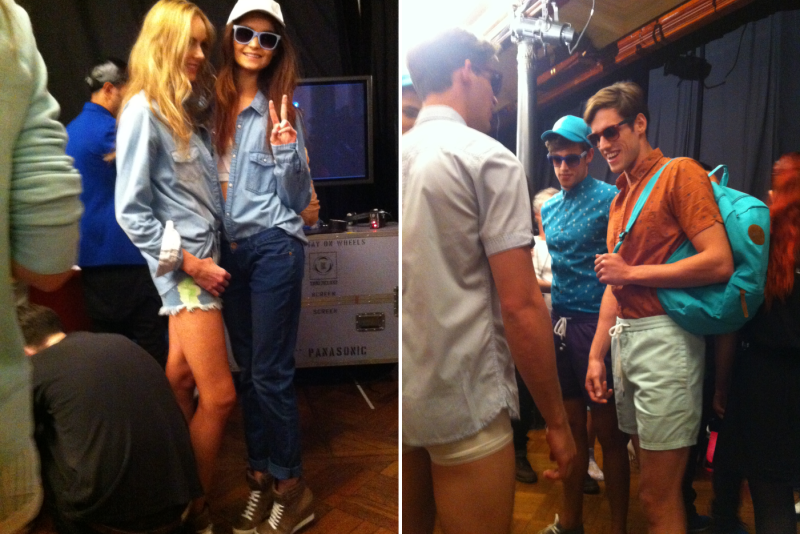 My model Emily/The Calvin Klein twin models Zac and Jordan. I know, yum right?
Some more models in their outfits/My model Emily in line-up
Hnnnnnnng almost shirtless twin model/I love TFI student Olivia!
Trends show
We Are Handsome swim suits
We Are Handsome swim suits/Akira ivory dresses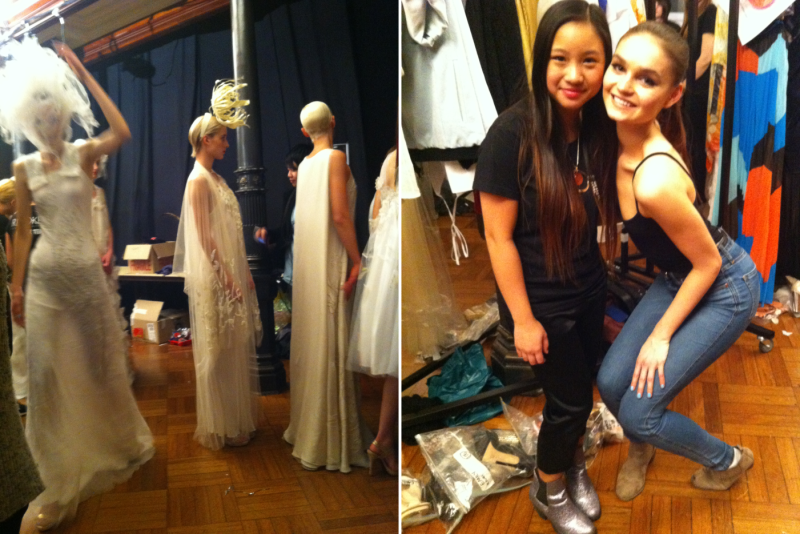 Akira ivory dresses/My CO by Cotton On model Emily
Michelle and I with both of our Trends models - Mine was Annika (Left) and Michelle's was Vanessa (Right) in their Akira finale dresses




IT'S FASHION WEEK!
Well, was fashion week. This week, the hottest designers released their hottest pieces and trends for Spring/Summer 2013!
I'm so glad I applied to volunteer at this event because I had so much fun!!
I honestly did not want this week to end, and it was kind of bittersweet. It was bitter because of how I never wanted it to end because it was so much fun and I had the best time, and it's sweet because I met a bunch of amazing girls and want to continue on to my path into the fashion industry. Everything about this week was perfect (except for being unable to take photos of Whitney Port's collection and take photos of her when she's two metres away from you.)
I was a dresser, which is someone who stays backstage and helps bring the collections in, set them up, and dress the models during the show. It's a whole lot of fun and I'm starting to like the stress and pressure of it all!
I dressed for the Mercedes-Benz Fashion Week Australia Trends show all week, the Myer Spring/Summer 2013 show, the CO by Cotton On show, and the Whitney Eve by Whitney Port show.
For the Trends show I had a model named Annika, and she was so lovely.
For the Myer show I had a model named Amelia, and she was super super nice.
For the CO by Cotton On show I had a model named Emily Green, and she was so nice and cute.
For the Whitney Eve by Whitney Port show I shared three models (Ksenijta, Yasmin and Annika) with a girl I met there and got along great with! All three models were stunning and so nice!
My most favourite collections were CO by Cotton On and Whitney Eve by Whitney Port because a lot of them were more my style, and more casual but still stylish.
We clearly weren't allowed to take photos, so I didn't bring my camera, but I got a few good shots on my iPhone's crappy quality camera.
So here's a bit of a camera roll of a bunch of shots I got during this week at Mercedes-Benz Fashion Festival Sydney: