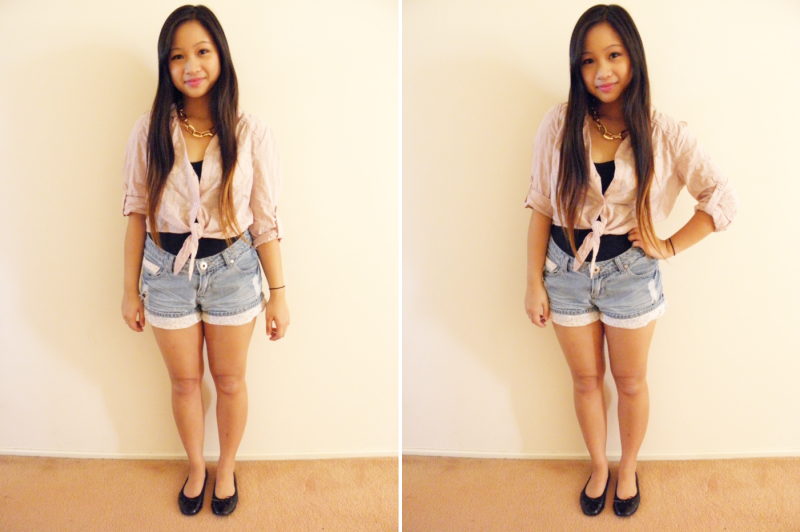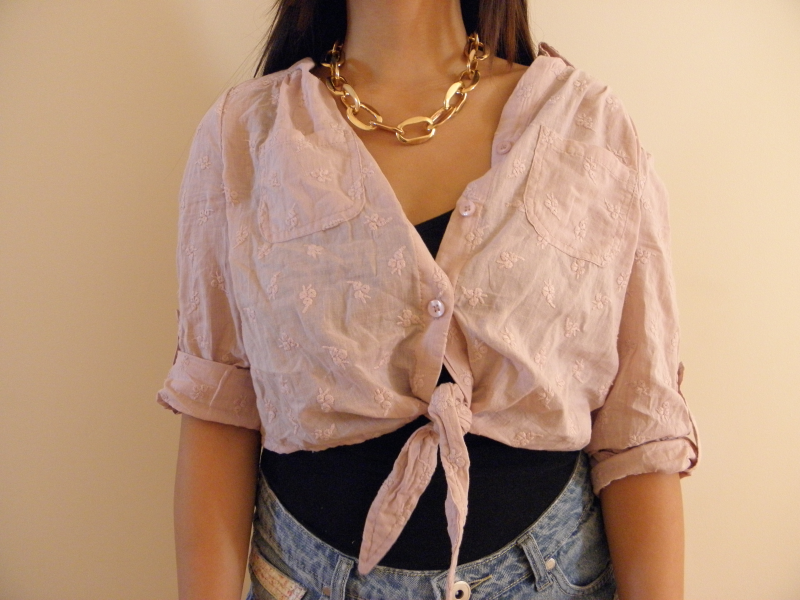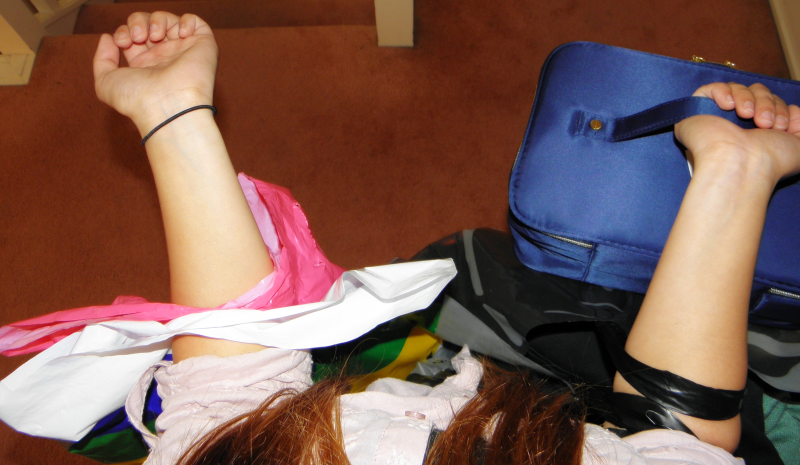 Hey girlies!
I thought it was about time I'd given you an outfit post, so here we are.
I filmed my first ever fashion video today, it was, surprise surprise, a shopping haul video! I'm so inspired by Dulce Candy Tejeda and I looooove her videos, so I wanted to start my own videos. Not yet YouTube channel, just videos on my blog.. It's still in the editing process so wait for that to be posted up tomorrow!
Anyway, this is what I wore in the video.
Enjoy!
X