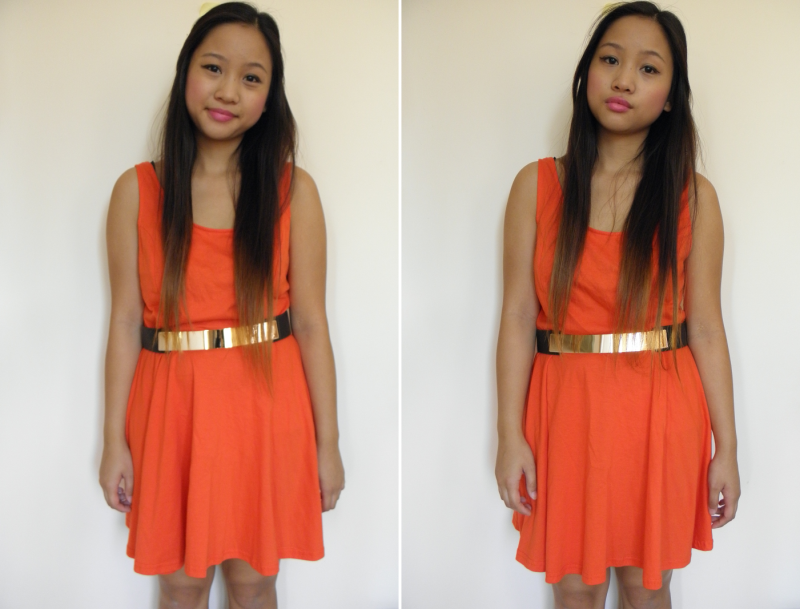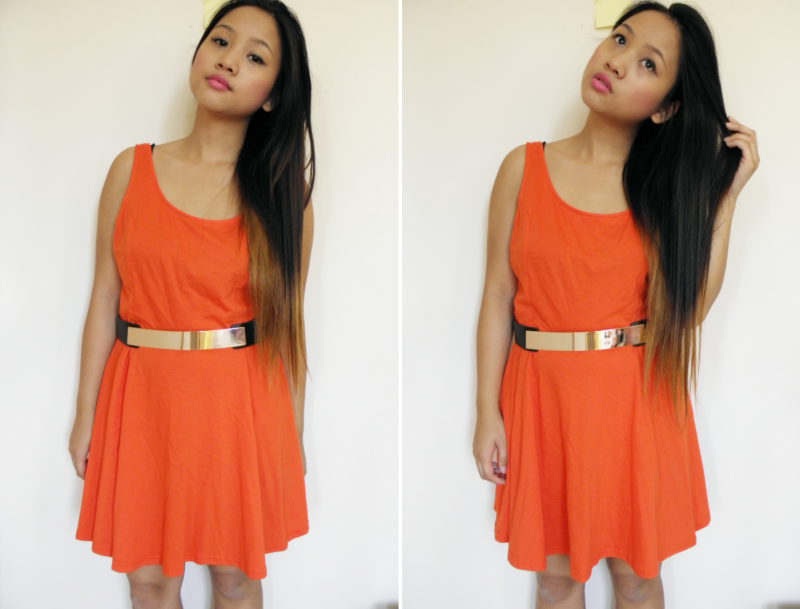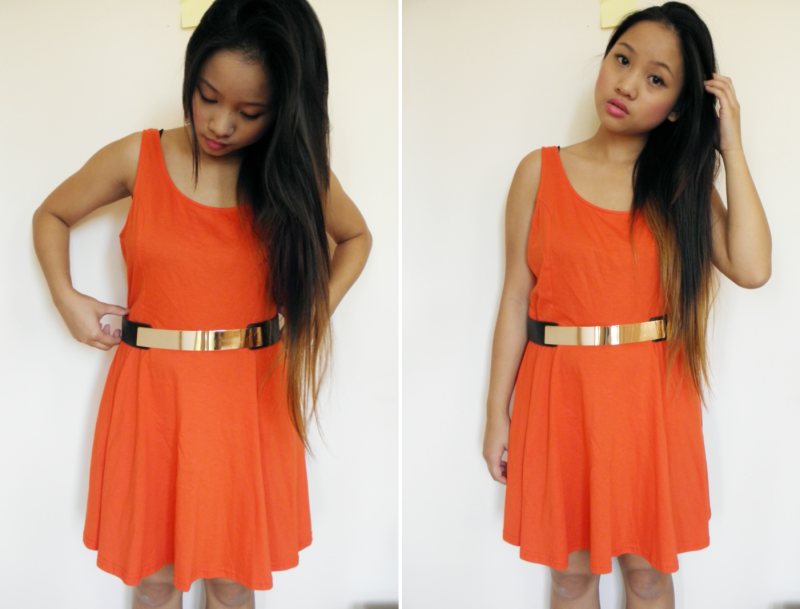 Hi beauties!
I was testing my new tripod with my beautiful camera today, so this is just a rough kind of outfit post. Trust me, outfit posts will be loads better once I get the hang of this.
Determination definitely comes a long way, because I promised myself that beginning this year, I would improve my blog in all aspects, and that's precisely what I've begun doing. I got a new camera, a suitable tripod, evolving my wardrobe and organized my blog's layout design.
It's all slowly, but surely, coming together, and I couldn't be more happier! Hearing your feedback would just be phenomenal, and be the cherry on top of my blog's starting excellence! So please, don't be afraid of leaving a comment or anything. Although, remember, rudeness will definitely not be tolerated, so forget that! But if you comment nicely on something I need to improve, then of course, I'll take that into consideration.
A post about my tripod and Forever New package will be up tomorrow!
Enjoy!
X