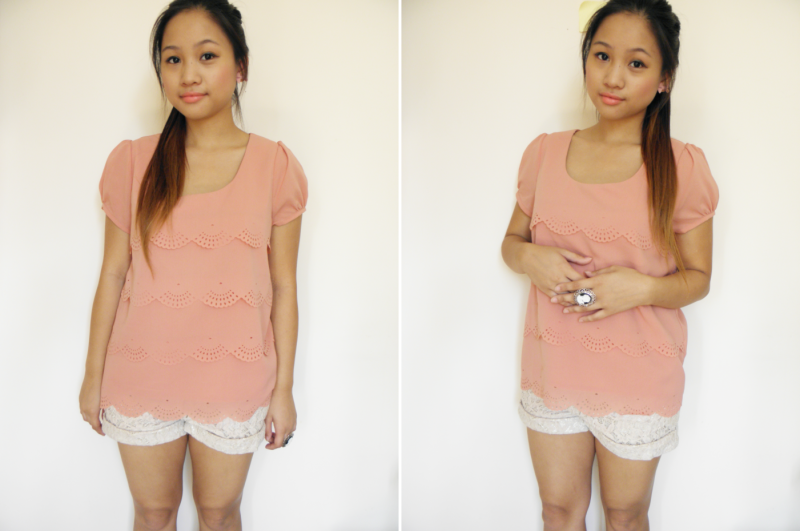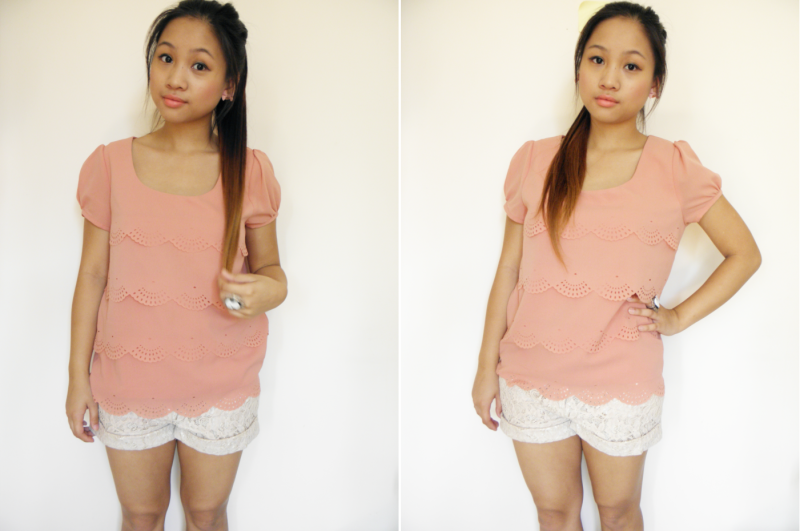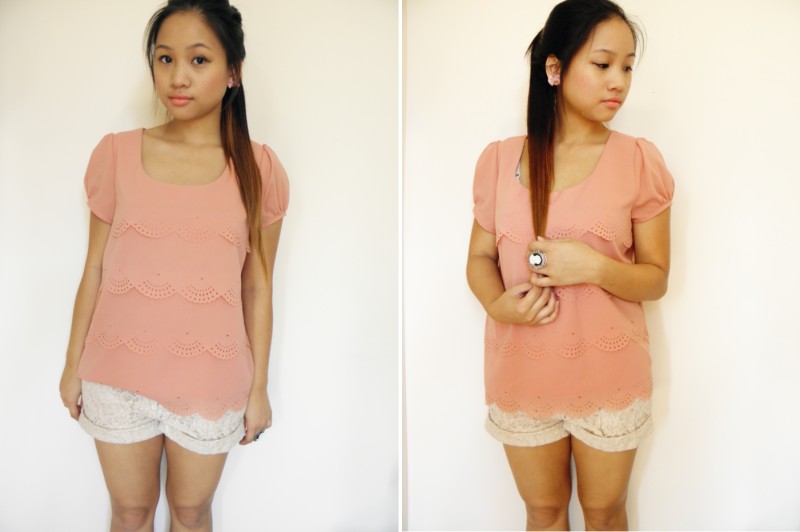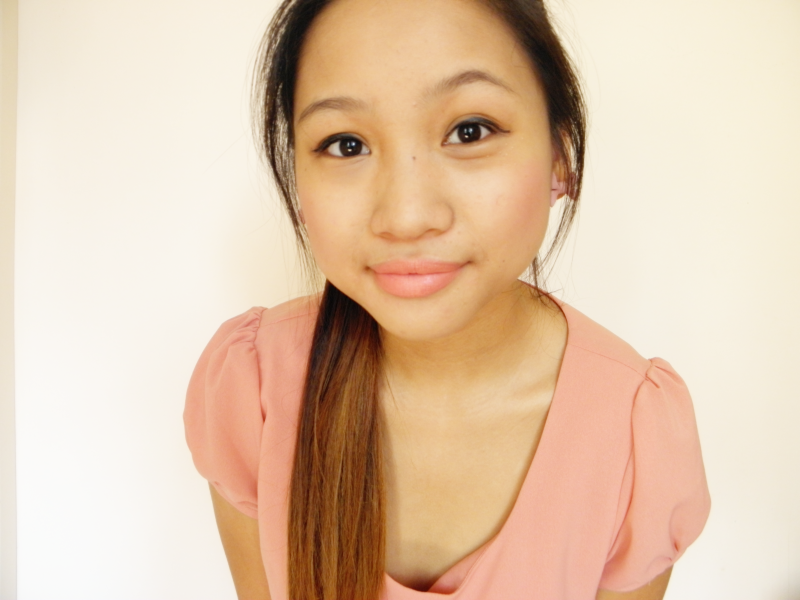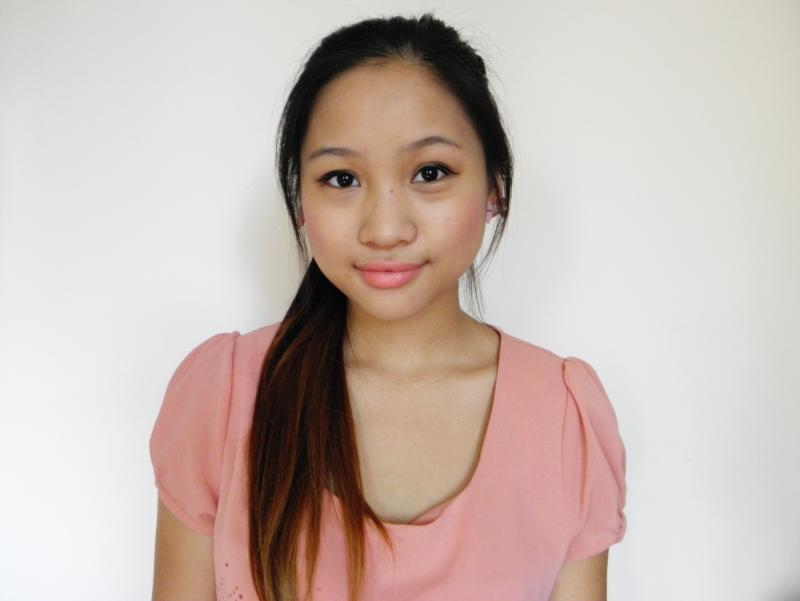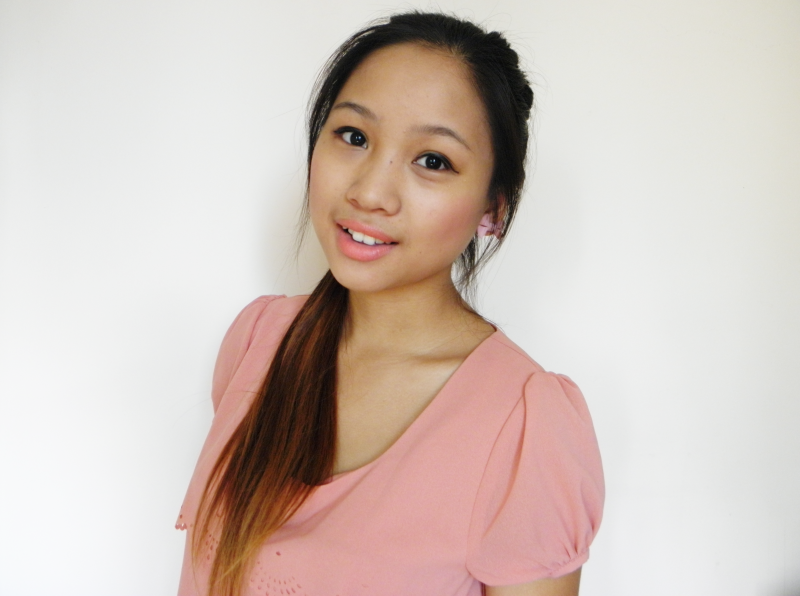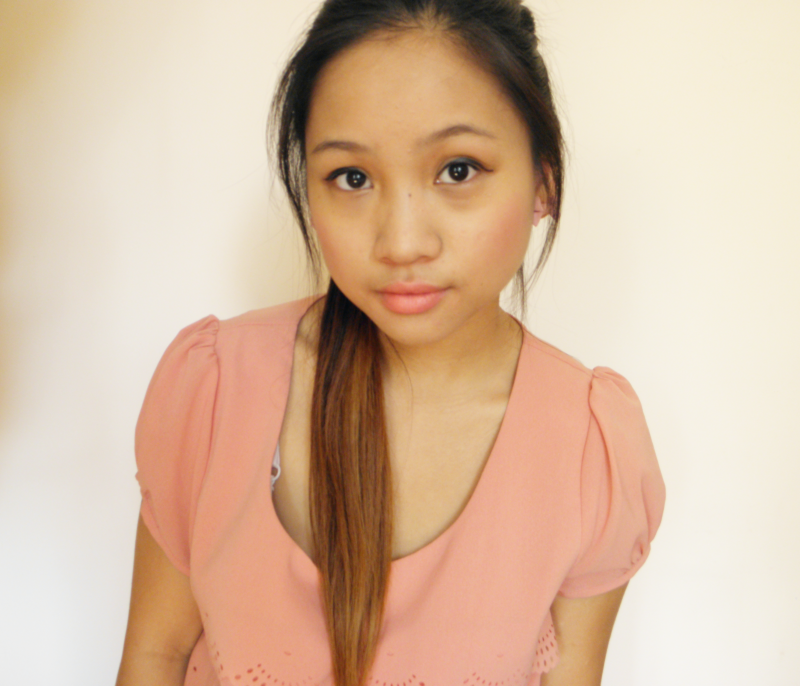 Hi beautifuls!
I love creating outfit posts for you guys now because of my fantastic tripod! It actually makes me so much more determined and inspired, so you better be ready for way more outfit posts to come.
This little outfit is pretty simple and basic. With how uncertain the weather has been lately, this is a perfect little number. The blouse is still pretty thin, but when there's a breeze or so, the material is still able to keep you warm. Plus, you could just pull a cute blazer on top of this outfit for a night out or something.
I absolutely adore pretty things, like ruffles, scallop cuts, pinks, etc, so with this outfit I wanted to make it super girly and really feminine. Check! Fashion Mission complete.
When I was trying to pick my accessories for this outfit, I was having such a hard time because my jewellry is so very out-dated! Ugh, I hate it. I really need to invest in some stylish jewellry, but at the same time, some of the jewellry I have now, I can't seem to let go of.
*Please excuse my bra strap which is trying to get a photo op.
Enjoy, sweeties!
X