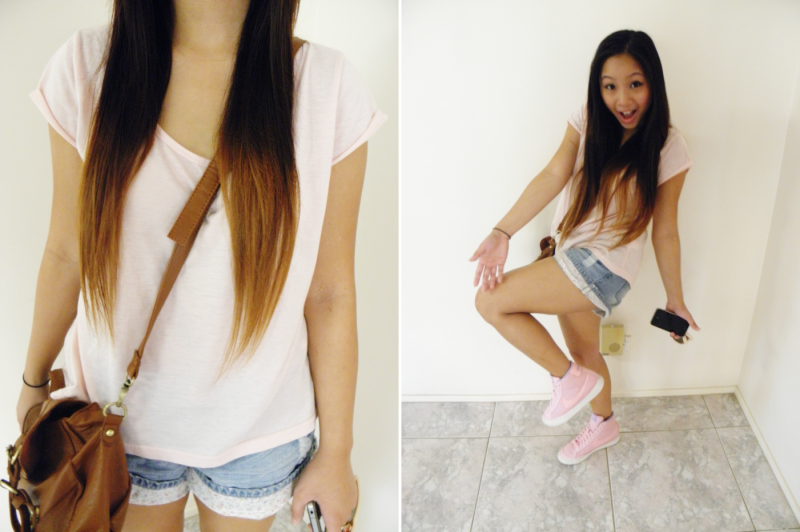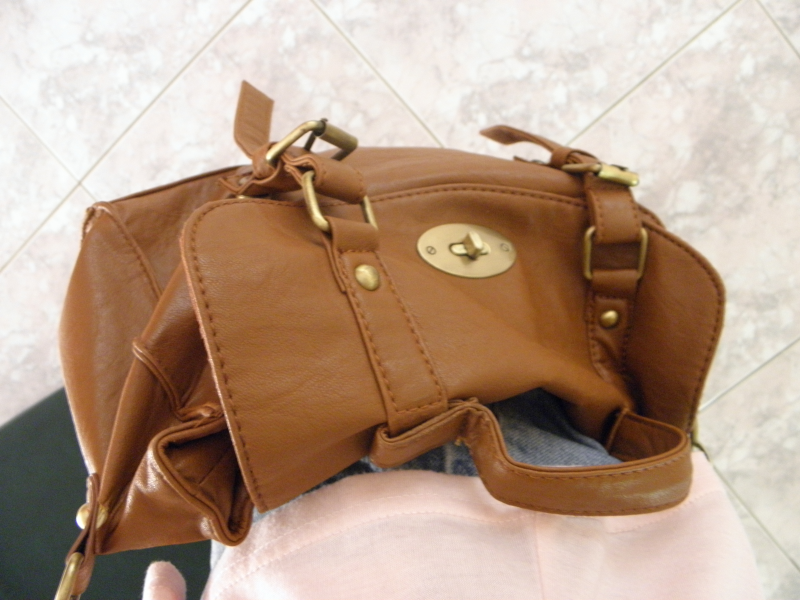 Top: Temt
Shorts: Valleygirl
Shoes: Nike Factory Outlet
Bag: Rubi Shoes
Sunnies: Factory
Hi beauties!
Introducing my Easter Show outfit! It was a really hot day, especially with all the walking around and being directly under the beaming sun, so I felt that this outfit was perfect for the day. Yes, the day.. But as it came to the night, it got a whole lot chilly and it was just freezing! Luckily I brought a jacket with me, although, it didn't help me to the degree where I wasn't shivering from time to time.
I was happy because I finally got to put my Nike shoes to use. I've had them for a little over a year now and I was actually trying to sell them. But now, I've decided to keep them because I love how they look and I'm gonna have fun styling them and incorporating them into my outfits later on!
I had a massively great time at the Easter Show and definitely want to come back next year!

My March (and first ever) Glossybox came in the mail today! I was super stoked because I'd been waiting for almost two weeks now. Naturally, I ran upstairs and whipped out my camera to snap some shots before I completely demolished every single product. But I just gently opened the packaging, (casually snapping shots as I went), and opened the box to a beautiful smell! I don't want to talk too much about it, but, I will say this - it really is an amazing box! There'll be a post coming up tomorrow on my Glossybox!

I'm totally in holiday mood now, and that's no good because I have to get started on my assessments. The thing is, I cannot find the motivation at all!!! Especially with a mini-getaway coming on board this week with my boyfriend's family, I'm slacking off even more and getting ready to chill and let my mind clear out for a while. I'm hoping the place we stay at will have wifi.. So I can blog, or maybe I'll find my motivation there!
I hope everyone's having a lovely mid-semester break!
Enjoy!
X